Want to speed up your business support process? No doubt, digitization is the best answer. Replace all your manual tasks and embrace the digital process to accelerate your business support operation. The result is pretty predictive, you can see the visible change from day one. If you are thinking about how to digitize your business, take a look at these top 5 apps to digitize your business support operation.
Visitor Track is a robust mobile and desktop-based visitor management software. Using this cutting edge software you can identify visitors, check visitors' data when required, blacklist intruder and can have a fully secured visitor check-in and check-out within a minute or less. Moreover, you can save your administrative cost from using the Visitor Track. This modern software provides digital visitor badges that save your money on printing plastic IDs.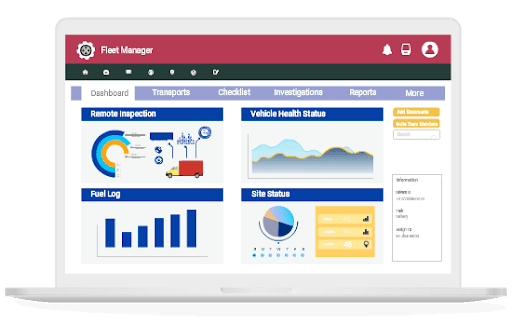 Office vehicle? I know how it feels when it comes to managing them. If it is a nightmare for you that never lets you sleep, this application can definitely help you. Fleet Manager is a vehicle management application that makes fleet management tasks easy, efficient and effective. It will transform you complex fleet management task into easiest one by bringing all the function in one place. Using this software, you can: manage drivers, manage trips, manage vehicle reservations, fuel cost management, remote inspection and so on. With Fleet Manager you can get remote access to your vehicle data. So, no matter where you are, you can always stay updated with Fleet Manager.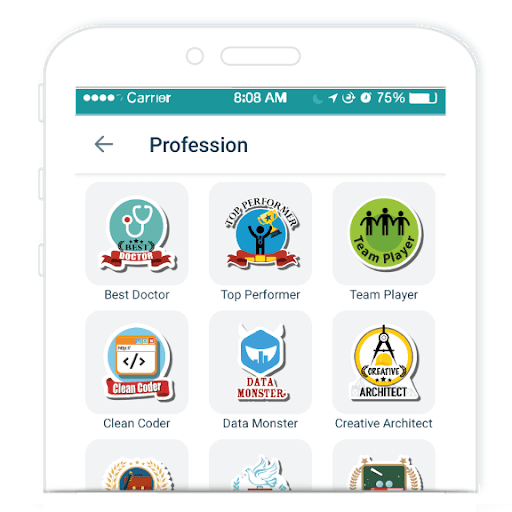 Employees are the most vital part of an organization. They need proper motivation that leads to higher productivity and engagement towards the organization. But, in a busy schedule, you can hardly motivate them with personalized care. The good news is, from today, you can using CircleCare App. This amazing application will help you to manage your employee wellness just from a single dashboard. You can check their status, their health goal, motivate them to stay healthy, recognize their performance, send kudos to add more motivation with it, even you can send special recognition badges to your employees so that they feel more engaged with the organization. CircleCare creates bonding beyond the organization's boundary, helps you to create a great team that is crucial for business success.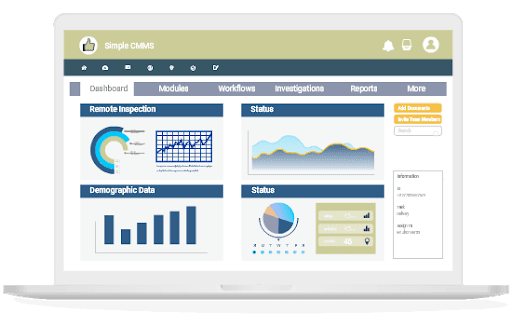 Simple CMMS is a robust maintenance software that will make your maintenance operation smooth and error-free. Using this cutting-edge software, you can create work order, schedule maintenance tasks, perform preventive maintenance all from one single app. Simple CMMS will simplify your maintenance management task. Even you can use it from a remote location and check updates no matter where you are. Which means you can always be with your maintenance data regardless of your location. Simple CMMS increases the longevity of your machine will reduce downtime and save you from an unwanted situation.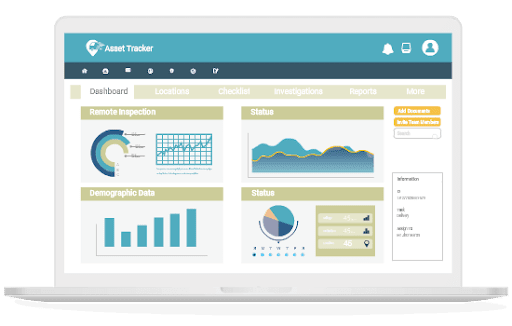 Asset Tracker is an asset administration application to digitize your asset administration process. Using such software you can get all the information in a single platform. It simplifies complex management work. Using Asset Tracker you can take a look at the asset history, asset repair checklist, repair history, detail of the custodian, get hold of issues involving assets, take immediate action and get the record at the end of the month or a specific length of time. The nice section of Asset Tracker is, you can customize it thoroughly without any technical help.
So, are you ready to start your amazing journey of digitization of your business support process? No doubt with these top 5 applications your journey will be fast, efficient and effective.
Author Bio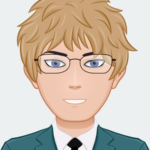 Romero Nicholas Dean, Digital Marketing Analyst of CloudApper and blogger who loves to know and share the use, impact, and prospects of digital transformation.