Writing an A+ grade academic paper or assignment is a challenging task. There are a lot of things that you need to consider if you want to do well with your academic papers or assignments.
You need to take care of the paper formatting, sentence structure, paragraph structure, sources citation, references, and so much more.
Keeping track of all these necessities can get quite troublesome at times.
But you don't have to worry about that anymore. There are a lot of useful academic writing tools available online that can help you write papers and assignments with ease.
These tools will help you with various academic writing tasks including plagiarism detection, document paraphrasing, document comparison tool, and writing content in an easy and interactive way.
Useful Tools for Writing Academic Papers
Although there are a lot of useful educational tools out there, below are your best options that you can check out in 2021.
The world of the internet is full of millions of academic sources. Even if you believe that you have written a completely unique academic paper or assignment, it can still have some elements of accidental plagiarism in it.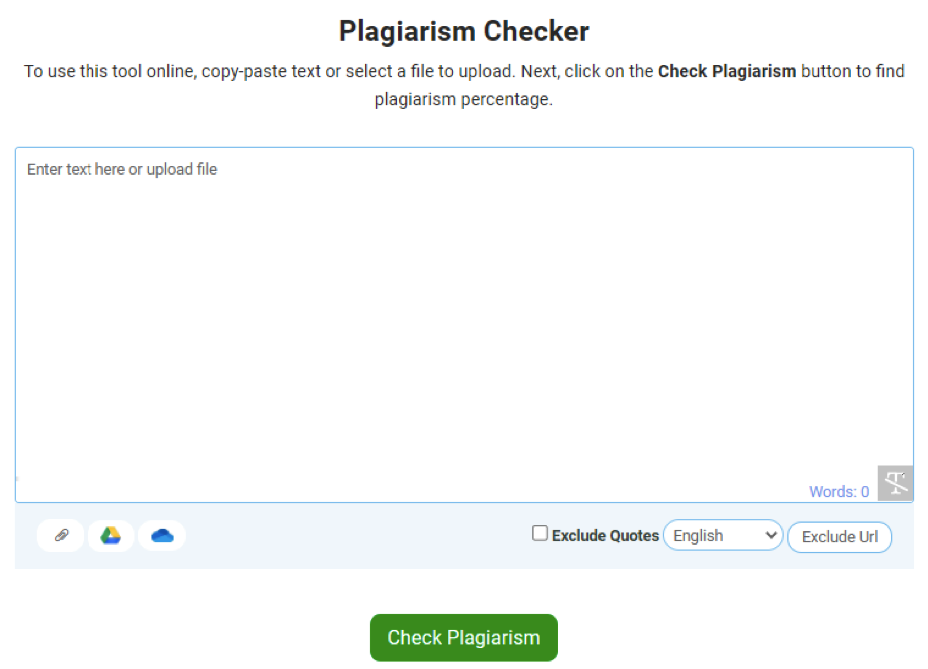 Plagiarism Checker by Prepostseo is a great tool that can help you identify deliberate as well as accidental plagiarism in a piece of writing.
This tool is quite great at detecting plagiarism from academic documents including essays, articles, reports, and papers.
This tool completely scans the input text against millions of online sources on the internet and highlights the plagiarized sentences.
Students can use this tool to create a completely unique and quality piece of writing for their academic documents.
Best Features
•
Free to use plagiarism checker
•
Friendly user interface
•
Amazingly accurate plagiarism detection
•
No signup or registration needed for the use
•
Features file upload options
Paraphraser is a powerful online tool that is great for academic purposes.
This tool can help students rewrite essays, assignments, papers, and remove plagiarism from all kinds of academic documents.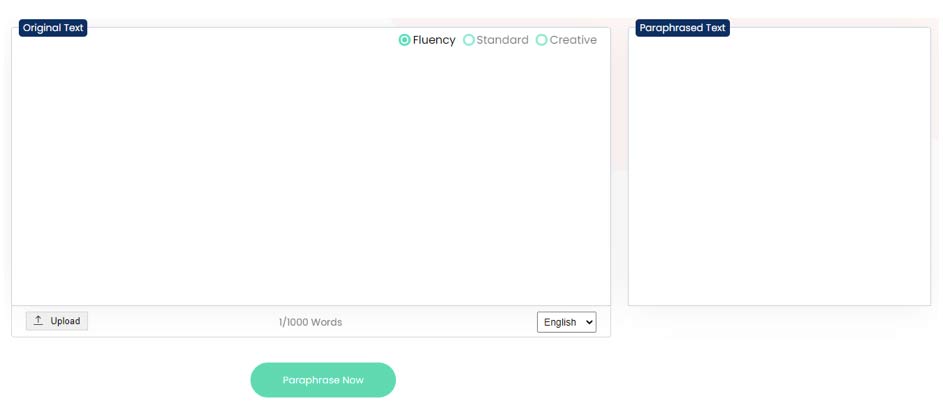 The real power of this tool lies in its rewriting capabilities. This tool is the best essay rewriter on the market in our opinion. And the best part is, it is free to use.
Paraphraser features 3 paraphrasing modes including the Fluency, the Standard, and the Creative mode. You can choose the setting that you want to go with as per your preference.
The performance of the paraphraser is quite remarkable, and the tool is simple to use. This tool comes with a mobile-optimized UI design so it would work great on mobile web browsers as well.
Best Features
•
Easy to use academic content rewriting tool
•
Features multiple paraphrasing modes
•
File upload options available
•
Fast rewriting performance
•
Great for students & teachers
Edit Pad is a complete academic writing solution that would help you take your writing skills to the next level.
This tool comes with a notepad, a built-in plagiarism checker, and a paraphrasing tool. Edit Pad is a great choice for students for writing academic essays and assignments in real-time.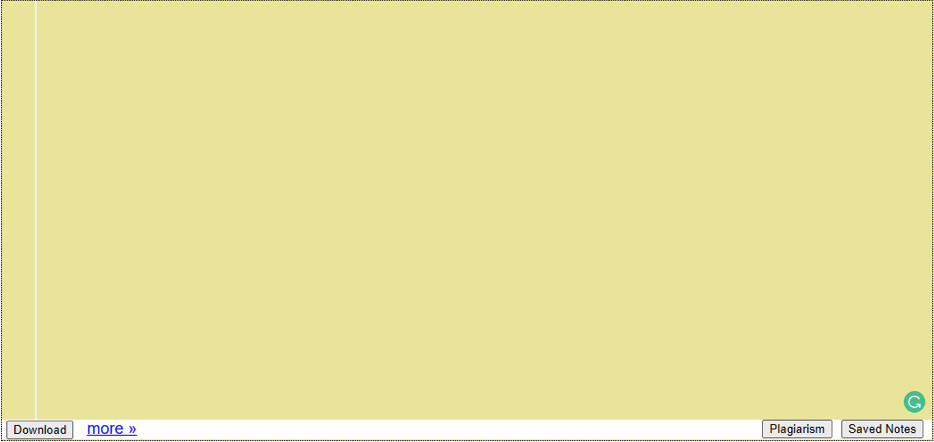 Students can use this tool to write academic documents and check them for plagiarism at the same time.
Students won't have to start up different tools for plagiarism checking and paraphrasing. This tool features all the functionalities in itself.
Edit Paid will enable the students to keep track of the number of sentences that they have written so far and will also tell you the exact number of words that you have written for your academic paper or assignment.
Best Features
•
Complete academic writing solution
•
Use
ful for keeping n
otes
•
Features a
plagiarism
checker and a paraphrasing tool as well
•
The
UI
is
engaging
and
interact
ive
•
C
omes with a grammar checker as well
4. Grammarly
Grammarly is a premium academic writing tool that is meant to help students and teachers improve their writing skills.
The tool comes with a wide range of built-in features that help you with your sentence structure, Grammar, and even writing style.
This tool is now a standard for checking academic documents for many institutions all around the globe. Students and institutes can save money with Grammarly's special offer.
The best part is, Grammarly offers cross-platform support. You can use the web app or install it on your PC. You can also download this tool for Microsoft Word.
Grammarly's performance is quite fast and accurate. It is one of the best writing assistants for students that you can find out there.
Best Features
•
Helps correct grammar and content structure
•
Checks plagiarism as well
•
Paid app with a wide range of features
•
Gives complete readability report for a document
•
Helps improve writing skills
5. Evernote
Evernote is primarily designed to help students write academic papers. Although you can use it for other academic documents as well, it is best suited for writing papers.
ou can use this tool to organize your writing and for taking notes. You can use this tool to create a complete structure for your paper and gather information about your topic.
This tool is designed to help students collect and organize their data when writing a paper. It is not exactly a writing assistant, so you are going to need writing software to express your research in an effective way.
You can create different notes and lists for your paper using this tool. After that, you can use that info to craft an amazing paper worthy of an A+ grade.
Best Features
•
Best notes and lists creation app
•
Best suited for research purposes
•
Features a mobile app as well
•
Offers offline access features
Wrapping Up
Academic Writing tools help you save time with paraphrasing and plagiarism detection that you can use to improve the quality of your writing.
You can spend the time that you save from these tools to proofread your writing and to make it as effective as you possibly can.
Check out the useful academic tools for writing assignments and papers that we have talked about here to write academic content in a fun and enjoyable way.