While your car may be a part of your family, and you may have put your hard-earned money into paying it off, there will likely come a time when you will need to sell a car. For some people, this means taking it to the local dealership and seeing what they'll give you for it. For others, it means taking the time to sell the vehicle by yourself in hopes of getting a decent return on investment. Selling your vehicle by owner is not exactly tough, but it can be time-consuming. However, if you use the right tips for selling your car by owner, you'll find the process to be smoother and less invasive than you may have initially thought.
Do your research.
Before you can plan to sell your vehicle, you need to do some research on what your vehicle may be worth and what people would actually pay for it. Using websites like Kelley Blue Book will help you get a better understanding of what you can likely sell your vehicle for. You can also have it appraised at a local dealership too for added input. Also, don't be afraid to look at what other people are selling their similar model for. If you are priced way out of the normal range, you'll find yourself having a harder time selling your vehicle. Finally, learn what bill of sale is to be ready to provide it for a potential buyer as a way to protect and legally bind the sale.
Clean your vehicle.
Nobody wants to buy a vehicle that is ridden with dirt and garbage, so be sure to either have your vehicle detailed or do a thorough job cleaning it yourself. Be sure to vacuum and clean the carpets in the vehicle, wipe down the seats, and clean out any nooks and crannies that may be inside the vehicle. When you have a clean vehicle, it will make people more interested in your model. If it's instead nasty on the inside, you'll find people being too repulsed to even take a seat inside the cabin.
Fix necessary issues.
While you may not want to dump a bunch of money into a vehicle you no longer want, it may make sense for you to make some minor yet necessary repairs. For instance, if you need an oil change, you should pay to have it done before you try to sell your vehicle. The same goes for fixing windshield wipers or even inexpensive performance fixes, such as a catalytic converter replacement. However, if the model needs some major repairs, such as a brand new engine, you may be better off trying to sell it as is or seeing what you can get for it from a local junk yard.
Advertise in multiple places.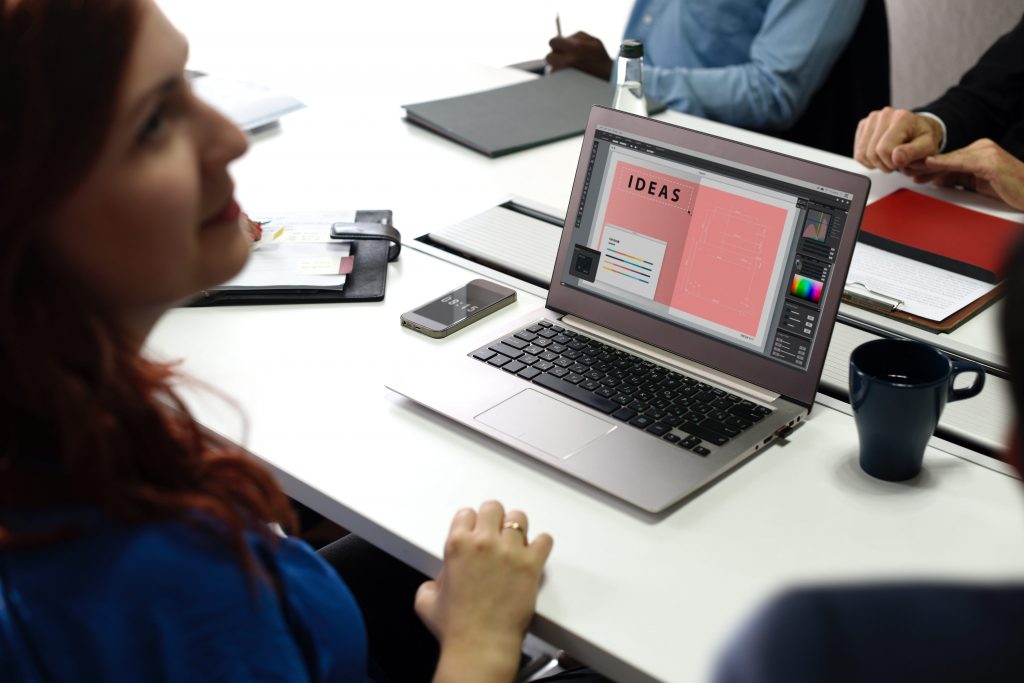 More and more people are buying cars online than ever before, so you want to be sure you are advertising your vehicle in multiple places, including multiple websites. When you have your vehicle listed in different places, you'll reach a higher audience, which means you'll have a higher chance of finding the perfect buyer for your vehicle. Be sure to put ads out in different online sales sites to generate the most traffic to your vehicle.
Share details.
If you keep the details of your vehicle a secret, potential buyers will think you're trying to hide something. Instead, share as much about the model as you can, both the good and the bad. People buying a used model will know they're never going to find a brand new vehicle, but if you try to cheat them out of their money, it will only come back to bite you. Instead, be sure to list all the important features, such as the odometer reading, the fuel efficiency, the type of engine, etc. The more details you can include, the better chance someone will have of choosing your vehicle over others on the market.
Show pictures.
People want to see what they intend to buy, and the more pictures you show, the better idea people will have about what your vehicle looks like. Posting a lot of pictures will also help to legitimize your post so people know you're not trying to scam them out of money. Take plenty of pictures on the inside and outside of your vehicle to show it off and help entice people to want to bring yours home.
Selling a vehicle doesn't have to be a nuisance. By using these tips, you can have a better chance of getting your vehicle sold.