If you want to build relationships with influential people and experts or bring traffic to your blog posts, blogger outreach can help you achieve all of that!
How? It's simple. By tapping into the audience of your target bloggers.
If you want to learn more, you are in the right place! Let's dive in.
What is blogger outreach?
Blogger outreach is the process of reaching out to influencers in hopes of a possible collaboration. When it comes to B2C companies, they use blogger outreach to attract customers and new leads. On the other hand, for us and our businesses, we use it to grow our brands.
Take, for example, if I were doing a blogger outreach strategy right now, I would target the bloggers who have a larger audience or reach than me, help them and then reach out.
In a nutshell, blogger outreach is somewhat making new friends and building relationships. It will take time but once you are there, you can become tight with the other blogger, and they will be willing to do a favor.
So what can a blogger outreach do for you?
There are a lot of advantages with a blogger outreach network strategy. These are:
Building strong relationships
Gaining more exposure
Getting a lot of social shares
Getting targeted traffic
Scoring guest posts
Getting them to participate in an interview
And a whole lot more
Choose which goals you want to achieve and get your blogger outreach platform strategy on.
But why do a lot of blogger outreach campaigns fail?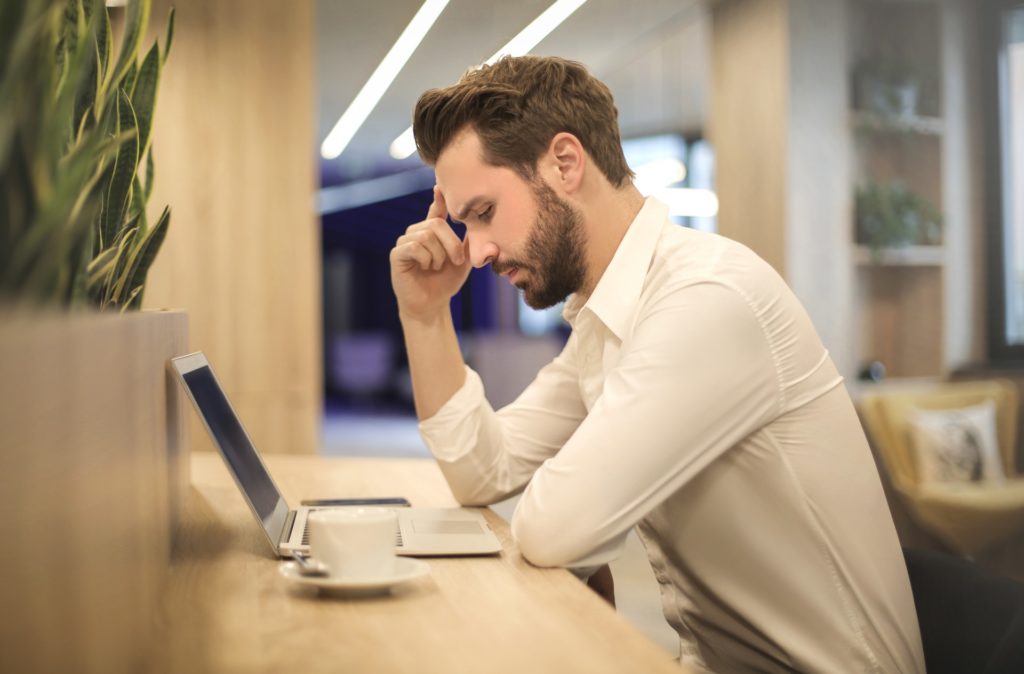 Image source: Pexels
There are a lot of mistakes that you might make which can cost you the whole of your blogger outreach campaign. These includes:
No personalization in your blogger outreach email
Source: Pexels
Stop using "Dear Sir/Madam" or "To whom it may concern." These are big no-nos in making an email. What you can do is to use their first name. Address them properly. After all, influencers and bloggers are a busy bunch. They won't waste their time on someone who won't even take the time to know their first name.
Using templates when reaching out
Spotting a template in emails is easy. And when people do, they usually hit the trash button. Say goodbye to your email. This can leave a bad impression on and decrease your chances of becoming tight with the influencers you are reaching out to.
Being too pushy
Who would like a pushy person? No one! Expect that nobody is going to reply to your emails if you ask for something the first time. And it's true that no influencer will immediately be best buds with you without knowing who you are first. Especially if you haven't helped them in the first place.
These are some of the usual reasons why blogger outreaches fail. If you think you can't do it, you can find a blogger outreach agency to help you out.
How To Do A Blogger Outreach The Right Way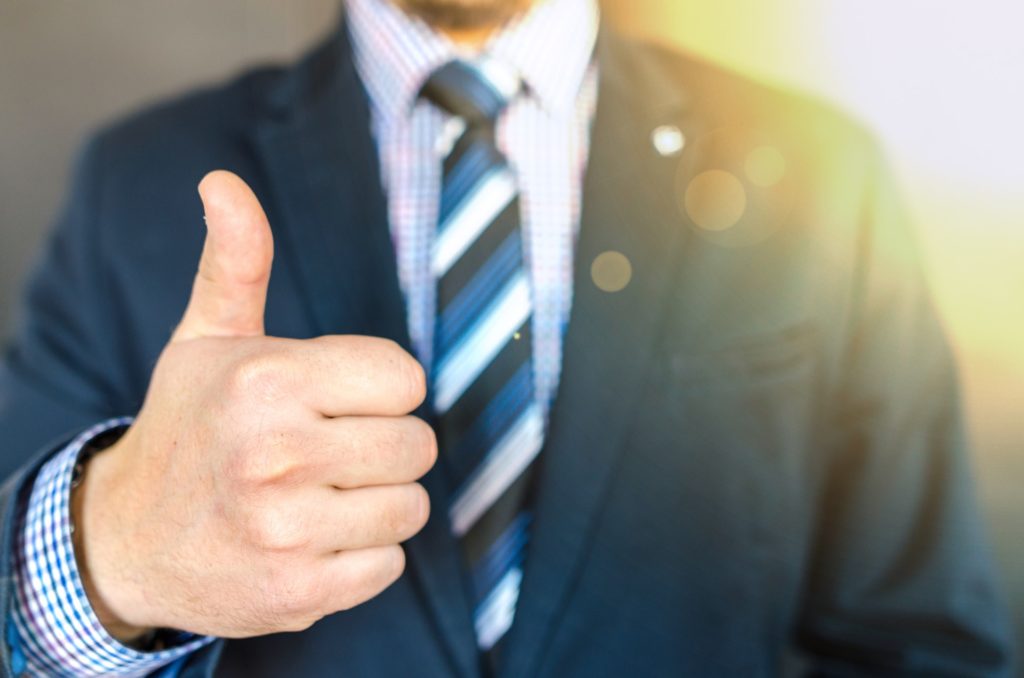 Image source: Pexels
Have A Goal
What do you have in mind as an endgame? Is it a backlink, a share on social media or a guest post? Whatever you want to achieve, it's best to write it down even if it's just making new connections and establishing new relationships.
A single share from an influencer who has a large social media following can get you a lot of traffic. And with a backlink, you can boost your search rankings.
Whether you want to increase your email subscribers, targeted traffic, increase your authority in your industry or get a quality backlink, blogger outreach can help you get all of those. By connecting with bloggers and influencers, you can ask them for favors in the future.
Create Your Blogger List
One thing that will make your blogger outreach successful is by finding the right people and targeting them. If you're a travel blogger, look for experts and influencers within the same niche. Ensure that they can help you achieve your goal.
Write down on a piece of paper or open an excel sheet for your blogger list. Choose the people you want to put in your list. This will depend on your goal.
If you want shares, look for influencers with a large number of social media followers.
If you want to build links, look for website owners who have high domain authority.
If you want guest posts, choose blogs who have a decent readership or accept contributors then use a writing services provider such as CWP website copywriting for your guest post.
If you want to get participants for an expert roundup, you will want to choose people who are experts on their topics.
You can Google bloggers or search on Facebook, Twitter or Instagram. They're everywhere so you won't have a hard time looking for them. But you can also use Buzzsumo.
Get on their radar
Get their attention. They will read or open your emails if they recognize or know you. Here are some tips on how to get on their radar.
Share their content on social media. Go to their blog and pick a post.  Make sure you tag them. Then, like their posts or follow them. If you're brave enough, you can chat with them.
One other thing is to do blog commenting. You'll have to leave a comment that will make you stand out, though. Lastly, subscribe and reply to their emails.
Get to know them
Read the About Me page on their blog. Check out their profiles on social media. Read their content. This will help you understand what they are like and their personalities.
Do a favor
Without asking them, help them out by linking to their content. This way, you can quickly get on their good side. Be active and comment or share their posts.
Ask what you want
Finally, it's time to reap your harvest. Send them an email and make sure it's personalized. Use their first name. Keep the emails short. Create motivating follow-up emails. Ensure you add some value then ask.
Once you get what you need, you have to stay connected. This ensures that you stay in a good relationship with the blogger.
Author Bio
Alex Lopez is a traveler and a mother of two cats. She spends her free time doing blogger outreach and read the latest trends in Digital Marketing.