Do you want to make bucks while lying on a sofa? 
Well, now you can! 
There are various studies that simply define dropshipping as the simplest way to earn money in the field of e-commerce.  
But what makes it profitable? 
What makes it different from a traditional e-commerce website? 
Answer to all these questions and various other questions will be given in this thorough dropshipping guide. 
So what basically dropshipping is? It is just a method of selling products without actually stocking them. The main concept is to buy the commodity from someone else and then selling it for a higher rate to a buyer.
As a result of this, you are not required to stock or keep the product with you. This thing has both advantages and disadvantages that will be surely discussed further in the post. 
The main difference between dropshipping and an e-commerce store is that you are not required to make or manage an inventory of your own. Moreover, you make use of an inventory of someone else's store. 
Let us now have a look at the various benefits as well as the drawbacks of dropshipping in this dropshipping guide. 
Benefits
Here are the several benefits of dropshipping 
1. You require less money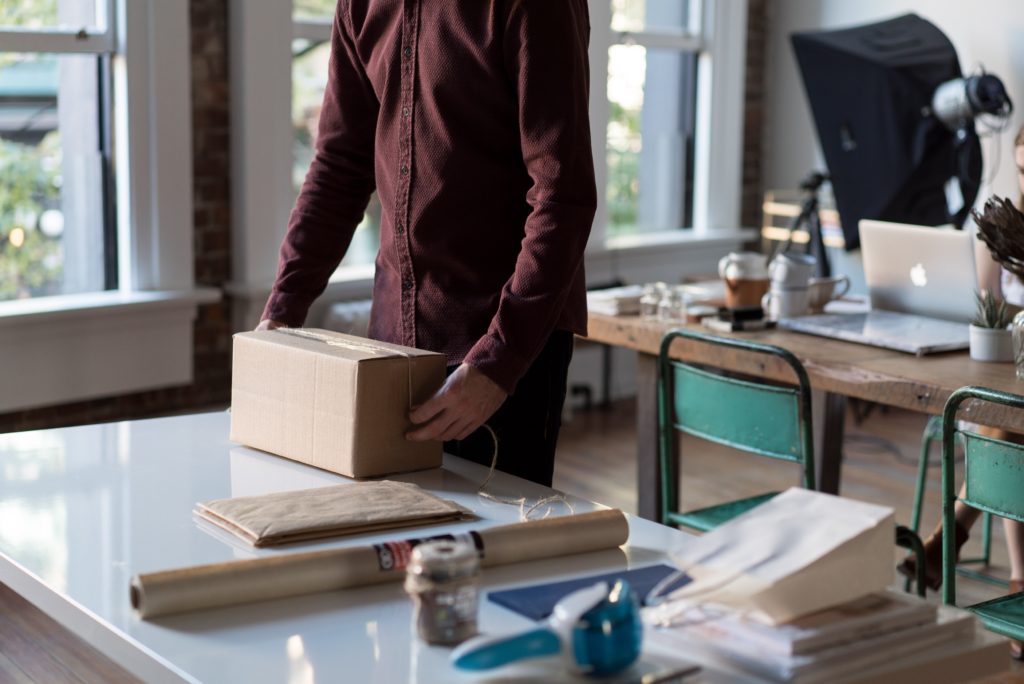 This is the most dominant factor that makes dropshipping a very pleasing kind of work. Moreover, this may be considered as the most prominent advantage of dropshipping. What it says is that you are not required to spend tons of money on purchasing products and make up an inventory of your own. 
Moreover, you cannot guarantee if your products will sell or not, therefore, dropshipping saves you from the risk of losing a high amount of money. 
By doing dropshipping, you are not required to purchase any kind of product and the only time you are required to spend money is when your customer has ordered something from you and has made the payment beforehand. So technically, your total investment is zero. 
Hence, you don't require large capital to get started and can begin with just a few dollars. 
2. You can start it with ease
Life becomes a lot easier in the e-commerce world when you don't have to look after the products. Here are the things that you don't need to pay attention to when you step into dropshipping: 
You need not pay or rent for a warehouse.
You don't have to spend money on the packaging or the shipping of your orders. 
You are not required to track the inventory and calculate profits. 
You need not care about the hassle of returns and refunds. 
You don't have to order any product of your own or manage a specific stock for the same. 
As stated before in this dropshipping guide, you are not required to manage or stock up an inventory of your own, therefore, the expenses that you are required to bear are very minimal. All you need is 100$ in your pocket and a laptop with a stable internet connection. 
However, the expenses might grow as you proceed further but you will get 10 times what you invested in the initial stage. 
4. You can get flexibility in location
You can run a successful dropshipping business even from a basement. You just require to communicate with the supplier and the customer and that's all. 
5. Wide range of products
It is worth noting that AliExpress offers the best dropshipping products, you can literally sell any product that you like and don't have to worry about anything about it. No matter if it is fragile or requires maintenance, you just have to list it. 
All the benefits mentioned above in this dropshipping guide clearly attracts anybody towards it. But it is not just about the bright side. Here are the disadvantages of the same. 
Disadvantages
1. Low-profit margin
The reason it is listed first is that it is the topmost disadvantage of it. Since it is a cakewalk to get started in dropshipping and all you require is a home office, there is a high competition in it. Moreover, people often work at the lowest of margins due to which people prefer to purchase from them.
2. Issues with the inventory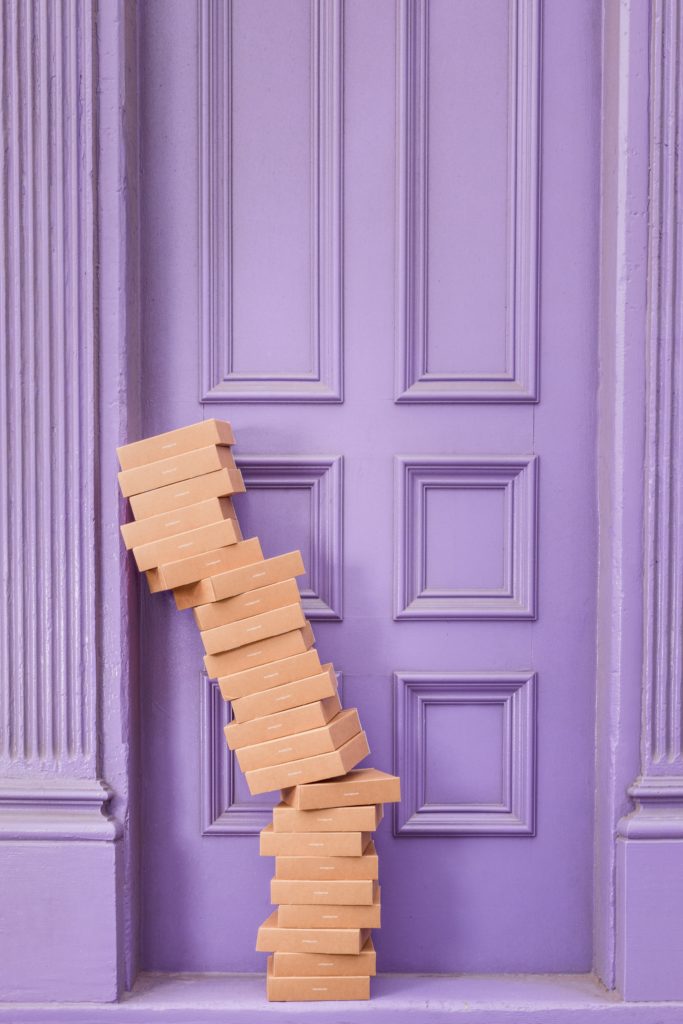 Things change when you stock the products on your own. You can easily track the records of items you have and which items are out of stock.  On the other hand, when you rely on someone else, it gets comparatively tougher to manage all this.
3. Complexities in shipping
One more problem that you incur when you dropship products from multiple suppliers is that you will encounter a lot of complexities in shipping. For example, if someone orders two products each of which is available from different suppliers, then you need to pay the shipping for both of them separately. But it would be wrong if you take these charges from the customer. Therefore, you have to either cut your profit or pay it from your pocket. 
Conclusion
Dropshipping might not be the get rich quick scheme but it is surely a profitable side business. You've already seen the advantages as well as disadvantages of it in this dropshipping guide. Therefore, it is all up to you to start it or not.