It is easy to take hot water for granted as it seems to always be there when you need it. Additionally, hot water is an essential part of your day as you use it to do such things as shower, run the dishwasher, and wash your clothes. A sudden loss of hot water can, at the very least, be very frustrating. Knowing why you have lost hot water is important because it can signal the need to replace your hot water heater.
1. No hot water
If your hot water has gradually become lukewarm or cold, it is a clear indication that something is wrong. Over time, it is normal for things such as the electric thermostat or the heating element to malfunction or to stop working.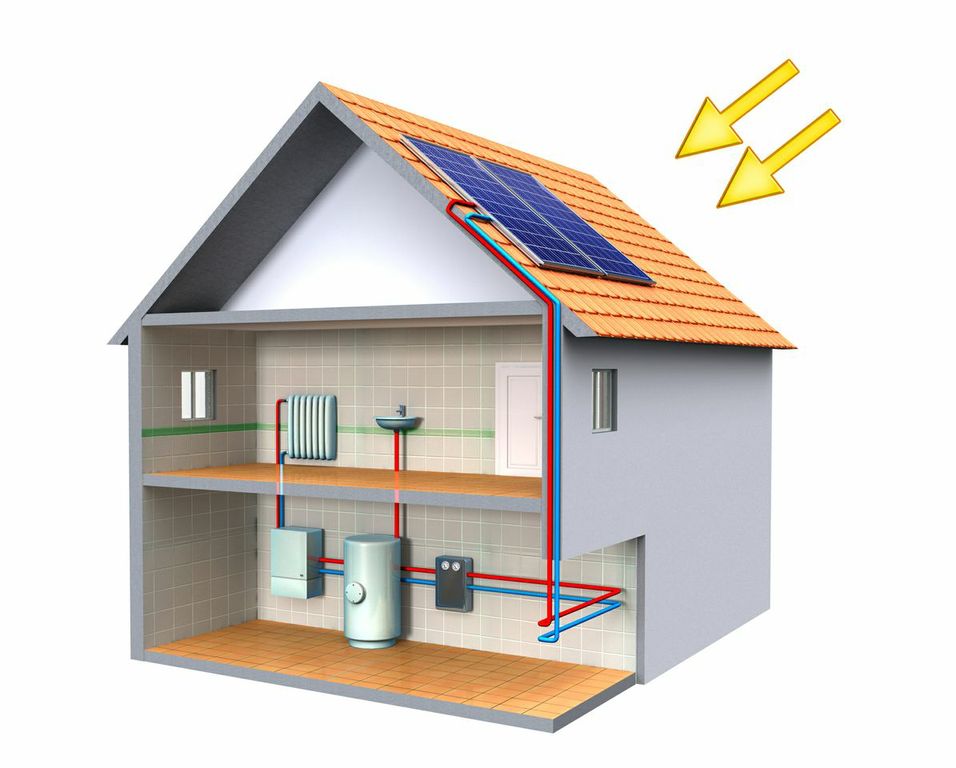 Another problem that is fairly common is a broken dip tube. A dip tube is a plastic pipe responsible for channeling the cold water from the inlet to the bottom of the tank. If a break in the dip tube occurs, the incoming cold water will dilute the hot water, resulting in lukewarm or cold water. Many times, the malfunctioning part can be repaired. However, broken components can indicate the need for a new water heater. If you find yourself with no hot water, it is time to do an online search for "new hot water systems in Brisbane."
Another reason you may be experiencing a lack of hot water is that your usage has increased. Typically, if your hot water needs increase, your current water heater will not be able to keep up, and a new water heater is necessary.
2. Corrosion
Any sign of corrosion is a clear warning sign that a leak is imminent. For instance, if you can see murky water coming from your sink or shower, it means that the inside of your water heater is probably rusting. Rust in an old water heater is usually inevitable. However, rusting can occur in water heaters that are as young as eight years old.
If you discover rust or corrosion near the water inlet or outlet connections, it is most likely time to replace your water heater. The reason that a rusting water heater needs to be replaced is that a rusting water heater will eventually leak or burst. This is why it's important to discuss this issue with a water heater expert, such as those you can find via websites like www.summersphc.com/lafayette/services/plumbing/water-heater-installation/, so the issue doesn't become a danger to your household.
3. Odd noises
Over time, the continued heating and reheating of water results in the formation of sediments on the bottom of the tank. As your tank ages, the sediments grow thicker and harder. Once they have built up enough, the sediments cause strange noises.
Of course, having a professional flush your water heater can help to remove the sediment. However, if your tank continues to make odd noises after it is flushed, you should probably replace it as soon as possible because a crack or leak is most likely about to occur.
4. Drain valve not working
Another problem caused by sediment is that it can clog the drain valve. As previously mentioned, having a professional flush your water heater can help to remove the sediment and clear the clog in your drain valve. However, if your drain valve does not clear or quickly becomes clogged again, it is a clear indication the interior of the tank is degrading. When this occurs, you should consider replacing your water heater as soon as possible to avoid any cracks or leaks.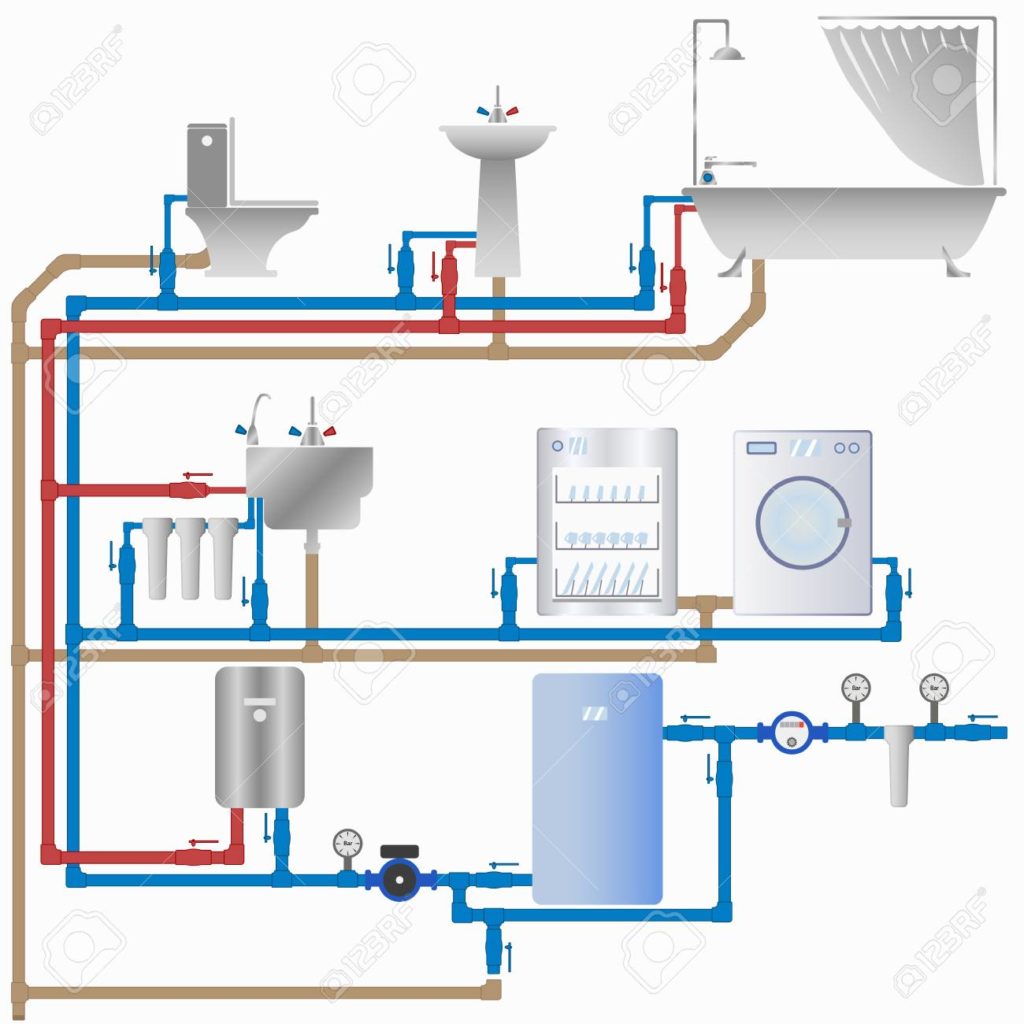 5. Leaking
Of course, leaking water is a clear indication that something is amiss. Basically, a leak indicates that the structure of your tank has been seriously compromised. If you find a leak, you should turn off your tank's water and power supply. Next, you should have a professional inspect the heater. Because a leak is most likely due to a problem within the tank, it is most likely not repairable and will require you to purchase a new water heater.
6. Age
If you own a tank-style water heater, you can safely assume that with proper maintenance it will last up to 12 years. However, if your tank is approaching or has passed the 10-year mark, there is a high likelihood that it might already need to be replaced. This is because as your water heater ages, the likelihood that it will break down increases. For instance, if you experience unexpected cold showers or an increase in your utility bill, it might be time to consider replacing your old water heater.