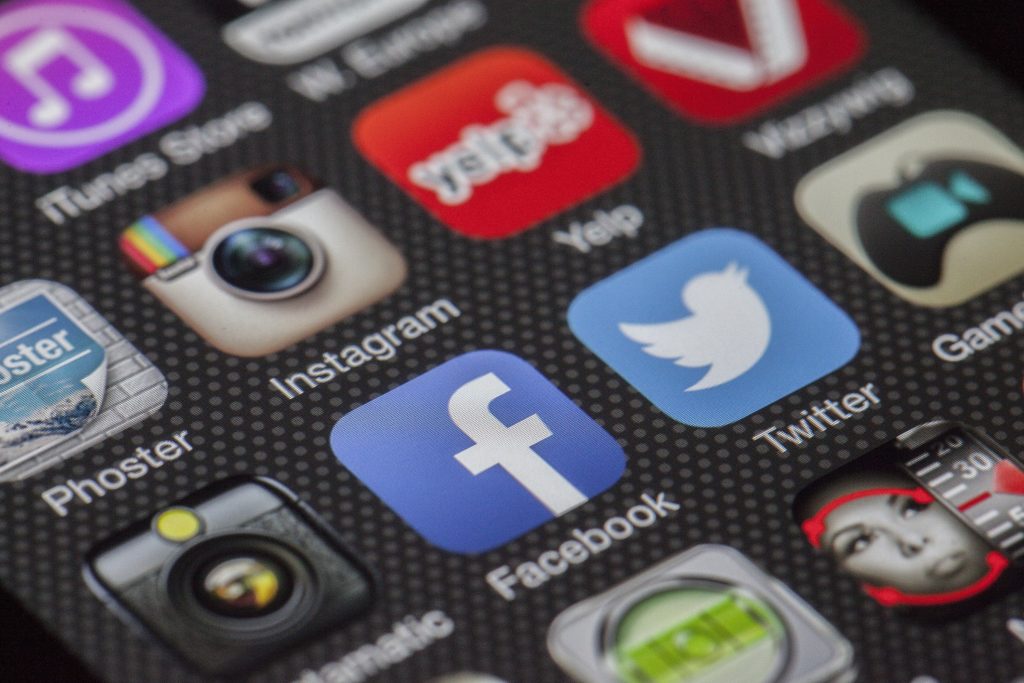 https://www.pexels.com/photo/facebook-application-icon-147413/
Social media has been around for quite a while now, and the future looks as strong as ever for it. There are plenty of articles out there which show the numbers and profits that the likes of Facebook and Instagram make, not to mention people who rely on these platforms as their income. And when it comes to retaining customers, you can definitely expect that social media will continue to be that thing which connects a business with its audience. So what can we expect in the next couple of years?
Videos
The likes of YouTube has been around for what seems like forever, but it is definitely not the only platform which sees millions of people every day. You have plenty of videos on Facebook, Twitter, and Instagram. It is no surprise that videos are so popular. After all, it is easy to understand and remember them. With how things are turning out at the moment, there should be further growth in the number of videos published every day in the foreseeable future.
Live Streaming
Platforms like Twitch TV and Facebook are becoming your go-to place if you want to see your favorite personalities live-stream their daily lives. And it is not just individuals. All the big events are now available on the internet. What was once exclusive to television is not just there anymore. Live streaming does wonders if you want to promote something and engage with your audience, offer them prizes, answer any questions they might have, and so on.
Virtual Reality
While the world of virtual and augmented reality is still relatively young, it has been growing exponentially and will likely become one of the bigger players in the future. Imagine an event in which you can join by putting on a helmet and experiencing with the rest of the world. It might seem like science fiction, but it is only a matter of time before it becomes a reality. Connecting with your social media audiences through a VR or an AR will become a regular thing.
The Best Time to Post
A number of internet marketers who deal with social media tend to underestimate the importance of posting time. It is still too early to say whether the future will see some changes in this, but do keep this one in mind. There is a video available about the best time to post on Twitter and other social networks in 2019, which could be a great reference for the future.
Unique Content
If you want to stand out from the competition (and there will definitely be one), you need to put as much effort into creating unique content, even though it might be short messages on social media. Of course, a post does not necessarily have to be just a text. Charts, diagrams, or anything visual does enhance everything and tends to improve the engagement rate. The unique content part is not something just for the future, but it should be done these days too.
Insights
The more time people spend on social media, the more information is out there about their behavior and demographics. Depending on your niche, you can take a big advantage if you have the tools which help extract the information.
Niche Platforms
Again, depending on your niche, you might be better off on a platform that is not catering to masses. The likes of Facebook, Twitter, and Instagram have the majority of the population, but it does not necessarily mean that they would be the best for your business. Consider the likes of LinkedIn or Pinterest.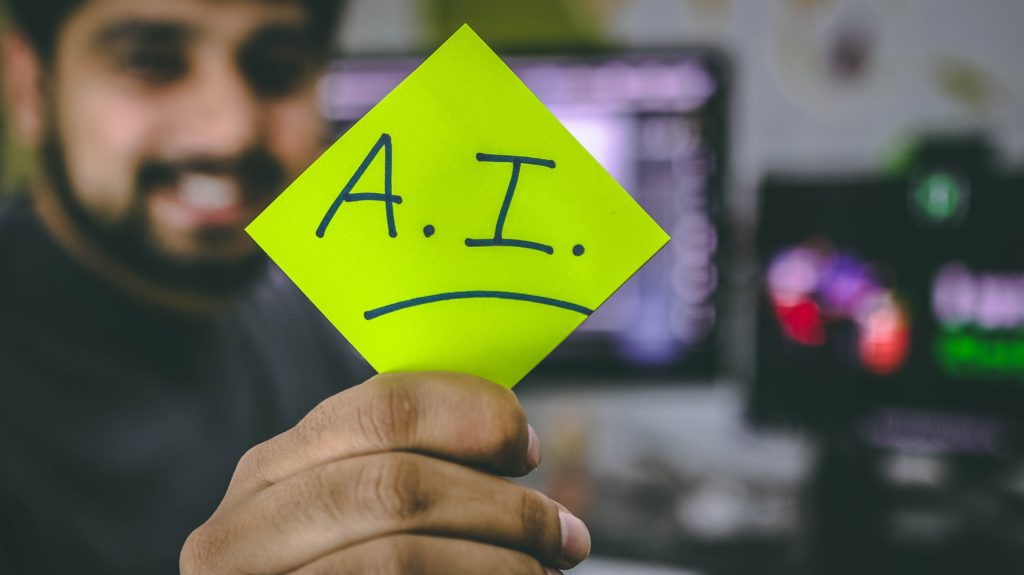 https://unsplash.com/photos/t1PaIbMTJIM
Artificial Intelligence
Another one for the future. Experiments with AI would suggest that everything will become much easier in the next decade or so. Repetitive and mundane tasks will be in the hands of a computer, allowing you to focus on the more important matters.
To sum everything up, the future of social media looks pretty bright. And while some of these things are not going to be happening for years, it would still be better to prepare for them beforehand.