A business website isn't optional anymore.
From startups to brands that don't need an introduction, every business needs a website –because it's 2019 and we all love to shop online. However, startups need to be very careful when making website-related decisions. A small mistake can cost you a lot of potential customers. You can't spend too much or too less. You can't overload it with every feature and functionality. There is a lot that can go wrong, but creating a website is not like piloting an airplane. It can actually be very easy nowadays. Read this guide on how to start a WordPress blog on HostGator. 
You need to be very careful about what to do and what not do when investing in a startup business website. That is why we bring you the ultimate list of Dos and Don'ts of a startup website.
Let's take a look.
Do: A Good Domain Name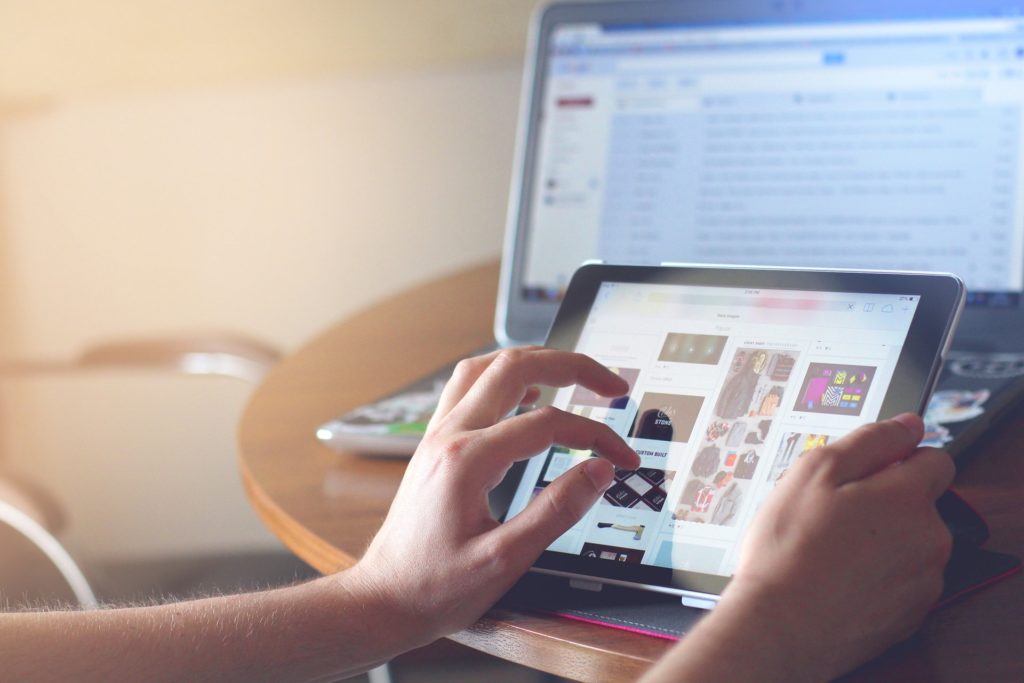 What's a good domain name? It has to be catchy yet SEO friendly. It is best to think of a name that is most relevant to your services. Think about your most important keyword. If your domain name contains a relevant keyword, your website ranking can improve dramatically.
For businesses that are entirely online, it is best to think in terms of domain name even before you name your business. You can choose your business accordingly.
Don't: Wrong Hosting Plan
Hosting needs vary from business to business. A plan that works for a blog may not work for an ecommerce site. It is common for startups to choose the cheapest plan. On the contrary, some believe the most expensive one is bound to be the best. It's not always the case.
WPHost, a web hosting in NZ, advises you to choose a plan that can offer a decent speed and space without breaking your bank. You can always upgrade it as your business grows.
Do: Think Mobile
More than half of your website traffic is mobile. This means your prospects will access it on devices with different screen dimensions. Is your website flexible enough to adapt to different dimensions? You do not need multiple websites; you just need a responsive design. Without it, you are bound to fail because your website won't be able to entertain more than half your visitors.
Responsive websites also rank well in searches.
Don't: Overcomplicate Things
Gone are the times of heavily animated flash websites. There were just too many downsides. They were slow; they crashed too often, and they were difficult to navigate. The simpler you keep the interface, the easy it if for the customers to find what they are looking for. Keep simple tabs or drop-down menus with texts instead of fancy icons.
A complicated interface has more chances of appearing broken and distorted on different screen dimensions.
Do: Social Media Integration
Social media integration isn't just about adding your social links at the bottom of your homepage. You can get more creative with how you want to harness the power of social media to improve your website experience.
A good example is how trendy fashion sites like the Leather Skin Shop have included their Instagram posts on the site. This allows their visitors to shop the look flaunted by those gorgeous models and even actual customers.
Don't: Use Stock Photos
Your e-commerce website design company can only offer you the template. You need to put your own content. Make sure you choose only high-quality custom content for your site. This includes the descriptions as well as the photos.
Stock photos are poison for any site. Invest in original, high-resolution images for your products as well as headers and banners. Stock photos will make your business seem just as fake as the smile on the model's face.
Do: Include Your Story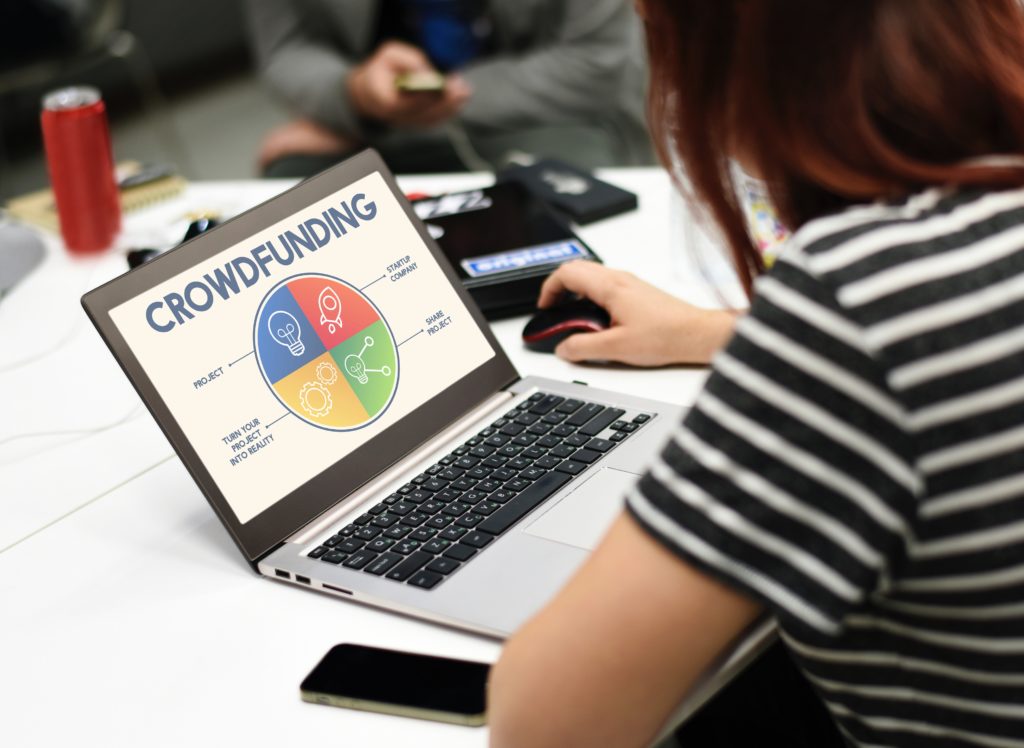 While it is true that users don't like to read a lot of text these days, but a good introduction to your business is still a crucial part of branding. Startups need a business story that readers can actually relate and connect to. There are two ways to go about it: Write an engaging introduction that explains who you are, what you do, and why you do it – or include a short business intro video.
Your story can lend you loads of credibility,and that can make a world of difference for any startup.
Don't: Underestimate Testing
Many startups make this rookie mistake. They launch their site without testing or with the minimal test. A single bug can be a huge risk. One bad experience and the user will never return to your business. Testing may only take a few more days and more money,but at the end of the day, it is worth it.
Testing involves a lot of aspects. You need to test your interface as well as the functionality. You need to test security and speed. The more you test, the better user experience you can offer.
Do: Include Instant Support
There are many reasons people choose startups and small businesses over big brands and corporations. Great customer service is one of the main reasons. People choose small businesses because of the personalized and priority service.
A small live chat window at the corner of your website can do a lot for you. Don't make them write an email and wait for the reply. They'd rather change their mind and buy from your competitor.
Don't: Ask for a Lot
No one likes to be promoted for personal information. While it may be tempting for you as a business, users aren't comfortable sharing too much unless they really trust a business. Do not force your users to sign up as soon as they land your site. Even when checking out, it is a good idea to allow guest checkouts that don't require length forms.
Conclusion
A good website is all about impeccable user experience. No matter how small or new your business is, your website can say a lot about your service/product quality and overall credibility. Focus on impressive aesthetics along with flawless functionality. Keep it simple yet intuitive. Create an experience similar to the social media experience. Be there to instantly respond to their queries. This is your recipe for creating a perfect startup business website.