The Fulfilled by Amazon (FBA) initiative has been one of the biggest and most successful innovations happening in the e-commerce landscape. After acquiring a large market as an e-commerce platform, Amazon expanded by offering inventory and shipping management for businesses who wanted to tap into the platform's reach.
FBA is a great business model to get into. There are a lot of businesses who have achieved success with the help of FBA; you can be the next business to hit the highest level too. You just have to know how to benefit from the system and we have the tips and tricks you can use in this article.
Stick to a Niche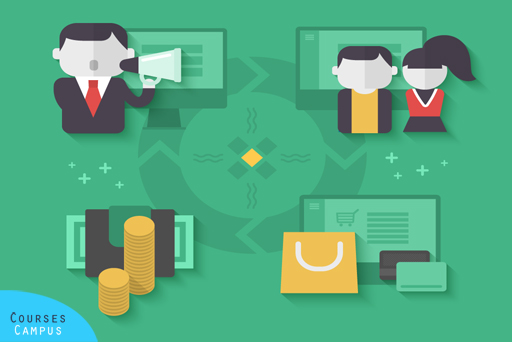 I know how tempting it is to search for the products that are in high demand and try to sell all of them. High demand means more income, right? Well, not always. Offering a wide range of products isn't always the best strategy with FBA. You will end up with higher inventory and overhead costs, plus you have to stretch your marketing resources to cover them all.
Rather than trying to sell everything to all market segments, focus on a niche you know really well. Select a handful of products that work really well for the market you want to target and refine every part of your FBA business to deliver the best customer experience for those products.
Stick to What You Love
Another way you can manage the number of products to sell is by sticking with the products you are passionate about. Selling the things that you love gives you extra incentives every step of the way. For starters, you will be more intrigued when doing market research and trying to understand the customers. This leads to better, more accurate insights.
On top of that, you can be more up to date with market changes and updates to the products you sell. You have more reasons to innovate and improve your products. The more you do it, the more you please the customers, and the happier you will be.
Be Efficient with Your Inventory
Knowing how to manage your inventory isn't something you can do overnight, but Amazon with its FBA initiative provides the right tools to help you master inventory management in a shorter period of time. Simply sending a lot of products to Amazon isn't going to work if the goal is growing your FBA business.
What you want to do instead is stay in tune with market changes and demand. You can keep your inventory at an optimum level. This allows you to find that balance between having sufficient inventory and keeping your inventory and overhead costs at a minimum.
Claim Your Reimbursement
While Amazon as a platform is very reliable, it is not 100% mistake-free. You may still end up with missing and damaged goods, for which you can get reimbursed. An Amazon reimbursement service is exactly what you need to make sure that you are not absorbing the cost of Amazon's inventory management mistakes. For this, you can try something like AMZ Refund and its free inventory analysis tool.
Another service that you can use for Amazon reimbursements is Refundly. The tool also analyzes your entire Amazon inventory history and compares relevant data to find missing or damaged goods that are claimable. It is not uncommon to find more than $10,000 worth of claimable goods if you sell a lot of products through FBA.
Watch Your Numbers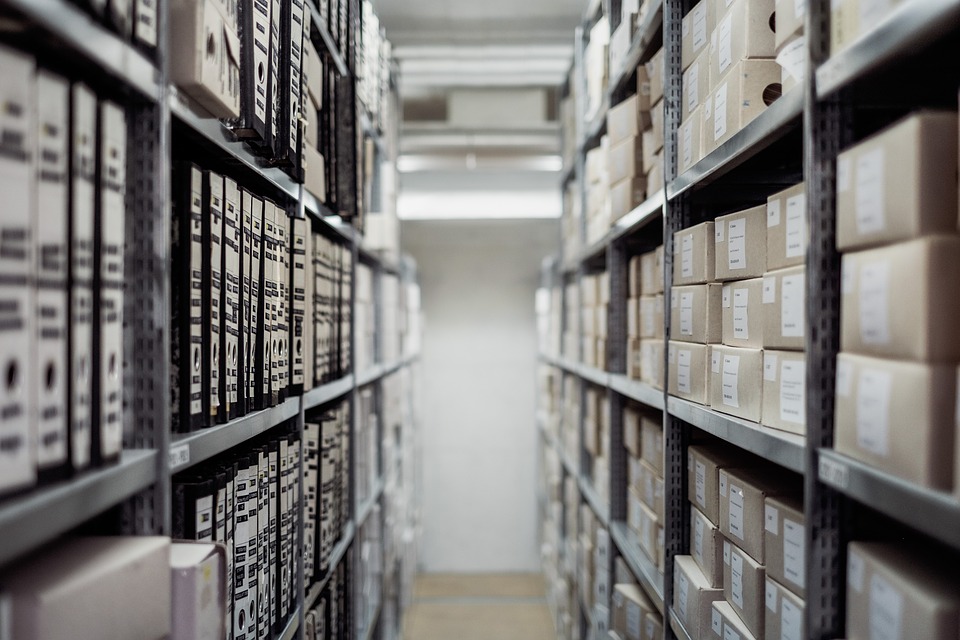 Pricing is the next aspect to focus on when you are trying to grow your FBA business. Setting the right price is always a balancing act. You want the product prices to be appealing to customers, but you also want to make a suitable margin on every sale.
Many FBA businesses make the mistake of not adding Amazon's take when calculating the right price. There is an average gross margin adjustment of around 15% when you sell products through the FBA initiative. Failure to take that 15% into account will result in a substantially lower margin or even a loss with every sale you make.
Stay Up to Date
Speaking of watching your numbers, it is also important to stay on top of your pricing and inventory, especially during times when the market is volatile. Slight changes in your overhead costs, the gross margin adjustment, and other cost elements could affect your bottom line substantially.
This is actually a benefit offered by Amazon FBA. While Amazon deals with handling and shipping your products, you have more time and energy to optimize your products, your pricing strategy, and your marketing campaigns.
Market Off Amazon
One of the reasons why the Amazon FBA initiative became popular is the reach Amazon already has as an e-commerce platform. You don't have to work hard to earn millions of active users; Amazon is already a market maker on its own.
This, however, shouldn't stop you from marketing your own products. Using these Amazon marketing tips and other instruments available today, you can bring more potential customers to your product pages on Amazon, and let the platform do the converting for you. The more traffic you direct to the product pages, the more sales you can generate in return.
These are the seven tips you can use to grow your FBA business in a sustainable way; the lucky seven to help you excel in the market. The opportunities are there to seize and the tips and tricks we discussed in this article will help you seize them better than ever.