Many wine drinkers stand firm in their belief that an aged vintage is the only way to go, but there are benefits to buying new wine too, especially if the growing season that year was particularly strong. Furthermore, buying the current vintage is often lighter on the wallet; the key is figuring out which regions and wineries did the best work, and had weather, soil, artistry, as well as luck on their side. Read on below for recommendations if you're looking for red or white selections deemed to be a promising buy. Who knows? You might even find your next go-to bottle.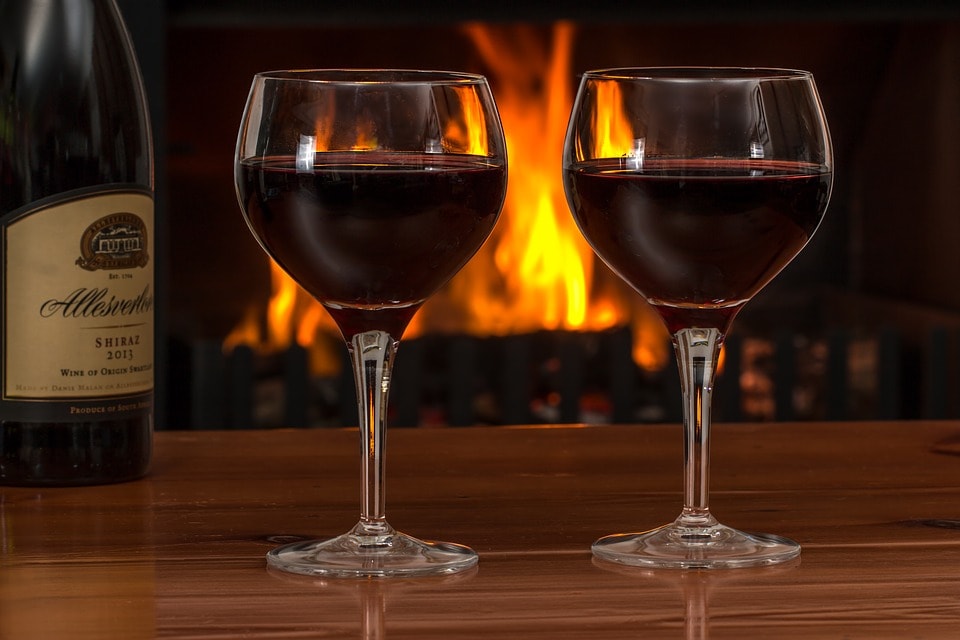 One of Niagara's favourite wineries has released a new batch of their infamous red. The Baco Noir VQA by Henry Of Pelham has been beloved for many years for its characteristic dark berry focus augmented by aromas of oak. This 2017 vintage is balanced and fruity on the palate exploding in black raspberry, mixed field berry, spice and espresso. It is a lively medium-bodied selection exuding great acidity. This wine pairs well with bold flavours such as those found in BBQed red meats and stews. It's slightly less peppery than previous vintages but remains lip-smacking and alluring thanks to its juicy and sweet fruit-forward profile.
Is a white wine more up your alley? How about something tropical, zesty and refreshing? The Chardonnay Padthaway by Kingston Estate emerges once more as a 2017 vintage hailing from South Australia. The coastal influences of the region offer an almost Mediterranean-like climate resulting in Chardonnay that is bright, clean and crisp. Drinkers are invited to experience this wine's fresh melon aromas accented by hints of citrus giving way to lively stone fruit flavours. This is a great medium-bodied selection exhibiting good acidity and balance.
For a spectacular white blend, try the Côtes du Rhône Blanc by Domaine de Cristia. The 2017 vintage hails from the west side of the Rhone river in France and is made using Clairette, Grenache Blanc, Roussanne, and Viognier grapes. It is bright, clean and intense on the nose boasting stone fruit aromas like apricot and peach. This wine is very full but balanced offering a long mineral finish. Alternatively, you can pick a recognized 2017 white from a South American region such as the Chilean Aylin Sauvignon Blanc by ViñaPolkura. At a respectable 93 points, drinkers will appreciate aromas of lovely white-peach and citrus followed by a full-bodied, fresh, and intense experience on the palate, which is only added to by a touch of fennel and lemon rind on the finish. And with the right wine delivery service, you can get wine shipped to your home — any time you like.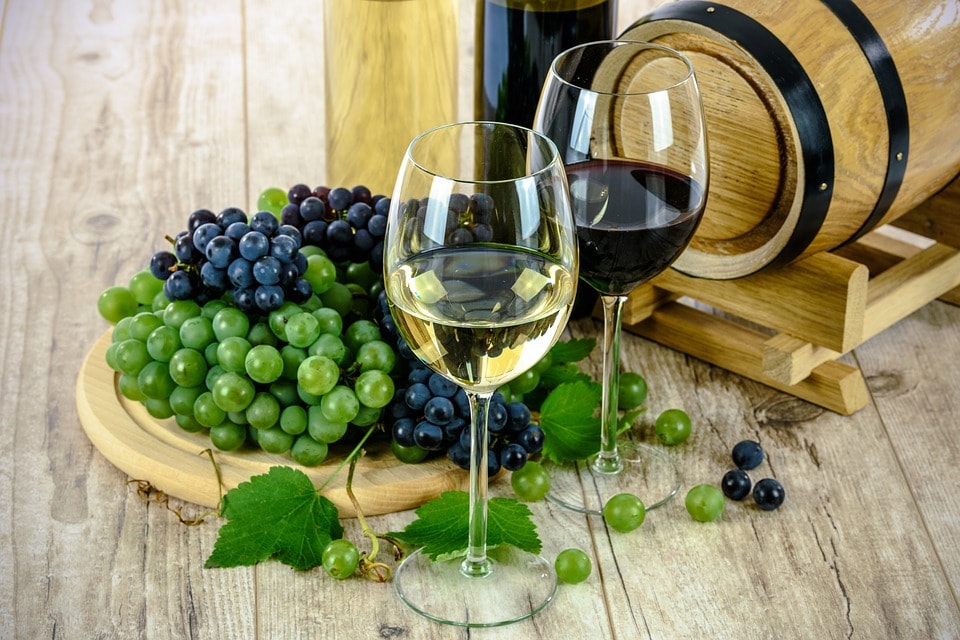 Don't write off new wines prematurely just because they haven't developed in the bottle as long. Bear in mind that many of these wines have been aged for significant periods prior to their entering the bottling process – some even in oak to add complexity and smokiness to the flavour. Moreover, many winemakers' skills only get stronger with each batch they brew so even a fresh yield could rival previous years when it comes to quality.