Social platforms like Facebook and Instagram have become second nature to most people today. We share some of our most intimate experiences and opinions through these channels, so businesses have come forward to connect with their target audience and establish a more intimate, meaningful bond that will drive loyalty. To do so, brands need to engage their customers regularly, consistently, and in ways that will help them gain more exposure. 
Alas, social networks are packed with competitive brands trying to do exactly the same, and no matter how much time your customers spend online, they'll never have enough hours on their hands to engage with all of the brands they follow and love. What that means is that even if you manage to earn the love and loyalty of some of your customers, that still doesn't guarantee engagement. Nothing actually does. Here are a few tips that do, however, increase your chances of it.
Utilize interactive formats
Social networks are, by nature, perfect for interaction. The level of interaction depends solely on your effort to tantalize your audience, which means that you need to get creative with your posting formats to keep your audience members active instead of just passive observers of your campaigns. To generate more than likes, you can rely on new, interactive formats offered within social media platforms. 
For starters, polls, quizzes, and multiple-choice questions are ideal for testing out a certain new product, or a product feature and see how your audience reacts. Contests are another way to generate incredible amounts of interest and engagement but use them occasionally. On a more regular basis, you can use live streams, watch parties, and similar video forms that give your followers a unique way to experience your brand on social networks. 
Get visual with your content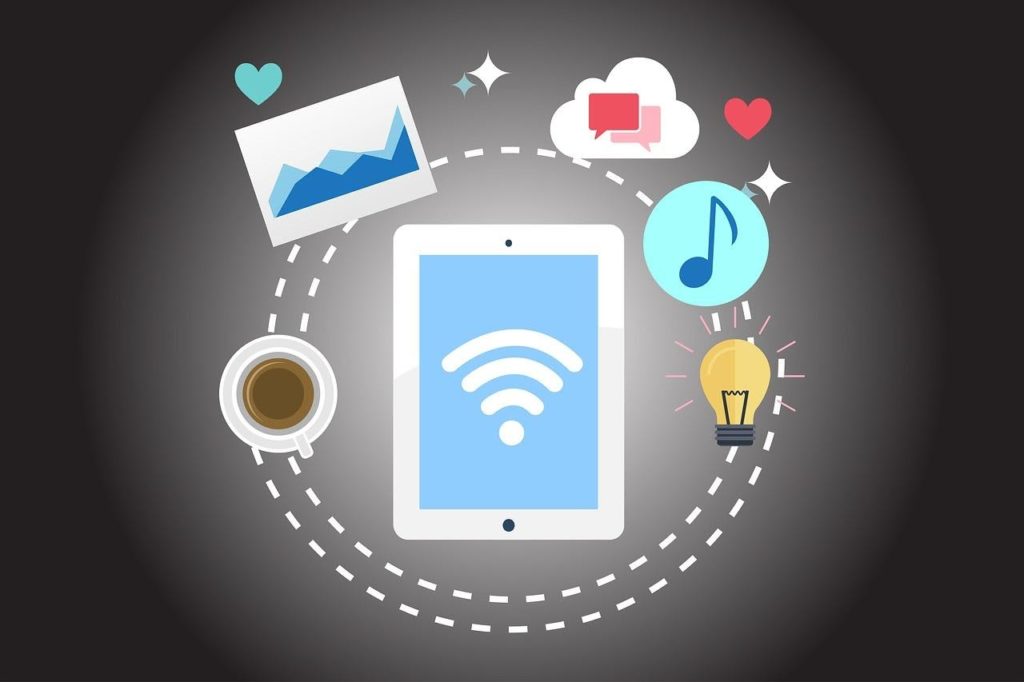 Social networks are very flexible in terms of the kinds of content you can post, share, and use as the basis for your campaigns. From videos, gifs, all the way to lengthy articles, these platforms are ideal for the versatile brands that like to keep things interesting for their audience. However, in recent years, most people prefer using their social platforms to enjoy visually-appealing content such as videos and infographics. 
This is your chance to provide your followers with stunning imagery and useful, informative content that will educate and entertain at the same time. For this very reason, many brands work with Dallas Seo Agency or design experts such as Infostarters who specialize in crafting striking visuals paired with informative writing based on your brand's preferences. This not only helps you promote your brand in a subtle manner, but it also portrays your business as one that is reputable and a leader in your niche. Plus, such content on social media inspires far greater engagement than dry text, and you will likely get more shares and comments across various platforms as a result. 
User-generated leads the way
What better way to inspire your customers to engage than to make them feel like the creators of your brand, too? Brands such as Lush have used this method for a while now, as a great tool to generate user-made content for their own pages and to create a sense of community among their followers. Their hashtag #LushLife encourages customers to share their own Lush experiences and post them on Instagram. This is a simple, but brilliant way to put your brands in the hands of your audience and show the rest of your target demographic what it really feels like to be a part of the brand. 
The more your brand responds and expresses gratitude through these interactions, the greater your engagement rates will be since every customer likes to be recognized for their contribution.
Join relevant discussions in groups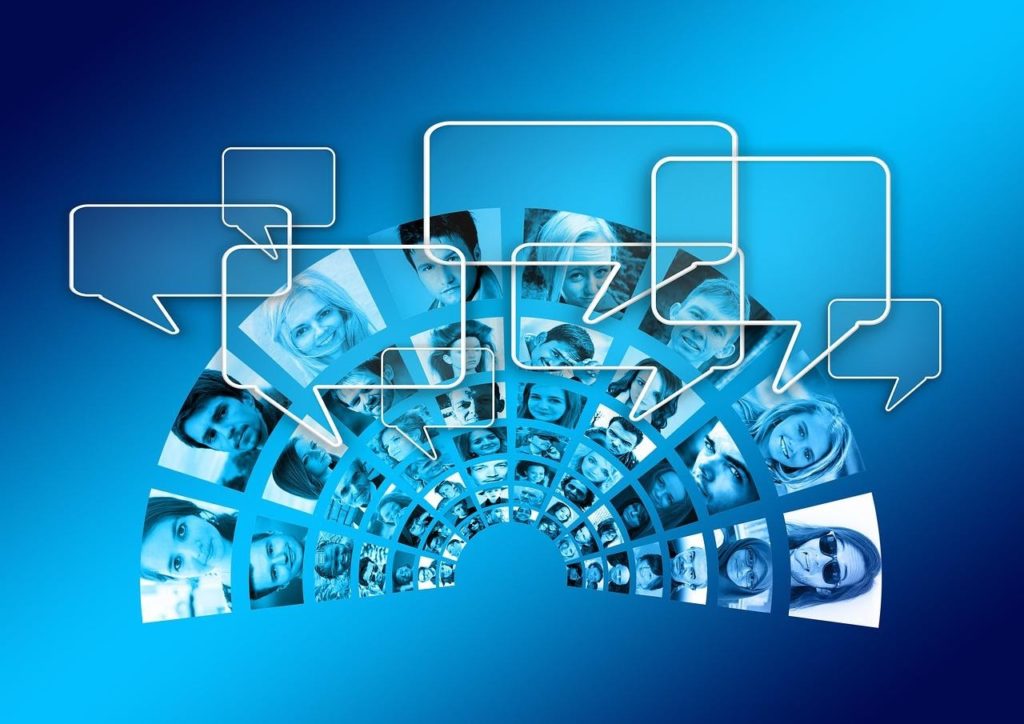 Trends come and go, and you need to make sure that you know what the most essential, or "the hottest" topics might be in your industry for your customers. With numerous groups and pages where such conversations get started, it's up to you to spot good opportunities to join in, offer advice, suggest solutions, and provide your feedback that grants you that reputation of expertise you crave. 
Engagement doesn't end or begin with your brand's social pages only, it's these groups that significantly boost your chances to engage with them and provide content that is of value from their perspective. You can even kick-start your own Q&A sessions in these groups to start such discussions when you spot an opportunity. This is a brilliant way to get exposure for your brand without sounding overly promotional.
Social networks are quickly evolving to be more interactive and immersive than ever, with users joining them every day. The crowded nature of these platforms makes it very difficult for brands to stand out, but they need to do precisely that is much greater today, as you should use these platforms to drive more traffic to your website, inspire your audience to follow your brand, and expand your customer base. To do that, use these social media engagement-boosting tactics, and you'll increase your success over the months to come.