You may not feel the most comfortable thinking about choosing the best retirement community for yourself, but the fact of the matter is that this can be of immense importance once you do retire. After all, the right community won't only be able to provide the necessary care, but allow you to engage in other activities as well. Of course, as long as you feel perfectly healthy and treasure your independence, a top-class retirement community won't get in your way but will instead enable you. So, keep in mind the following aspects when searching for the perfect retirement community.
A variety of recreational activities is a must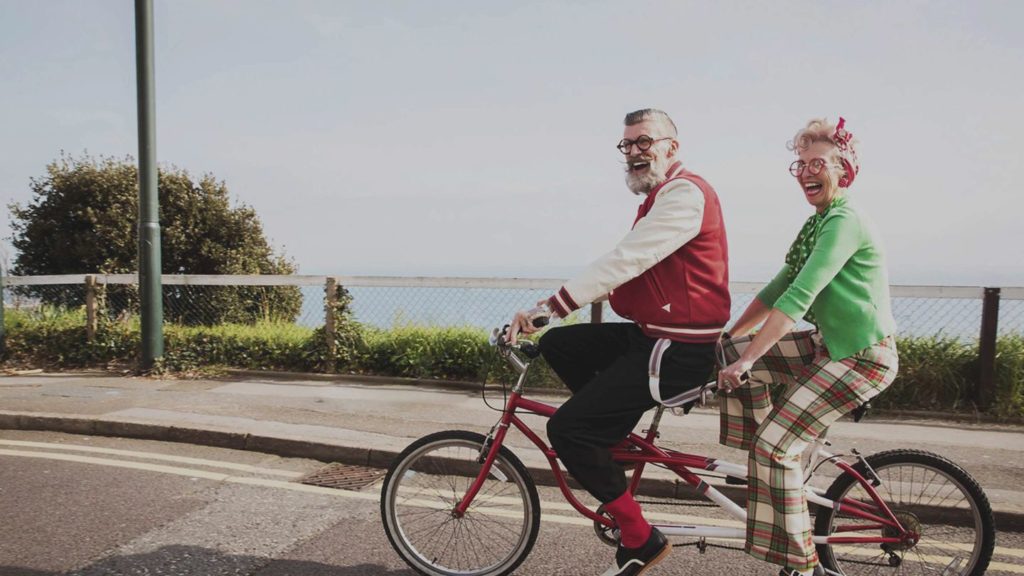 For starters, you should make sure that the retirement community has a bunch of different recreational activities planned out and otherwise available both within and outside the community's grounds. Aside from making inquiries directly by calling the customer service, also try to talk to the residents. This is definitely the best way to get valuable and valid information on the matter. After all, recreational activities are extremely important as you will need your share of fun. Moreover, nowadays, retirement communities like Starhaven Villas in Utah provide residents with a wide range of unique ways to pass the time so do not be afraid to compare a few different options to find the right fit for your lifestyle.
Thorough and professional medical care
Even if you feel rather healthy at the moment, you won't be getting any younger, which means that the perfect retirement community for you should have proper medical care. Not only that, but the medical providers in the area should be very reputable, too. Just like in the previous case, asking for the residents' opinion would definitely be the best when it comes to deciding whether the retirement community in question is the right choice for you in regards to medical care.
The ability to live the way you want to
Some retirement communities may have rules that you'd find rather peculiar but they still have to be respected. For instance, some communities won't allow a garden while others may prohibit the use of an outdoor grill. But, as you get to choose your own retirement community, you can also find a place that lets you lead the lifestyle you want. At Mark Moran Vaucluse retirement properties, for instance, you can freely choose how you want to live and still enjoy the benefits of 24-hour qualified care for your own peace of mind.
The question of maintenance
Some retirement communities include the maintenance fee in their monthly check, but others will charge you extra for any repairs you might have to get within your own condominium. In that sense, you'd also want to address this particular issue when searching for the perfect retirement community for yourself. Of course, this may not be a deal breaker for some people but if you don't care for doing repairs on your own once retired, you should definitely look for a community that provides the service in the first place.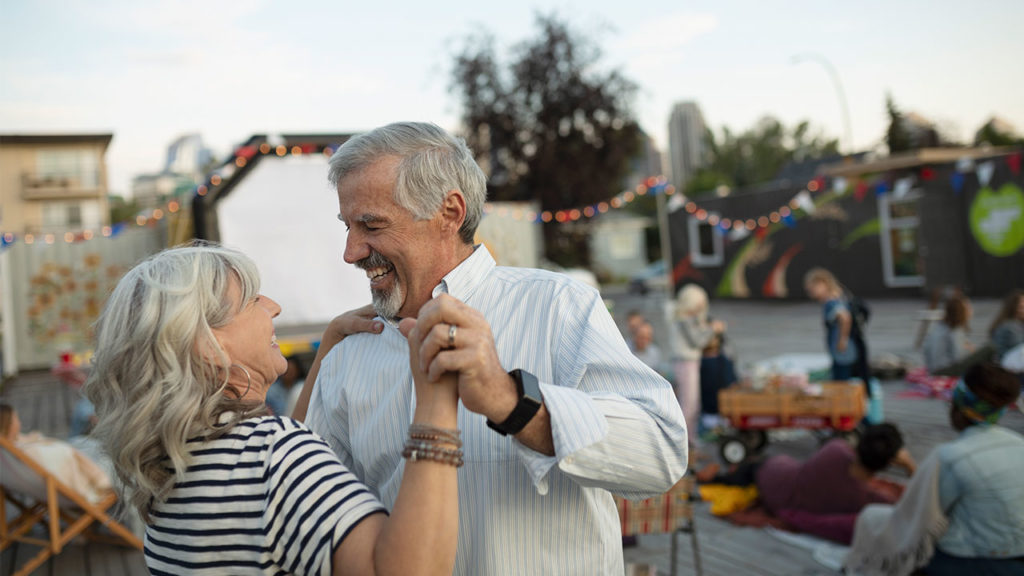 The matter of budget
In the end, it all comes down to budget. You should go over your finances with a trustworthy professional who keeps track of your records. Also, consider the savings you have as well as the current property that you may be able to put up for sale. Basically, go over your budget meticulously so that you can look for the best retirement community that fits your notion of affordable as well.
Don't wait for yourself to retire in order to start properly preparing for retirement. If you believe that a retirement community is the best solution, start with preparation while you have the time to do the research and thankfully feel healthy and strong. This will allow you to narrow down your options and pinpoint the community that meets all of your criteria the best.