We are living in a digital era where the internet is a big part of how society functions. From personal relationships to entertainment, being online changes our lives in more ways than one. Another factor that it significantly impacts is our shopping behaviors.
It is undeniable that we now shop differently compared to how things were before. The internet made our lives convenient. We have online shopping to thank for that! You cannot just buy things easily, you can also quickly read reviews from other people to help you make the right purchase decisions. With websites like https://www.bestreviews.guide/, you can be an enlightened buyer.
What percentage of people buy things online? Why do people love online shopping? How can online shopping be a safe experience? Keep on reading and we'll answer some of the most important questions you might have about online shopping.
What Percentage of People Buy Things Online?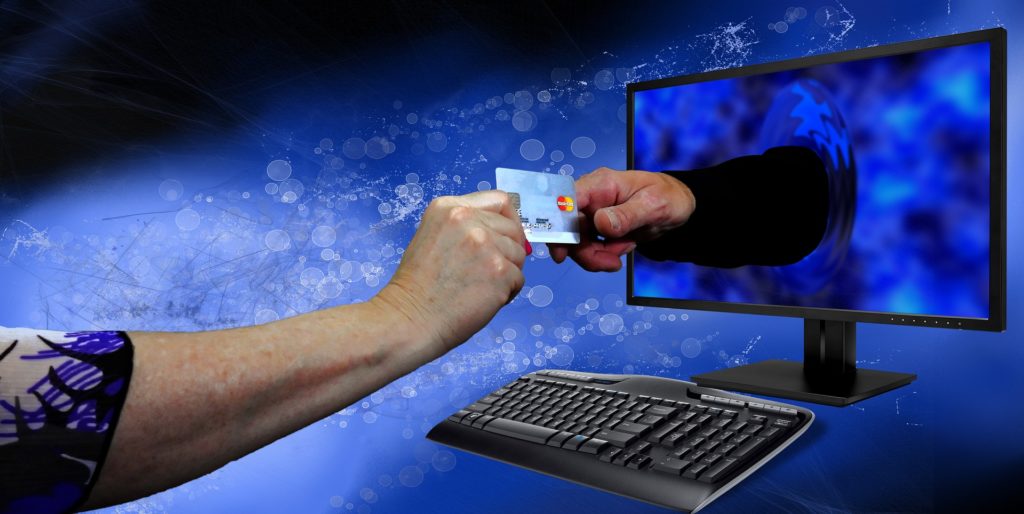 According to Statista, with information available on this link – https://www.statista.com/statistics/251666/number-of-digital-buyers-worldwide/ – at least 80% of the internet users in the United States will make at least one online purchase this 2019. Whether it is convenience or competitive prices, people have different motivations that can be attributed to the increase in the percentage of online buyers.
By 2040, it is expected up to 95% of purchases will be made online. This might seem like an overwhelmingly high number, but with the popularity of online shopping these days, this figure is no longer surprising.
Why Do People Buy Things Online?
Now that we established the fact that a lot of people are buying things online, let us quickly explore their motivations. The behaviors and intentions can vary across product categories. However, one of the major driving forces is convenience. With our busy schedules, we seldom have time to head to the mall. It is time-consuming to hop from one place to another in search of an item that you want at a price that you can afford. Online shopping changes everything. You can even compare prices online! Best of all, people love it because they can shop 24/7.
Another motivation to shop online is that it gives people the opportunity to enjoy better prices. Online sellers have lower costs of operations compared to those with physical stores, which is why they can offer more affordable prices. In fact, online shopping cuts a lot of costs, for both customers and companies. There are more discount websites (discover this one) readily available now than ever before, due to the online shopping boom. You will be surprised by what discounts you can find online. For instance, you can get home improvement discounts (like these lowes discounts), designer clothing discounts, and even car discounts!
Plus, people are spoiled for choices when they shop online. You can buy even things from another country. This is unlike shopping in a mall wherein you are limited only to the products that are available in the physical shops.
What Do People Buy Online?
There are different things that will have an impact on the answer to this question. For instance, this depends on the location in question or the age of the shoppers.
Books, consumer electronics, athletic apparel, sporting goods, shoes, clothes, office supplies, and personal care products are some of the most common products people buy online. In terms of services, plane tickets and hotel reservations are among the most popular.
When is the Best Time to Shop Online?
According to Forbes, and as many of you would agree, Black Friday and Cyber Monday are two of the best times of the year to shop online. Many online stores are offering exclusive deals at insanely low prices during these days. You don't have to rush in stores and beat the crowd when you can shop online!
January, after the holidays, is also a popular month to go shopping.
As for the days of the week, experts suggest that you shop on Tuesdays and Thursdays if you want to enjoy the best savings. As much as possible, avoid shopping on a Sunday!
What Do People Use When They Shop Online?
Most people who shop online use their mobile phones. In fact, by 2021, it is expected that up to 72% of e-commerce transactions will be completed using mobile phones.
Compared to laptops or computers, online shopping using a smartphone is more convenient. You can do it whether you are riding the train on the way to work or you are eating at home.
What is the Most Popular Online Shopping Platform?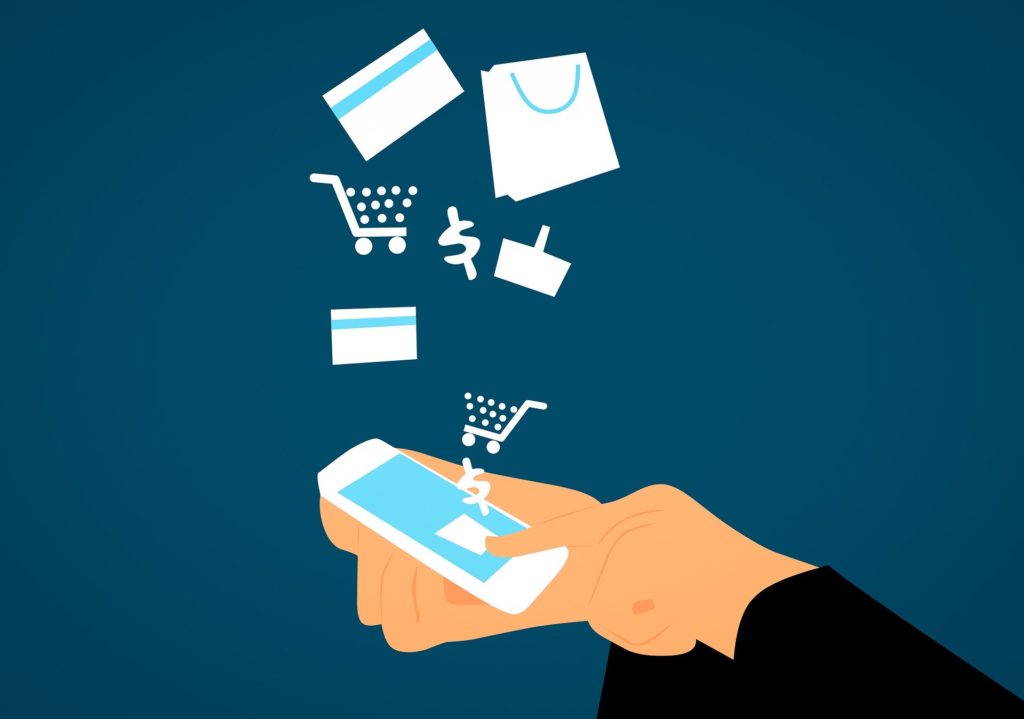 Amazon remains undisputed as the king of online shopping websites. It is known for its dependable customer service and diverse product selection. Here, you can find almost anything you need. Best of all, there are verified reviews from real buyers. If you sign up for prime membership, you can also enjoy irresistible benefits, such as free shipping.
Aside from Amazon, other popular online shopping platforms include eBay, Etsy, Google Shopping, Overstock, Walmart, BestBuy, Craigslist, and Zappos.
Who is Shopping Online?
The millennials represent the biggest chunk of online shoppers. These are people who are aged 18 to 29. They are young and tech-savvy. They prefer a convenient online shopping experience. With this, it is no longer surprising that many online sellers target the younger generation in their marketing campaigns.
People who are aged 30 to 39 are also common online shoppers.
As expected, the older ones are the most hesitant in the digital adoption of their shopping behaviors. They are also the ones who resist technology or find it hard to keep up with technology, which explains why it is seldom that you will see them shopping on an online platform.
How Can You Stay Safe When Shopping Online?
For a safe online shopping experience, one of the most important is to shop only in familiar websites or platforms. Consider the reputation of the seller and take time to read reviews if you want to have peace of mind.
It is also important for the website to have a Secure Sockets Layer (SSL) encryption. The easiest way to ensure this is to look for the lock image near the website URL. Also, the name of the website should start with HTTPS instead of HTTP.
Be careful when providing personal information, especially credit card details. Treat your personal information like money. Protect it from thieves.
Protect your computer. Use anti-virus software and other security programs that will allow you to detect scrupulous websites.