A lot of companies slow down their marketing campaigns and content creation towards the end of the year. The Christmas period is usually considered to be slow-paced, as people are winding down. And most employees are planning for holidays and days off. So, we logically assume that clients will be too preoccupied to focus on new marketing messages during this slow season.
However, this contradicts recent research that has been done with LinkedIn. It indicates that a large percentage of LinkedIn members conduct their reading and research during their downtime, meaning during evenings and weekends. Adding to this point, it highlights that member engagement during the month of December was 32% higher than the rest of the year. 
Knowing this, it makes all the sense to continue your marketing efforts and even increase them during the holiday season. This is because you are more likely to have your customers provide a higher engagement rate. Generally, increasing marketing efforts during the end of the year will help you maintain your product awareness and boost your sales and is a great tactic for all types of industries and businesses. 
Plan early
In order to benefit from a big December marketing campaign, you have to start planning for it in October if not earlier, especially if your product or service can be a big hit during Christmas. If you notice what the retail industry does, you will see that they start sending out their marketing emails and promotions for Christmas as early as mid-October. This requires planning seasonal and promotional campaigns that will be executed at least 2 months before Christmas. To get an idea about how you should plan for your Christmas marketing campaign, browse this site for different strategies, such as email shootouts, local SEO optimizations, AdWords, and marketing banners. That way, you can choose the most effective strategy for your December marketing plan. For example, if you are planning for an SEO campaign targeting December, plan for it at least 6 months before, and start implementing it 4 months before December. This way you can ensure that your seasonal keywords gain visibility on search engines by the year's end.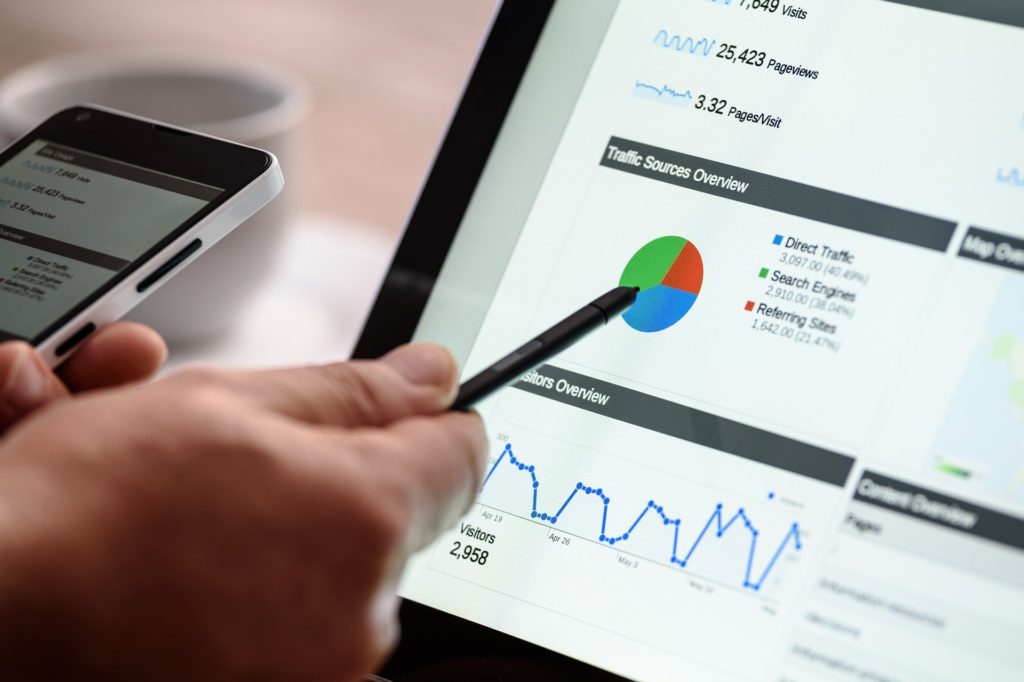 Attract new business
An interesting fact to note is that around 40% of holiday purchases are actually made in December. Targeting this trend will allow you to zoom in on all last-minute shoppers and increase your revenue for just that month, which can be more sales than what you achieve at any other time of the year.  Another reason for doubling marketing efforts during the holiday season is you can attract customers who previously did not engage with you. Whether by offering new season promotions for new customers or loyalty discounts, you will gain new clients either way. 
Get ahead of your competition
Most markets are competitive after all, and doubling your marketing efforts in December keeps you ahead of the competition. If you start planning your campaign early, as early as October, you'll be ahead of or at least not falling behind the competition. The worst thing that can happen is if you did not plan properly for the holiday season and miss out on making your desired sales target, which will definitely go to your competitors.
Creates a sense of urgency 
Marketing using big campaigns during December, the main holiday season, can feed into the "reactance theory," which is a concept that claims people don't want to miss on opportunities when they seem limited in quantity and, therefore, will act immediately and impulsively to get a hold of them.
This is how most Christmas and holiday shopping gifts are purchased. While a large portion of people shop before December, as mentioned previously, at least 40% will shop last minute. This is another reason why you need to implement and organize a holiday campaign. People assume that the holiday promotional offers and campaigns are only around once during the year and will not want to wait another year to take advantage of them.
Less budget spend 
A pro related to planning your December campaign early is taking advantage of cheaper CPM's and marketing costs. The last two months of the year are when all prices for marketing services can go up, as it is a peak season, and campaigns are popping out everywhere. If you have your campaigns scheduled early on, your marketing campaign will be as effective, will target your audience, and increase your sales at a lower cost. So, you benefit from spending less on your campaign and increasing your revenue more than usual.
Show that you are in-tune with your customers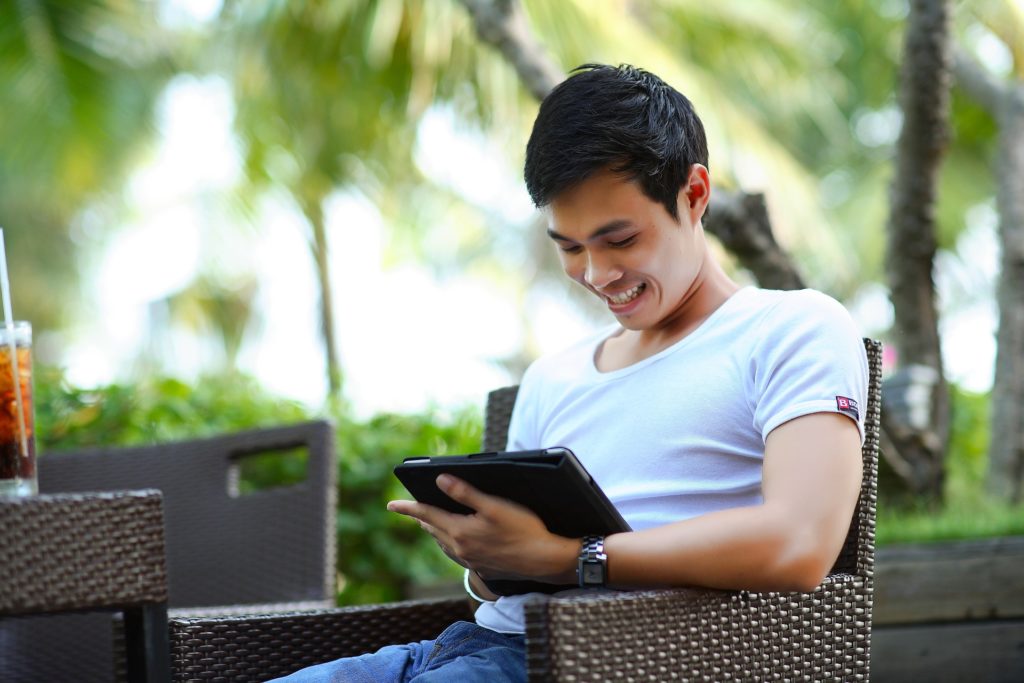 Having a static marketing campaign that doesn't change with the different seasons will not be effective or attract customers to your business. Clients need to see that your services are attuned to their changing requirements throughout the year and that you as a business adapt and change your promotions and products according to what they want. Any business that spends on marketing campaigns for different seasons is able to maintain its customer base and attract even more new customers, who are able to see that the company is accommodating their holiday mood and requirements.  
Showing that you care
Your company might not be in the retail industry, so there are no direct products that you would be promoting. However, you can still benefit from marketing in December as it builds your business profile and personality and shows your audience that you care. Writing content about the year's achievements and personalizing your marketing efforts to join your clients in celebrating the holidays will build trust in your organization.
Good marketing with an effective strategy all year round attracts new clients and helps the business grow. However, making use of holiday seasons specifically can double your revenue, so it is worth it to increase efforts for December marketing campaigns. This will help build your brand awareness, as a lot of customers start focusing on marketing mediums during the holiday season. And it will increase your sales and revenue generated, and if nothing else, it will create a trusting and caring relationship with your clients and audience for the next year.