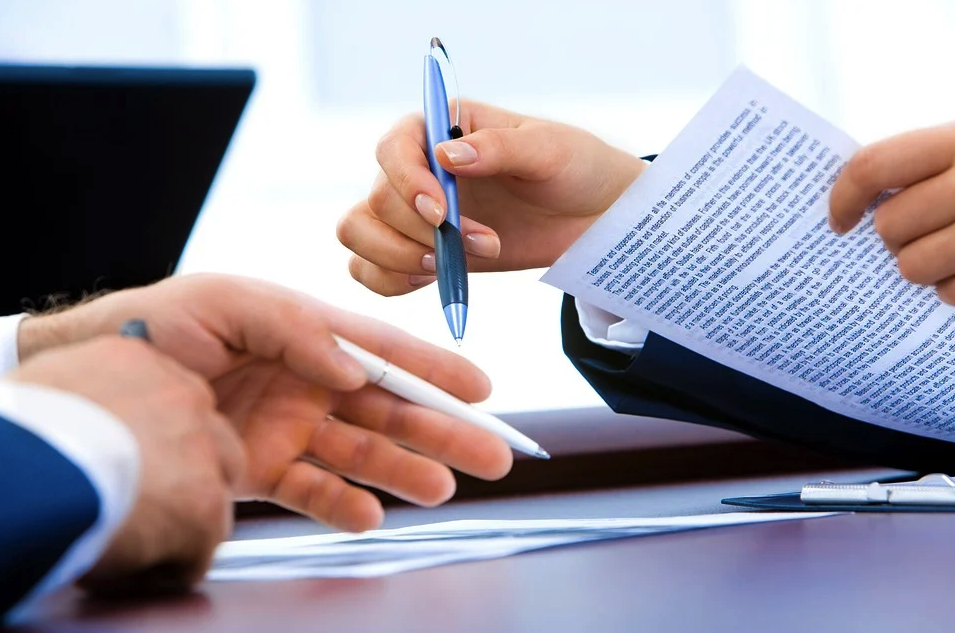 Business interruption insurance covers operating and unexpected costs that result from a natural disaster or Act of God. The hope is that a business never endures a catastrophic event, but it happens. Unfortunately, for those businesses that incur a disaster, they have a 60% chance of opening again. Furthermore, 25% of businesses will fail after one year and 90% will fail after two years. The main reason why these businesses fail after enduring a disaster is due to financial struggle. Because it is so difficult to recover financially from a natural disaster, business interruption insurance can be a savior. 
About Business Interruption Insurance
Business interruption insurance covers income loss as a result of natural disasters or other Acts of God. Examples include flood, fire, tornados, windstorms, hurricanes and so on. In addition, this includes income loss resulting from temporary closing of a business to rebuild after a disaster. Business interruption insurance will pay out profits that the business would have earned had the natural disaster not happened and the business remained open. 
The entire purpose of business interruption insurance is to maintain financial stability within the business that would have otherwise happened had the disaster not occurred. Small businesses can be hit by all kinds of disasters harder than larger businesses. For this reason, they should do research to prepare for all disasters, not only the natural kind!
Advantages and Disadvantages of Business Interruption Insurance
Ultimately, no one knows if they're going to endure a disaster. Although, in the event that a business incurs a disaster, you'll be happy you have insurance! There are other pros and cons to consider when determining if business interruption insurance is necessary for your company. 
Advantages
Financial Stability.

Even in the event of a horrible Act of God, your business will maintain stability financially. Business interruption insurance will cover employee wages, rent or lease payments, utility costs and all other operating expenses. 

New Cost Coverage.

A disaster can result in some unforeseen costs, such as equipment or training expenses. Business interruption insurance will cover these unexpected costs since they arose from the disaster.  
Disadvantages
Lost Tax Breaks.

The silver linings of incurring a financial downturn in business means you can report losses on your tax return. However, you won't incur losses with business interruption insurance meaning you lose this tax break. 

Geography.

The reality is different parts of the world are more susceptible to natural disasters than others. For example, you wouldn't expect a hurricane in Nunavut! This means you could be paying insurance premiums for an event that is highly unlikely. 
Types of Coverage
More often than not, business interruption insurance is tacked onto property insurance. It is rarely sold as its own policy. There are two main types of business interruption insurance that you can choose from: 
Named Perils.

Only specific events are covered as listed in the policy. For example, water damage and fire are covered, but everything else is not.

All Risk. Any disaster is covered by the policy unless specifically stated otherwise.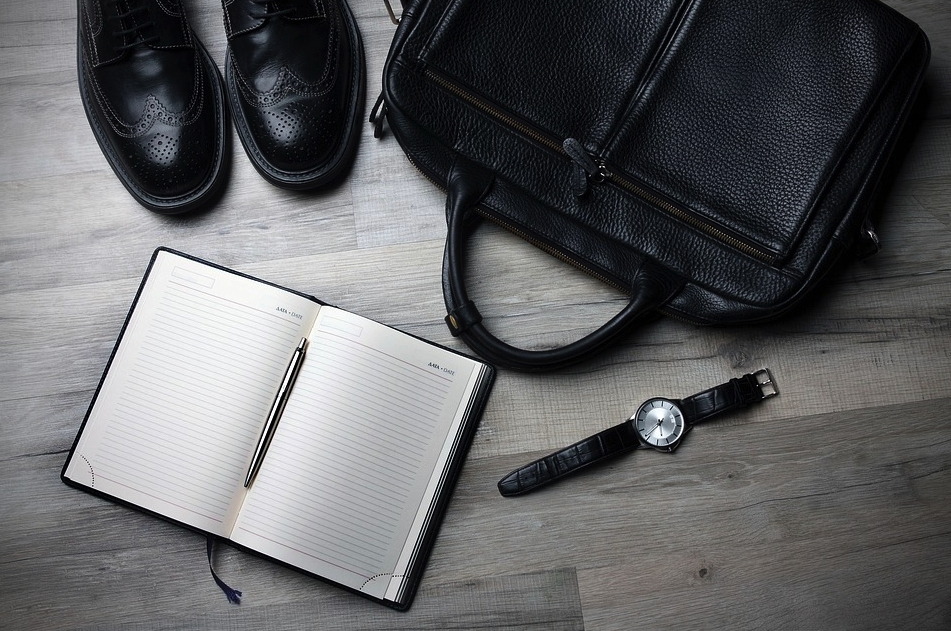 The choice between named perils and all risk policies is helpful, especially for businesses that are only concerned about specific disasters. On the other hand, larger companies may want coverage for a larger part of the world which is why they may need more coverage.
Other Coverage
Business interruption insurance covers the big stuff, but it covers some smaller incidents too. Having insurance coverage can help you in the following additional ways: 
Loss of Key Employee.

Some employees are irreplaceable, especially in a short period of time. Key employees can be a crucial part of operations and without them your business could suffer. If a key employee is lost, the right business interruption insurance can cover advertising, training and payroll costs.

Setback of Partners. Businesses don't operate alone, they're part of an economic network and are therefore interlinked with other property and products. If your operations are inflicted by another property or product's damage, business interruption insurance can cover your business. For example, if your supplier's inventory is destroyed by a fire, business interruption insurance would cover you.
Should I Purchase Business Interruption Insurance? 
At the end of the day, only you, the business owner, can decide whether business interruption insurance is right for you. Every business is unique and therefore faces different risks. This means that while one business may benefit from business interruption insurance, another one may not. 
That being said, business interruption insurance is definitely something you should consider. The insurance can protect you from costly unexpected expenses thereby making your life less stressful in the event of a disaster. Even if you decide that business interruption insurance isn't right for you, at least you took the time to weigh the pros and cons for your business!