Texts advertisements and promotional campaigns are used effectively by a large number of retail marketers in a variety of settings. Not only to announce a seasonal sale or special offers, but SMS is now used as a tool even for ongoing customer care and remarketing too. SMS marketing isn't just popular with retail marketing. For example, political parties use websites like Tatango and many more to communicate with their supporters. It has become a popular way of contacting large groups of people in order to promote or sell. However, the question still lingers around the lips of e-com marketers as to whether SMS solutions may benefit the online e-com retailers to drive in more traffic to their websites and boost sales?
The experts say that as mobile technology and allied communication modes are constantly evolving, people are now largely dependant on their cell phone and also tend to respond to the information they get through this channel. A cell phone user of our times tends to check their phones close to 150 times each day.
Even though all the slots are not yours, you are missing 150 chances daily if you keep SMS marketing strategies on the bay for your e-Com store. If you want to connect instantly with your consumers to personally communicate at a reduced cost and increased ROI, it's high time to optimize your SMS marketing strategy.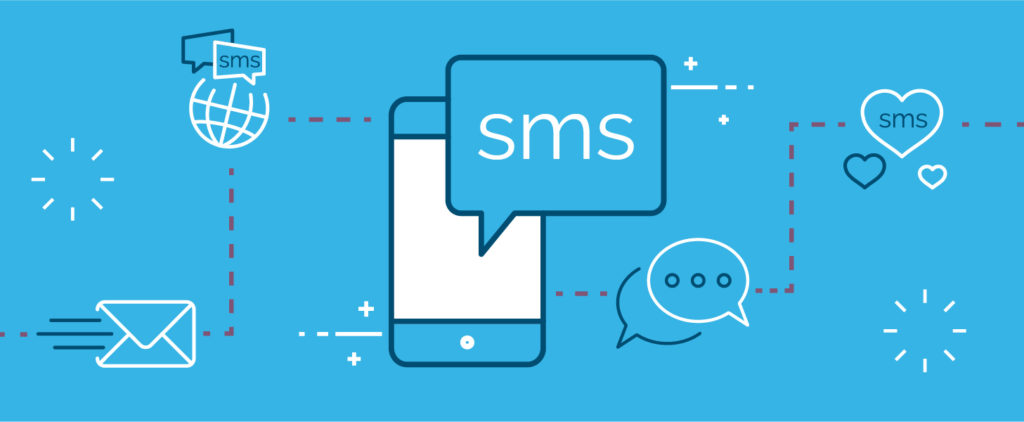 Some key advantages of SMS marketing
1.Create a consumer database – Ideal SMS marketing approach will help you capture new customers and engage them well. Ensure the best use of the keywords, short codes, long codes, exclusive offers, coupons, incentives, etc for those who opt-in.
2.Share updates instantly – For someone who ordered online, it could be a very exciting affair to wait for a delivery. Business owners can leverage this excitement by sending text alerts on tracking info, along with some scope of up-selling.
3.Cost reduction – You can offer support for the common customer issues through text by reducing cost and time delays. The slash queues at the call centers are tiresome to the users, and more and more are preferring text over calls now.
4.Improve productivity – SMS can be effectively used for internal communication also. This will ultimately lead to better productivity and more focus on sales.
5.Increase sales – Many of the U.S. buyers are passionate about exploring it if they come across an irresistibly great deal. Also, when it comes to e-commerce, most of the purchasing decisions tend to be spontaneous, where SMS can help boost sales as an immediate mode of communication.
Considering the above facts, SMS can be used as a reliable form of engagement by e-Com businesses. Further, in this article, we will explore how to incorporate SMS marketing effectively into managing and marketing online e-Com stores.
For transactional messages
One of the greatest things about SMS messaging is its ability to ease out the activities like order sharing etc. SMS is found to be the most effective mode of sharing transactional information alongside email messaging for order confirmation etc.
Shipping updates and delivery notifications
Once the order is placed, then SMS can be used to share the shipment related information and delivery status notification with the customers. In case of any order updated or shipment delays also, SMS messaging can be the most mode of intimating it to the customers. You can send instant messages like that of https://simpletexting.com for the packing of the order, shipped, arrived at the local hub, and out for delivery, etc., to make the transactions smooth and make the customers expectant for it is more comfortable.
Customer service
As discussed at one point above, SMS marketing can also be used as a handy tool for customer support. It will ensure better real-time engagement with customers than any other mode of communication. Unlike e-mail, an SMS message is opened more quickly and frequently by the recipients, which makes it more acceptable as opposed to the email. You can also ensure more loyalty and customer satisfaction also if you can engage them well through an instant two-way communication platform like SMS and increase your conversion rates too.
New product announcements
People are on their phones most of the times, which can be a good opportunity for you to introduce your new products to them. A study had shown that SMS messages have an open rate of more than 98% and nearly 45% response rates. It is possible now to add links also on SMS to get more click-through to your landing pages.
Compared to this, email marketing has about 6% of click-through rates. So, SMS can be a better channel for the acquisition of new customers. Alongside, it is already a great channel for customer engagement as text messages can reach out to the customers at a personal level.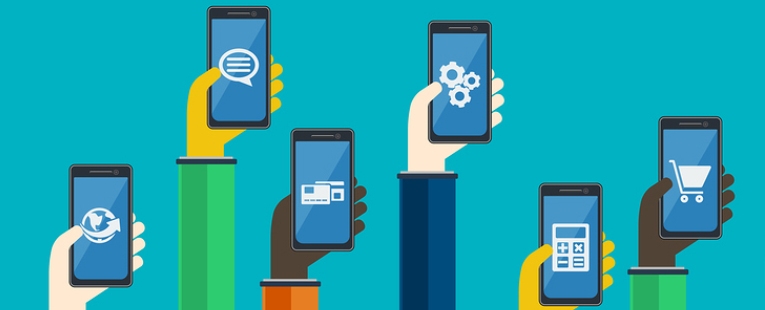 For promotions
SMS marketing is ideal to be used for promotional campaigns like offering seasonal deductions, loyalty programs, limited period sales, and coupons, etc. Studies have shown that sending the promotional offers over SMS messages has a high yield as the open rate and response rates are high. If you have any freebies which you want to send out to loyal customers, then segmented SMS marketing messages can be used for these hyper-personalized campaigns.
For M-Commerce
Along with e-com, m-commerce market is also surging, and this is expected to grow exponentially over the next several years. When it comes to m-commerce also, SMS stands out as a mos reliable and effective mode of marketing communication. The mobile environment is the key consideration to make as there is an increasing shift of users from the desktop devices to smartphones all their internet related needs. Even though there are other modes of instant messaging, text messaging remains the leading mode of communication in the mobile world.
Overall, in terms of customer experience, the focus is more towards convenience than price. A study had shown that customers are four times likely to switch to a competitor if you have poor customer service. Another research had shown that the consumers are willing to pay more for better customer service support. SMS marketing can be effectively used to communicate closely with the existing customers and reactivate them for being loyal to your brand. Ensure customer satisfaction and offer them seamless experience through SMS marketing.