Many studies are showing that the fuel cards will help the fleet owners to save significantly on fuel cost, but how does this happen? According to a survey conducted among truck fleet managers about the major concerns they face, some top findings were as below:
26% were concerned regarding the service and repairs.
23% about managing the fuel costs in a viable way
18% about tracking and reporting the fleet.
18% had issues with unauthorized purchases of the fleet operators
16% with safety and driver compliance
10% on documentation and paperwork
8% about fleet scheduling and logistics
8% of a shortage of skilled drivers
The same study had also shown that for each dollar a fleet management company earns, they spend close to 95.2 cents as operational cost. So, the profit is only close to 4.8 cents. As the profit margin is so thin, the primary objective of trucking fleet managers is to save money wherever they can, especially in the case of fuel and maintenance. Here comes the importance of a fleet fuel card, which helps to generate considerable savings on in fuel and miscellaneous purchases.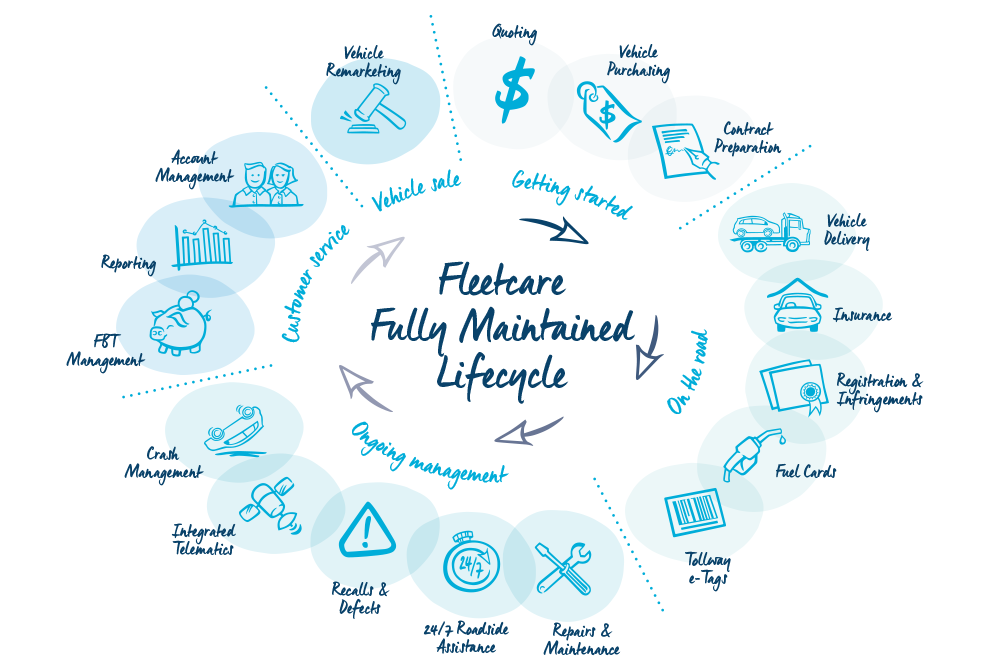 Who gets benefited with fuel cards?
The standard customers of fleet fuel cards are all size of trucking companies with the need to fill fuel at the truck stops for class 7 or 8 commercial carrier trucks. Flee fuel cards like Speedway truck fuel cards by Superfleet are designed in the best interest of the carriers having a single rig to many hundred trucks in their fleet. Top fuel card customers are typically contracted carriers, private truck fleets, less-than-truckload smaller carriers, and also independent truck owners.
Benefits of getting fuel cards
A fuel card program will offer the truck owners a significant discount on a per-gallon purchase of diesel and also save on many other on-road services. Fuel cards also cover the purchasing needs of drivers, which helps to unify and centrally manage the allied fleet costs too.
Professional fuel cards have many industry partnerships which are also intended to drive sales for the fuel station merchants. On partnering with the truck shops and fuel shops, the cardholders could get a discount of about 2% to 3% on their purchases. Many general merchants also offer exclusive discounts for fuel cardholders. The discounts may be different at different fuel shots, and sometimes, there could be special limited-time offers also by specific providers. To find the best fuel card for your business, head over to icompario.com, run a quick fuel card comparison, and see what you could save.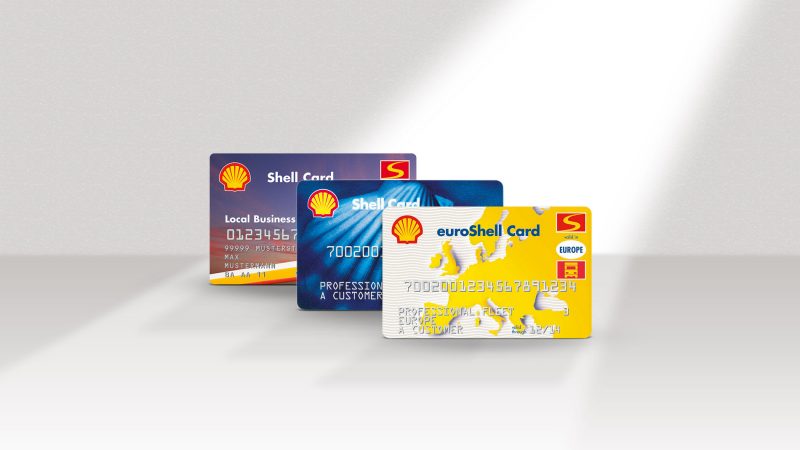 Some other benefits for fuel card owners are:
Spending control: Most of the fuel cards offer credit lines also which the drivers can use to pay the allied expenses during trips. It is possible for the owners to centrally monitor and control the expenses by reducing the chances of any fraud.
Fleet Management: Fleet fuel cards providers now offer online accounts also which contain detailed real-time reporting of the transactions. The fleet manager can get reports on the spending of the drivers on fuel and other purchases, maintenance costs, and other crucial data.
Adding to these, the trucking companies may also enjoy discounts on vehicle maintenance, purchasing tires, document scanning, lodging, etc. on using authentic and networked fleet cards.