While safety at work is a burning issue which any organization cannot ignore but employees working in certain industries such as construction and manufacturing are more prone to serious injuries owing to operating heavy machinery or working in an environment that can be hazardous to health hence organizations should take steps to implement safety measures for providing a safe environment for its employees to work. Manufacturing industry trends like employee health and safety for the workers, smarter manufacturing technology, and digital connectivity are trending and upcoming in the current year. 
1. Create A Plan to Promote Workplace Safety and Health
An employer needs to identify possible hazards in the workplace and take the necessary steps in order to eliminate it. The employer needs to create a safety plan and communicate the same to the employees along with proper training protocols in place to avoid workplace accidents.
2. Regularly Inspect the Workplace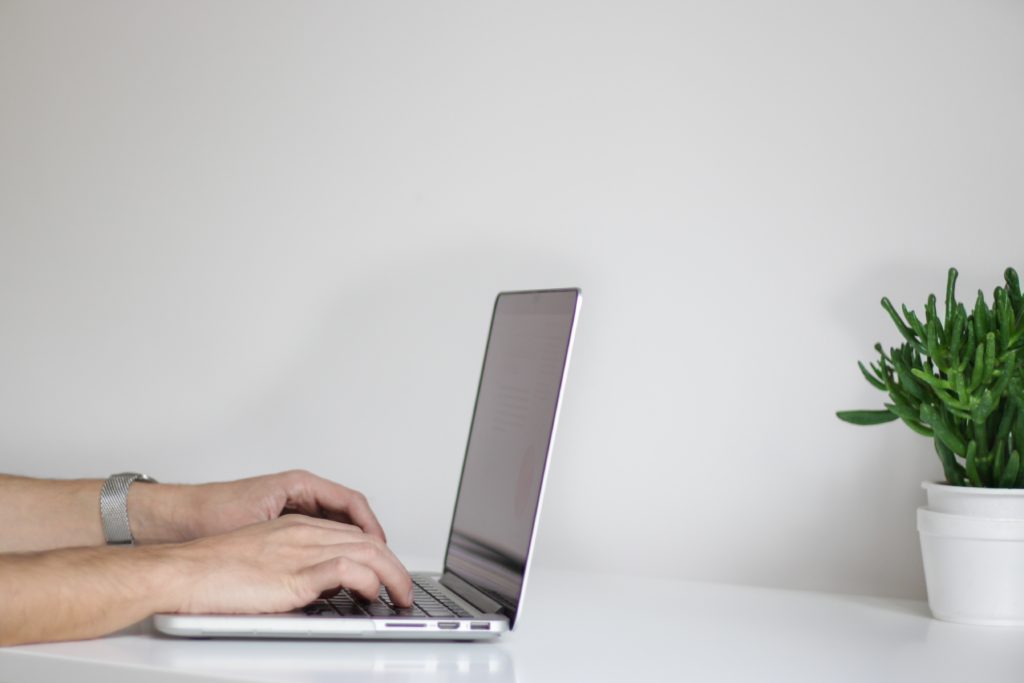 The workplace should be a safe place to work which means that regular inspections should be conducted to ensure that all safety norms are in place and no violation of safety is occurring in the workplace. The tools and equipment need to be evaluated on a regular basis with proper maintenance to avoid any injuries due to faulty machinery.
3. Provide Employees with Updated Safety Equipment
The employees working in a hazardous environment need to be provided with safety equipment adequate to eliminate the hazard in the workplace. For example, if the employees need to use M50 Gas Masks then the filter and cartridge provided with the mask need to be appropriate to filter hazardous gases produced in the work field. Also, the mask needs to be checked for any leaks and old masks need to be discarded for employee safety. The same principle applies to all workplace safety gear.
4. Train Employees Regularly
Just providing safety gear to employees is not enough as they also need to be trained about how to use it effectively. If the employees are being provided with safety masks, then they need to be trained about how to wear and check if the mask makes a proper seal. The training needs to be aggressive in order to avoid any workplace accidents.
5. Regularly Talk with The Employees
Speaking to employees about the obstacles they face at work will be a great way to get the right feedback that will help in upgrading the safety measures further.
6. Immediately Respond to Incidences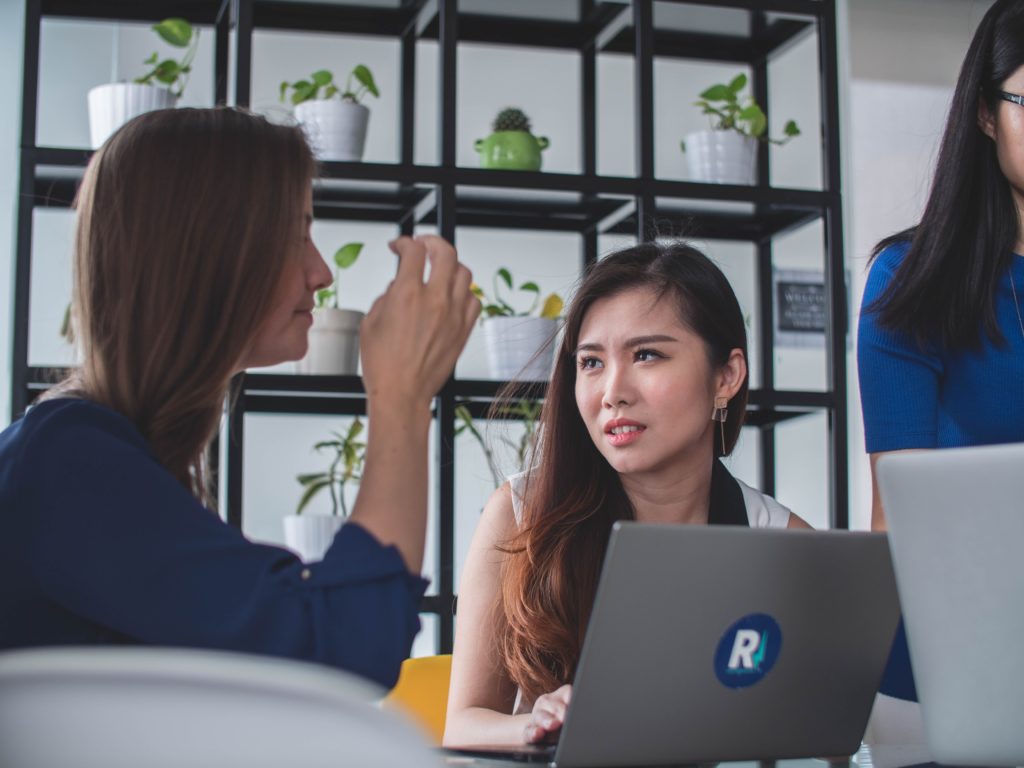 As soon as an accident occurs, the query needs to happen immediately to get the right facts about how it happened in the first place. This will help in avoiding similar accidents in the future.
7. Maintain a Record
Keeping logs of all the safety development that is happening in the organization will help employers in the future to identify any unsafe working trends or procedures that will come handy during the investigation.
Workplace accidents can lead to significant legal claims along with significant injury to the employees along with missed time at work affecting the productivity of the employee dealing with the aftermath of a preventable workplace accident.
Ensuring safety at work by taking all the above steps will make the employees more comfortable at work as these safety measures give them a greater sense of peace, making them more comfortable in the working environment which tends to increase their productivity as they work with a positive attitude.