Contrary to popular belief, you don't need to have millions of followers to earn a consistent, lucrative income on YouTube. No matter what niche you're focusing on, you can leverage your influence to help you generate revenue. For many individuals, earning an income through YouTube supports their ability to continue creating content and doing the things they're most passionate about.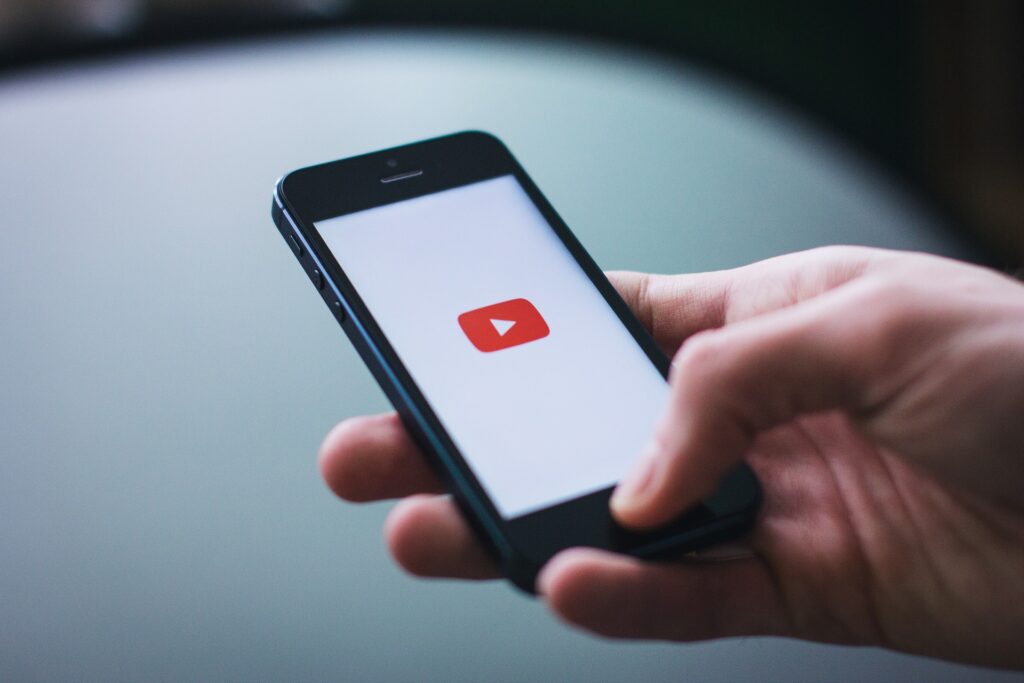 Today's YouTube stars a clear case study on how to make money on YouTube. More often than not, they aren't A-list celebrities. Many YouTubers started with modest family and friend followings and grew their brands organically. Once you've narrowed down your brand, you're more than ready to start bringing in some dollars. Here are a few ways to do this:
Sponsored Videos
According to Aqer, YouTube is the highest-paid platform for paid brand partnerships. Sponsored arrangements are pretty straightforward: a brand pays you to promote their product or service and in exchange, you help send ideal customers their way through your content efforts. You can reach out to brands that you like and pitch yourself to them. Be sure to have a media kit ready that includes details about your subscriber count, growth, views, and other metrics. Your pitch should also include basic content ideas that the brand might be interested in. In some cases, brands may reach out to you directly.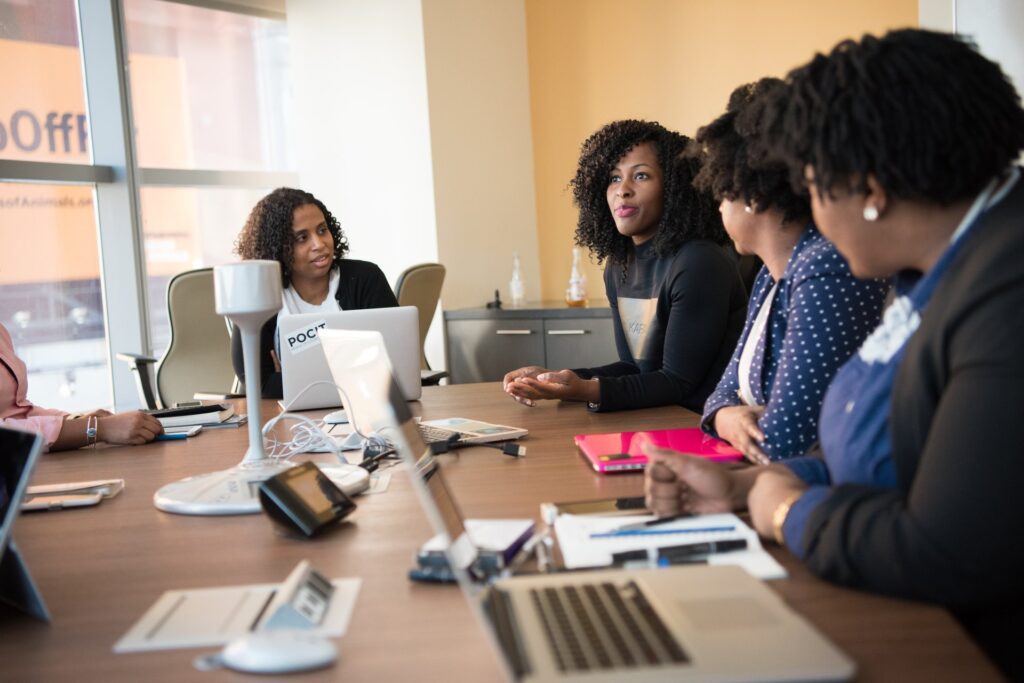 Join an Influencer Marketing Platform
It's one thing to create sponsored content, but it's entirely another thing to find the best brands to work with. Influencer marketing platforms are a great way to connect with brands and agencies. Once you've signed up for an influencer platform of choice, take your time creating your profile and describing your brand. Some platforms, like Scalefluence, allow you to set your own price per piece of content. In this case, clients interested in working with you will see what you charge upfront and factor this into their decision-making process. Every platform is different, but each platform connects potential influencers with potential clients and makes you even more discoverable.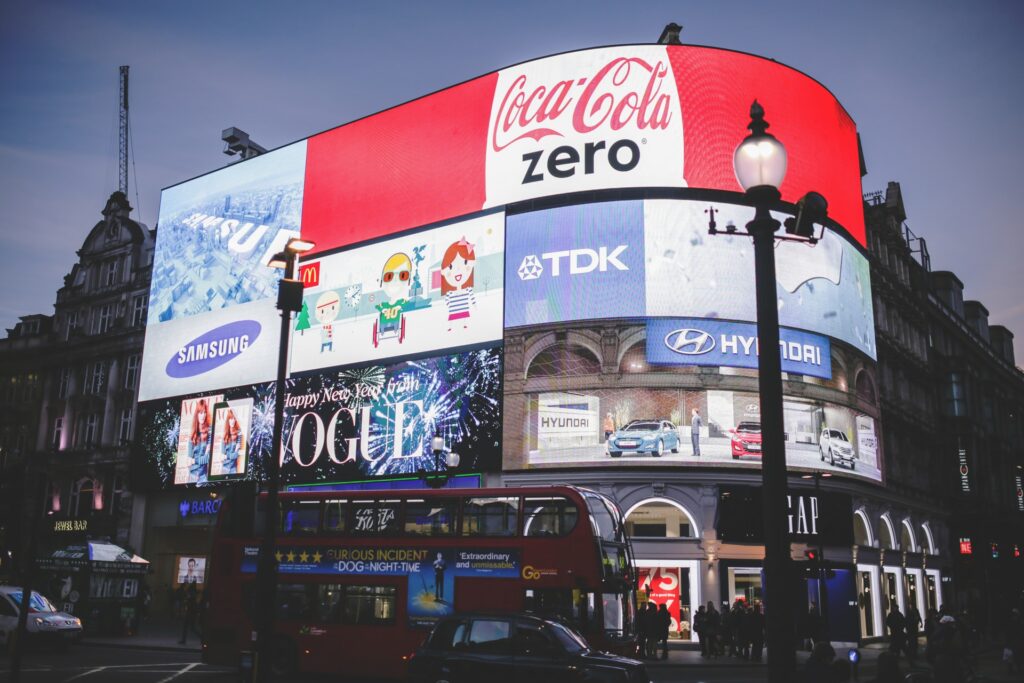 Ad Revenue
By becoming a YouTube partner, you can make money through ads shown on the platform. You can join the YouTube partner program after you've secured 1,000 subscribers or 4,000 watch hours over the course of a year. Once you've enabled monetization, you're all set to go. However, it's important to note that a user must watch or click an ad for you to receive any money from it.
Many YouTubers have seen great success with YouTube ads. For example, Kara and Nate, a couple that travels the world and showcases their journey on YouTube, published an income report that showed they made $50,000 in ad revenue during the third quarter of 2019. At the time, the couple had only been making videos for three and a half years.
Fan Funding
Fan funding allows you to earn income from the fans that are already supporting your YouTube channel. Fun funding is essentially the same thing as a donation. The reason why you'd want to set up some form is fan funding—and why it's totally normal and acceptable—is because you're creating valuable content that someone else is enjoying without asking them to pay for it. As such, you can create a fun fund through a popular platform like Patreon and set up rewards tiers for subscribers based on the monthly amount they'd like to donate. For example, you might offer people who donate $25 access to exclusive content. There are many creative ways you can approach this.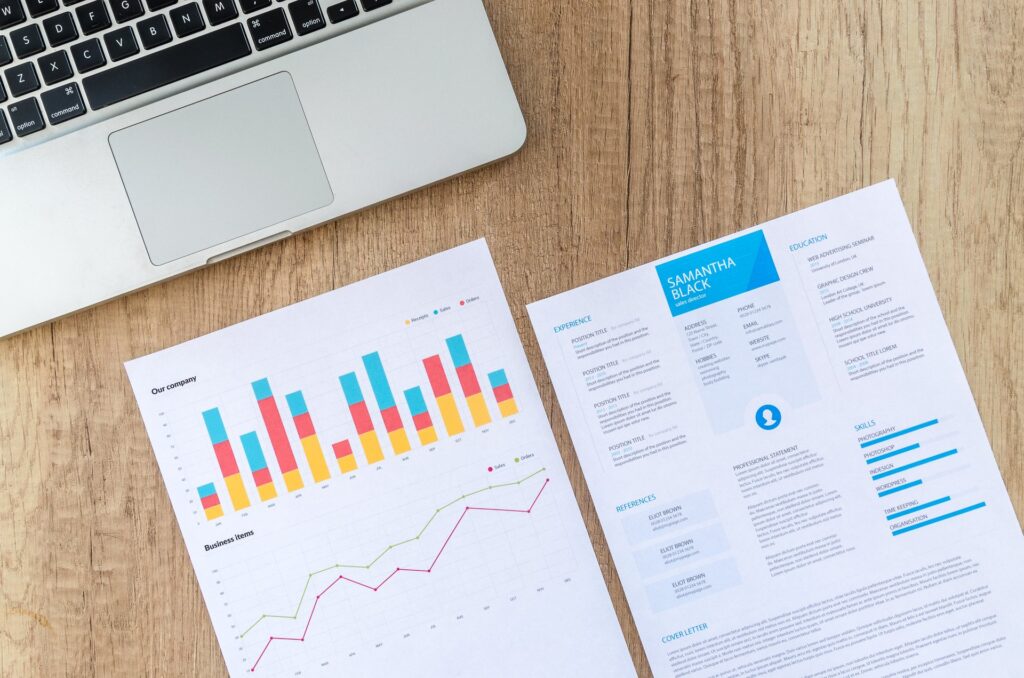 Affiliate Marketing
Affiliate marketing is a great way to earn a passive income by getting a small commission of the products you recommend to your subscribers. If you tend to review products on your channel, this can be a very effective revenue stream for you. On the brand's end, there's very little risk involved—they only pay a portion of the product price when a sale is made, and they benefit from securing a sale that they might not have otherwise.
You don't need to work directly with brands to benefit from affiliate marketing and recurring affiliate programs. Amazon also has an affiliate program that you can leverage. For example, if you're a YouTube gamer, you might link to Amazon products that you use in your gaming setup. If a subscriber were to click on any of the Amazon products mentioned in your description and make a purchase, you'd get a portion of the sale.