Fall is always the season when designers feel the freest to showcase crazy new designs and daring details, so it's no surprise that the newest runway shows displayed some of the craziest jewellery sets we've ever seen. It's not every day that you see earrings bigger than the model's head, but this season, it happened more than once. So what are these styles that are growing in popularity and what do you need to pull out of your jewellery box if you want to stay on trend?
Chunky chain necklaces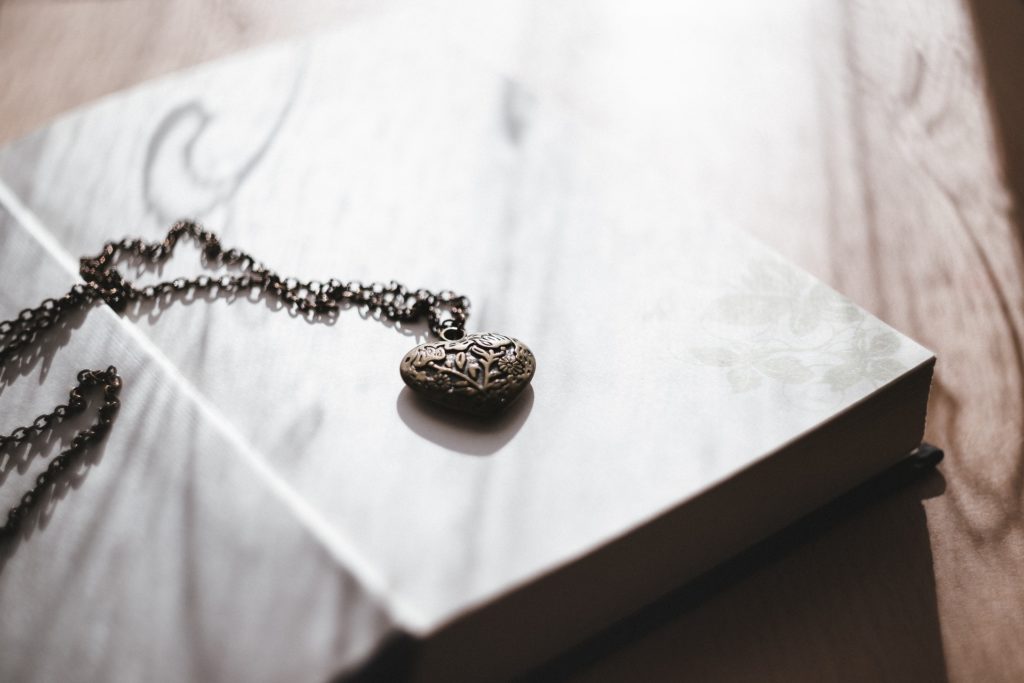 No, not just chains that are a bit thicker than the average – we're talking straight-off-the-bike-wheel chains that look like they are giving your neck muscles a good workout throughout the day. These chains definitely aren't for everyone and they don't work with any old outfit, but if you can pull them off, you will be the talk of the town. Pair them with a plain, solid-colour outfit to make sure they have room to breathe and really be the star because if you put them on top of a pattern, you're not going to have a good look. If you want to soften them up a bit, look for ones that have fabric woven through them, or just pick a delicate scarf and weave it through yourself to make it more approachable.
Biggest bracelets ever
Sticking with the theme of big, chunky accessories, let's take a look at the bracelets that took a walk down the runway. Not only were they big and bold, but they were also layered so many times they would reach the model's elbow. If you want to wear a statement bracelet like that, make sure your sleeves are either non-existent or full length, because any sort of half-sleeve will take away from the majesty of the bracelets. You also want to make sure that the materials match because you will have a problem putting together metal earrings with wooden bracelets.
The Western-style
Everything that comes to mind when you say "wild west" is integrated into jewellery for this season. From feathers to tassels, you can find amazing jewellery online to pair with your outfits. If you go for something like a bold green feather, you will channel more of a western vibe, while getting something more dainty and soft will give the feeling of more bohemian than native American. These can go with many different outfits, and more than that, they can set the mood for the entire outfit, because a basic little black dress with a pair of tassel or feather earrings will look completely different than it would with a pair of pearl ones.
Speaking of pearls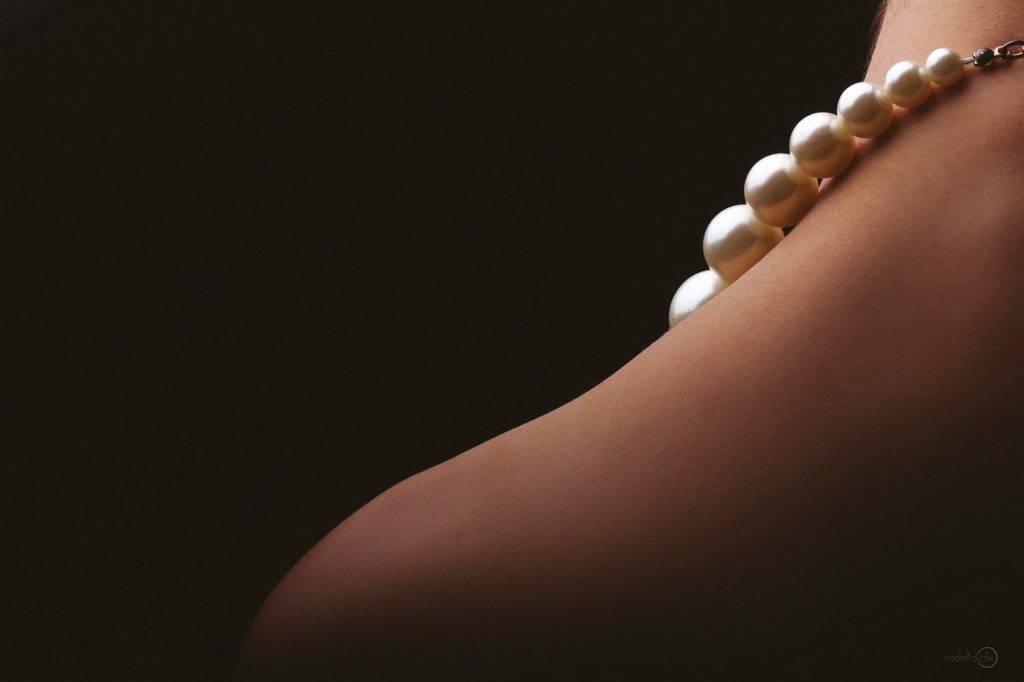 The perfect transitional piece that will take you from summer to fall is the simple pearl. However, there's nothing simple about the ways these designers have integrated pearls into their pieces. The designs are so intricate and delicate at the same time that you can have a huge piece that still doesn't take the spotlight from something else in your outfit. Gold is a popular metal to pair with pearls, but there are also the likes of silver and even steel. If you want to really stand out, seek out naturally coloured pearls for an edgy look.
Body jewellery
We're all so used to seeing rings, necklaces and bracelets that we need something new and fresh to keep us interested. Well, a style that has been peeking out here and there for the past few years is finally getting its moment in the spotlight: body jewellery. Whether it's a belly chain, a long necklace that is worn on the back or a full-body piece that you would put on similar to a vest, you can now be blingy all over and really stand out by making your outfit shine.
As always, not all of these trends will suit every person, but it's important to have the scope of everything that is happening so that you can have options to show your style and personality through anything you can think of. Don't be afraid to go out and experience these new styles, and as autumn often brings muted, dark colours in fashion, they are the perfect canvas on which you can display the newly selected jewellery you've chosen.