Are your employees happy and healthy? Have you taken any initiative lately to improve their health and wellbeing? You should! Studies have shown that when the employees feel that their employer cares about them, they tend to be more productive and engaged with the organizational goals.
One of the easiest and cost-effective ways to get started with a workplace wellness program is with MobileApps. Mobile devices are very much popular nowadays, we take them everywhere with us and it can provide us with remote access to various health information's and track your health data 24/7. On the other hand, when you think about a conventional wellness program, you have to manually look after each and every employee, collect their health data and invest significant HR efforts to keep it running.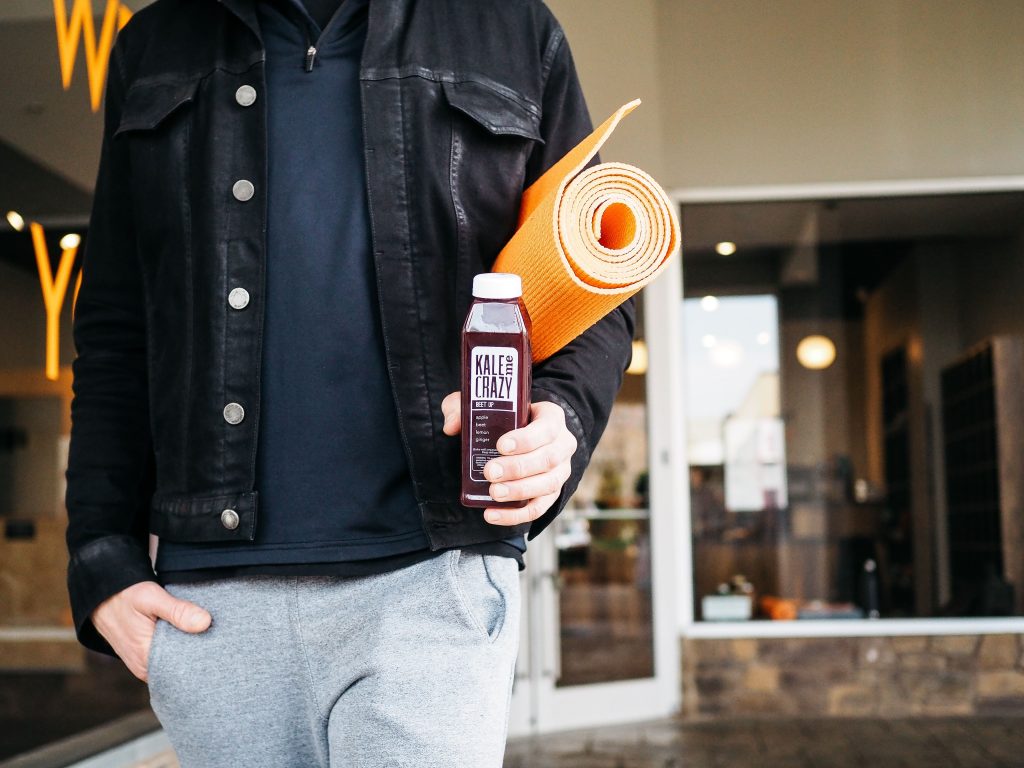 The wellness program that is based on mobile apps, can provide companies with different motivational tools to inspire their employees via positive reinforcements. Positive reinforcement plays a vital role in establishing and maintaining healthy lifestyle habits and improved productivity among employees.
How a Mobile Wellness App Keeps Your Employees Healthy?
Mobile wellness app like CircleCare can motivate your employees to be more active. Since they can count their daily steps and compare against each other, it creates a sense of competition among them. Moreover, you can set a reminder for your employees for taking their medication on time as well as log their vitals, which provides a historical view to their health.
When it comes to wellness programs are designed to make room for team building activities, employee's hangout, sharing and caring among the whole organization. This can be hard to achieve or to manage at times in this busy world, but mobile wellness apps can make this process easy. The mobile app like CircleCare provides a private feed for organizational employees. Co-workers within the organization can engage to foster a collaborative & healthy workplace. Inspiring badges like "Hard Working Man" or "Top Performer" are there to award, which can make anyone within the team to go the extra mile for the organization. In public Circle's, employees can learn amazing health hacks and share experiences with others by joining health and wellness groups.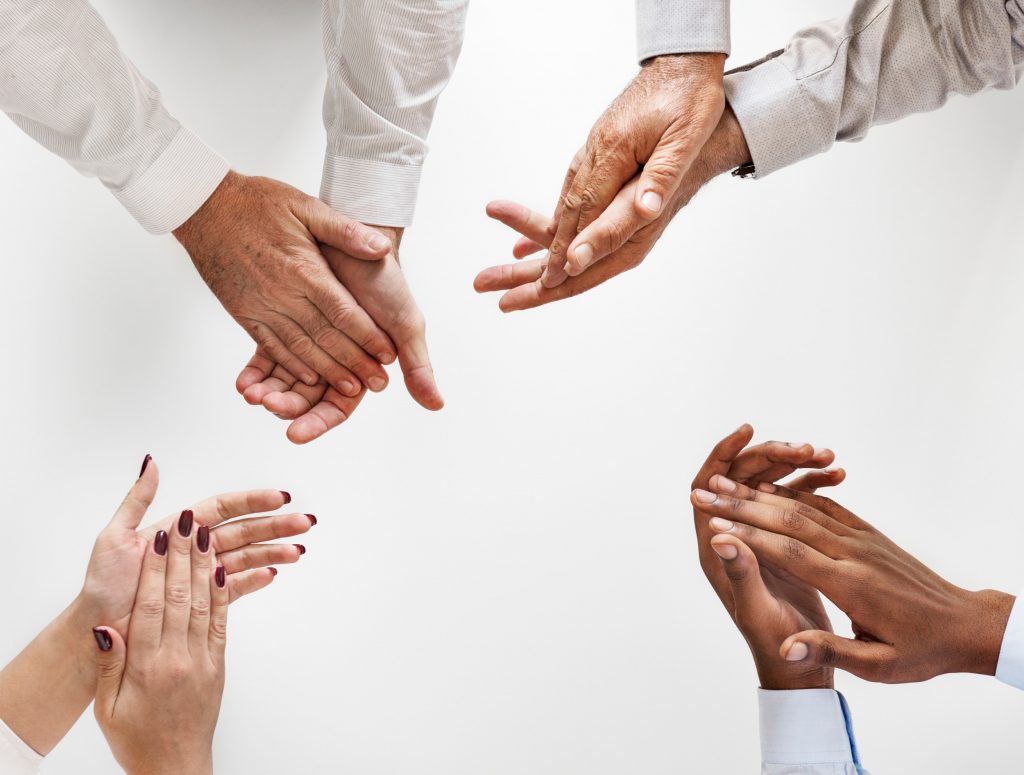 If these are not enough reasons for your employees to start living healthy, mobile wellness apps can also be used by employers to promote healthy living via rewards. This about CircleCare – with every engagement activities or health goal achievements, users earn CarePoints. CarePoints can be used to redeem exciting rewards sponsored by their employer. As an employer, you just simply need to set a target CarePoint amount for receiving the reward!
If you are thinking about adopting a wellness App for your team, feel free to give CircleCare a try. You can download the App for free on Google Play Store and iOS App Store.