If you are planning about buying Facebook likes so you must read this page before buying because this will help to know about you should go buy Facebook likes or don't buy Facebook likes. According to the research 68% person Americans are using the Facebook platform to promote their business and it is quite a good platform to get real users into a page that will help you to make an occurrence on Facebook, and also promote your business rapidly. But when a businessman turns to get buying Facebook decisions he spoils his dignity as well as Facebook.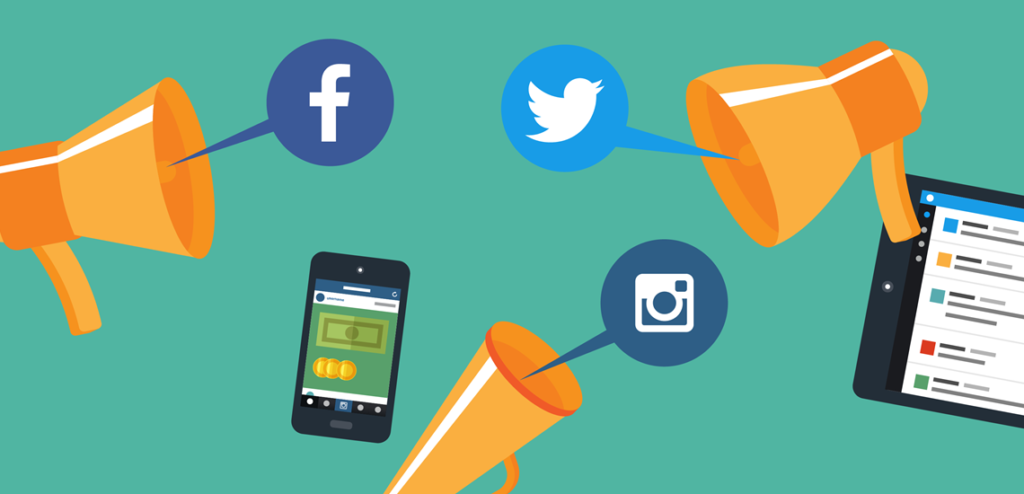 Well, having millions of like becomes the competition on every page therefore, you are ready to buy Facebook likes because you want to become on the top but I personally don't believe in this idea and I don't think so it will be productive because if you are buying FB likes that means you are making millions of fake accounts and also fake users for your page. Just think when you are paying so much to get fake likes and users on your page so how you can reach the real audience? Maybe you have 10% of the real user and 90% fake so do you think this will be productive? Definitely not! Because you want to target the real audience with the help of fake users, it just a wasteful idea.
If you are choosing a fake option or if a person gets to know about your fake decision so your dignity becomes also fake on the real active users. Guys, if you want to promote your business go with only real Marketing Strategies that will help you to become best and please don't buy likes.
It lowers the integrity of your page
1fb like shows you have one person who liked your stuff so when you go through fake likes that shows you are providing the bad quality which never liked by active users? Do you want to show your page in that way? Absolutely not! So guys please make sure quality of content higher that you will easily like by the consumers without paying any Fake FB user.
Facebook is a large area where millions of users connected with each other by likings, sharing, and whatever they are doing but when it comes to your fake likes it does not engage any active users to your page because people are finding the fake accounts on your page that will never make any sense that they will like your page so be practical and choose only those methods that will never make your reputation down on consumers eyes. For that, you should plan about providing quality contents, high-quality images and so on which may work for you. 
Wastage of time and money
If you know that you are taking the help of fake users to make your page in the newsfeed for reaching the targeting audience So, You're completely wrong because it is just a waste of time and money because fake people never get, real people, if you are delivering the fake so you will get return is fake. Please avoid the strategy and make your business one with real strategies that will turn the real Return of Investment.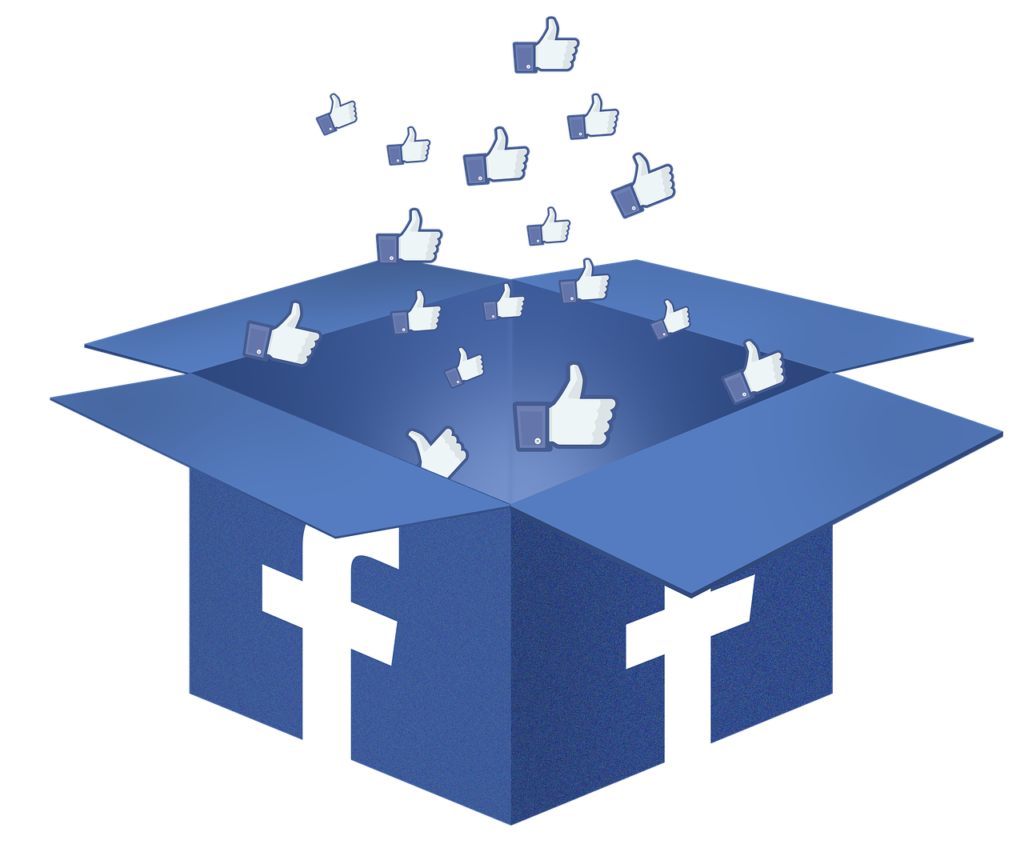 You know that FB is a large company which has thousands of employees those are always looking for fake accounts constantly. If Facebook detects your fake likes or fake account they will spontaneously remove your account from their page. So, plan that strategy which will make you and your users benefited with each other. 
Final thought
In a competitive market, we all are ready to pay large to make our website on promoting day by day but choosing a right method to get real active users for your page should be attractive and based on Marketing Trends not on false and unrealistic plans.