Who doesn't love doing some DIY work on their house once in a while? Not only does it save you money, but it also gives you the satisfaction of having made your mark on the property. However, unless you are a pro or an experienced DIY-er, you are likely to face a lot of questions about the work you need to do on the property. One such question is, "Do I need Rondo ceiling battens in my Auckland house?" Well, this article will answer this question for you. So, let's get started. 
What are battens? 
Battens are strips of timber used in building construction as spacers to raise a particular component or surface. Alternatively, they are also used as a secondary framework on which a surface is fixed. While these components can be used in building a lot of different areas of the house, roofing is where it is most commonly used. Ceiling, floorings, and wall construction are some of the other applications of the battens. 
Depending on the type and its application, battens differ in dimension. Let's take a quick look at this difference.
Roof battens:

These are usually timbre or plastic to ensure sustained support for dead and live loads. Roof battens ensure the roof covering is straight and provides support to nails that secure tiles or slates. 
Ceiling battens:

These are created with 50 mm x 50 mm timbre and counter battens. Ceilings are attached beneath these. Ceiling battens can also be in metal for more resilience and acoustic properties.
Flooring battens:

Battens used in flooring can be wider than others and create a raised floor, as it rests on a subfloor. These support flooring finishes and come in a resilient batten variant, which can reduce the impact sound.
Board and Batten:

Board and batten are useful when creating the exterior finish for a timber-clad building. These consist of vertical boards placed adjacent, with battens covering the seam. Board and batten is commonly seen in the construction of timber housing and barns.
Wall battens:

In-wall construction, battens have numerous applications. These can be used to clad tiles or to create an insulated wall. Wall battens can also be used as a part of the rain-screen system or fitted during wall construction when smoothing over a wall surface. 
Looking at ceiling battens in depth
Out of the five types of battens mentioned above, ceiling battens are widely popular and used. These are also known as branders and formed either with counter battens or resilient bars placed perpendicular to it. You will find this form of construction used in two instances: 
Construction beneath the concrete floor slab

Construction of ceiling below a floor surface to improve acoustics or for any other remedial work
When it comes to increasing acoustic, metal battens like the ones from Rondo are much more effective than timber.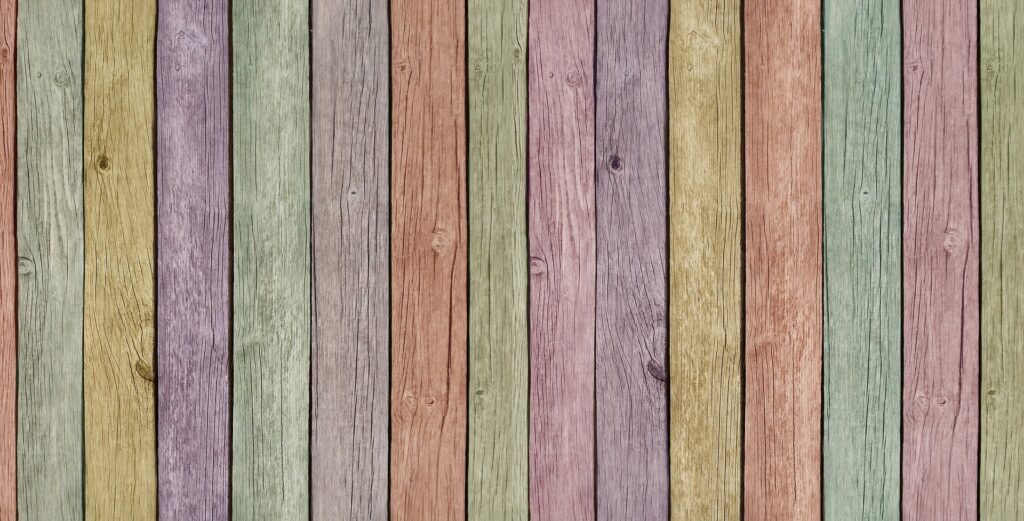 Does your ceiling need battens?
As can be seen above, ceilings are one of the places where battens are commonly used. However, do you really need them? Here are five reasons to get Rondo ceiling battens in Auckland: 
Prevents the plasterboard attached directly to timbre from cracking

Allows the ceiling to be even when the timbre is not

Reduces the impact of noise between two floors

Less likely to be affected by timbre shrinkage

Lowered need for active maintenance and saves time and money
Conclusion
Battens give construction a sense of stability. In ceilings, they reduce the impact of noise and timbre shrinkage on the plasterboard and the ceiling, in general. Since they need lesser maintenance work and ensure the ceiling remains even, homeowners can even save money and time on repairs. As such, ceiling battens become a necessity in every house.