We believe you are a great driver! But everybody isn't. And good driving doesn't mean to just drive well and control your gears at a high speed or low, a perfect driver would also know how to avoid accidents and even bad driving efforts from the fellow people on the road. That's what's called — defensive driving!
It's highly crucial for any driver to take lessons or learn everything about defensive driving while in the driving school in Melbourne, Your Local Driving Academy teaches you everything about it and more. And these would all come into effect when you're in the practical world — the vast road, may be a wide highway or a steep slope and with lots of other cars — all heavy and light competing with you on a rush hour!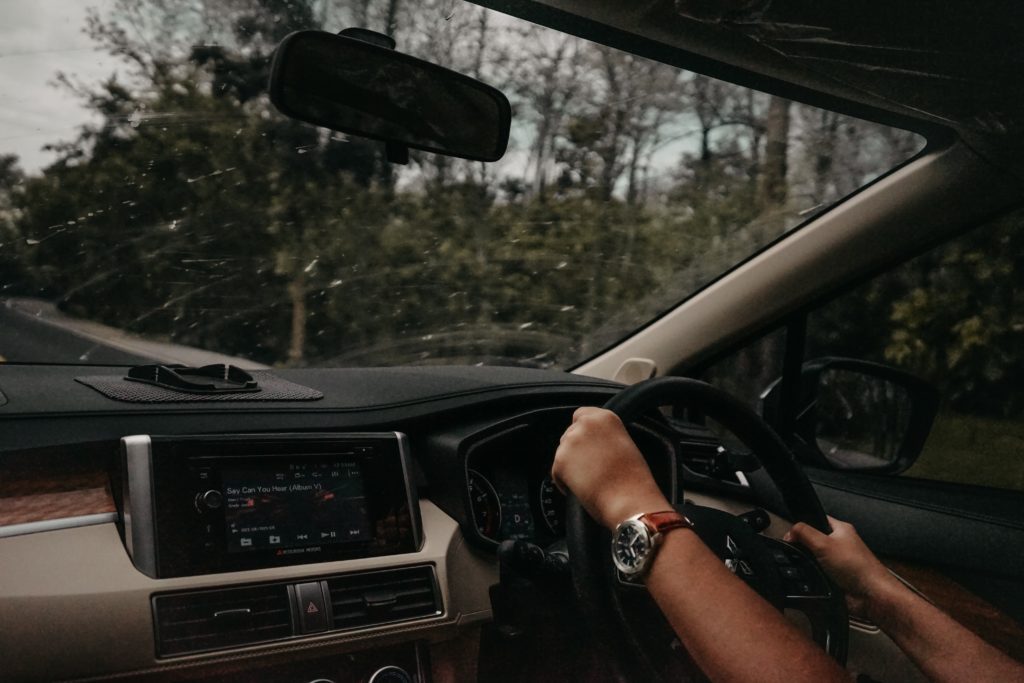 Ø
Important defensive driving tips to help you evolve better as a driver!
The key rules of learning defensive driving are — always believe in your skills, and doubt others. Never assume that other drivers are calm behind the wheels and aren't capable of harming you. In fact, the reason for a good number of accidents is the mistake of fellow drivers, while the victim was actually driving perfectly. That emphasizes the reason to learn about defensive driving tips more.
o Keep scanning — No, it's not your Bluetooth scan that would signal you of a speedy approaching car, you'll have to do the needful yourself! Keep glancing on the road sideways every few seconds to understand the speed of the approaching cars. Better, use the mirrors and place them in the proper position to observe better. Never underestimate the blind spots and there's this speedometer that should be checked too.
o Be visible — The invisible is often the victim! Ensure your car's head and tail lights are working fine. Even during the day time, you could use beam light whenever needed. Ensure you're giving out proper indicator signal lights when you're about to take a turn.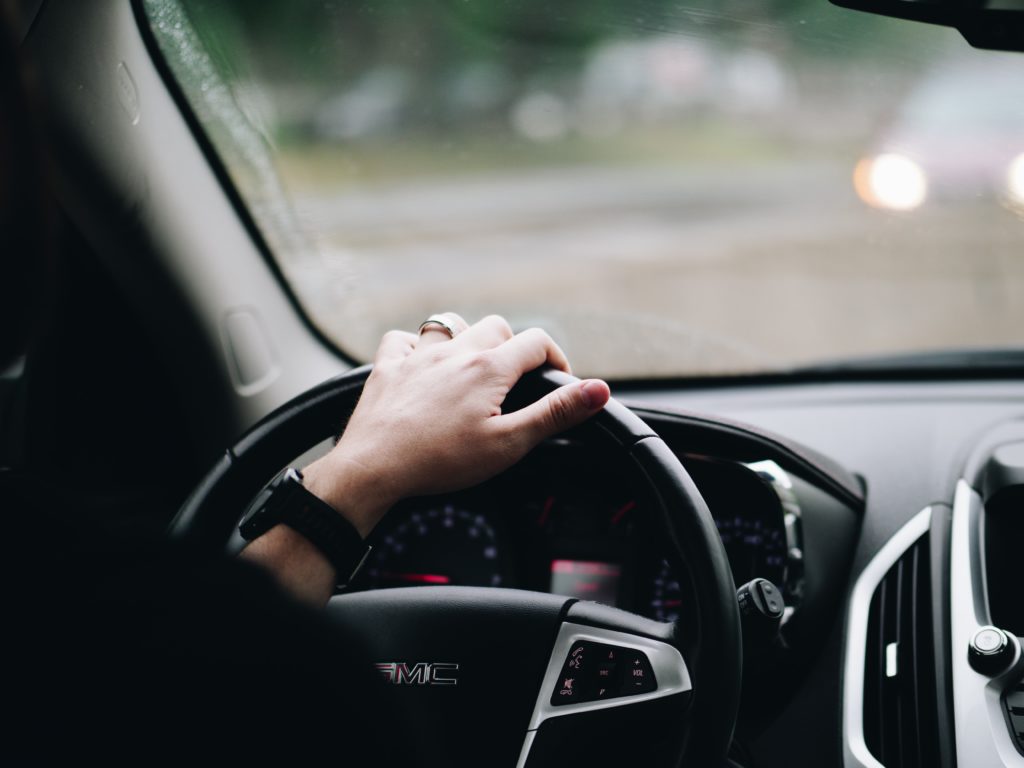 o Protection space — Defense means staying alert, and the best way to be alert of the coming danger is — keeping a good distance between you and the other vehicles on the road. There may be some in front of you, others behind you and more. Accidental bumps can never be predicted but avoided for sure. Ensure that the distance between you and other cars is maintained throughout the drive.
o Beware of the potential dangers — Saw a kid on the roadside? Slowdown. Is there a heavy vehicle ahead or behind you? Get away from their way as precisely as you can. There's a rough road coming ahead, change your gears to adjust the speed. These are some potential dangers that do often cause accidents. In order to stay safer, try avoiding these as much as you can by staying wise and alert on the road.
Further, to stay safe, always prepare for the worst on the road, while hoping for the best. This lets you always be alert and in your defensive mode. And a driver with a defensive state of mind hardly falls victim to the mistakes of fellow drivers, and thus can be actually called a master behind the wheels!