When mobiles and tablets were launched, we never imagined it would grip us so tightly in the coming years!  No doubt technology has made our lives easier. But it has turned us into gadget zombies. Day or night, all you could think of is – your cell phone! And children aren't spared of this viral problem either. In fact, children are more prone to damage than adults.
We know mobile and tablet can be alluring, and it's very difficult to let your child come out of the magical spell and explore something else. But you have to save their childhood, and not let their intelligence and attitude get restricted to only what they see and do in the virtual world. Enough of the online obsession! Let them know the real world exists too, and it's better than the web world.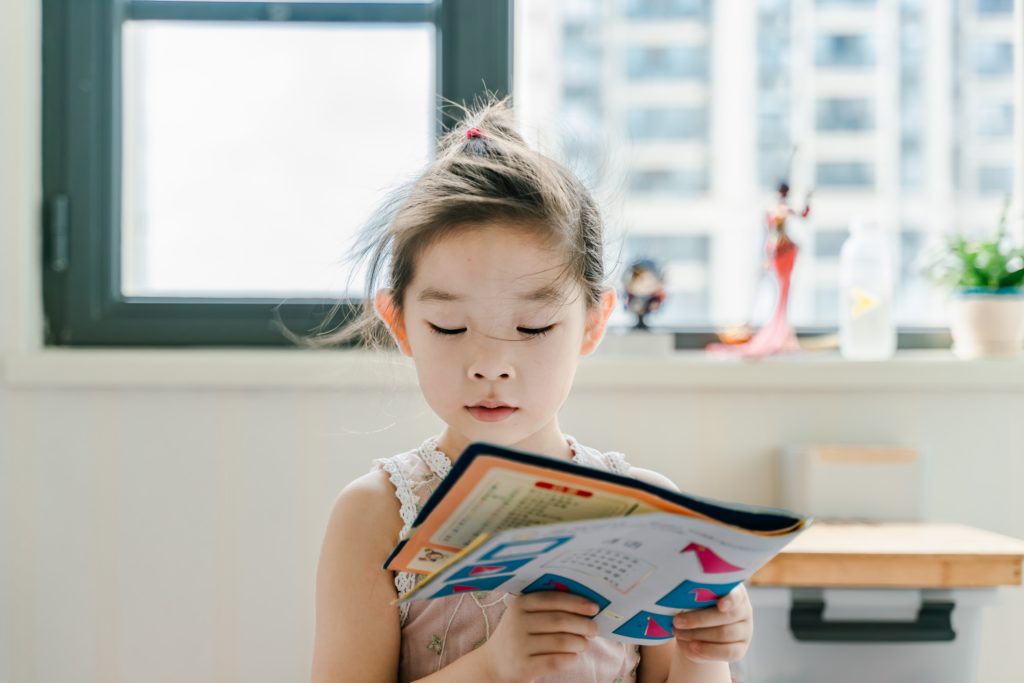 Ø
How can you help your children get away from the addictive mobile devices?
 Your smartphones aren't just smart, they are also charmers. These devices charmed our kids away from us, and we are just watching them recline in this artificial web world where all they could do is watch some videos or play games. The children's social, emotional and physical health and attitude get negatively affected by this. That's why it is the need of the hour to bring them out to the real world by these helpful tricks listed below:
1. Connect them to books — Books are eternal and inspirational! Let your kids forge a great loving relationship with these books. And no, never introduce them to the e-books or kindle at the starting stage. You would be just shifting devices in this way. Let them explore physical pages and experience life and stories in a new, fresh way. It would brighten up their minds and help them get away from that readymade stuff in the videos or web.
2. Socialise — Take your kids outdoors. Let them get engrossed with the social world around them. You can attend some kids' parties with them. Or hold a party in your backyard with a few snacks, games and you can even get a bouncing castle for hire in Auckland from CastleMania. These are available in different attractive themes for kids and are entirely safe too. The kids can play hard for hours in the bouncy castles and enjoy their newly found friendships better.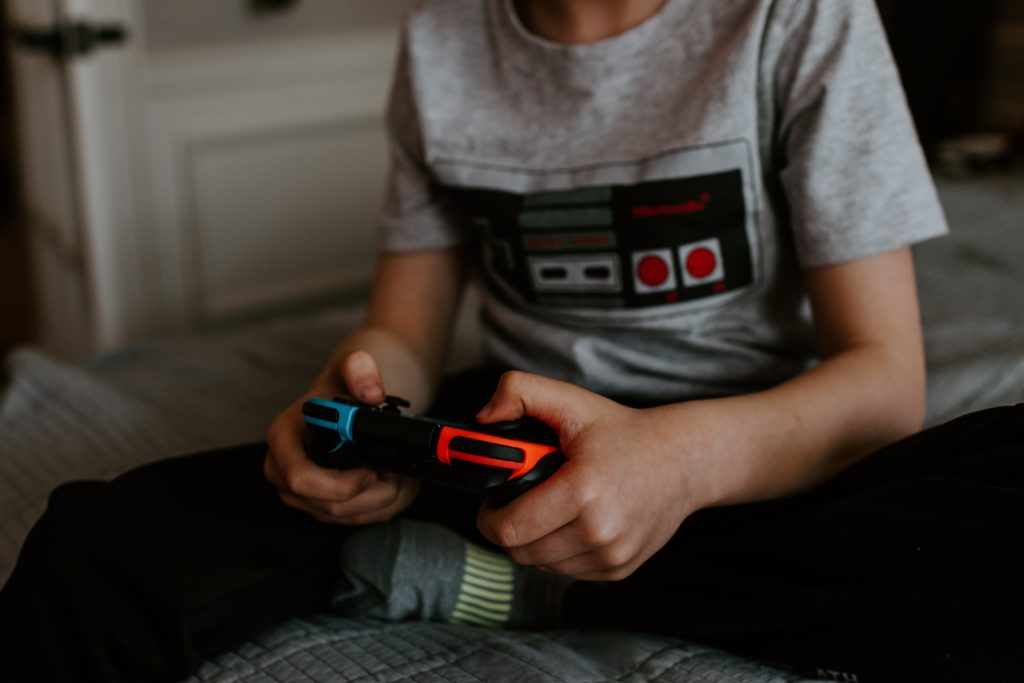 3. Sports — Introducing sports in your child's life doesn't just help them grow well physically, but also their mental health improves a lot. There's cycling, cricket, football, skating and so much more that they can indulge in and understand the value of teamwork and better efforts.
4. Play board games — Board games are the smart ways to let your kids learn and interact creatively, and is a far more exciting option than mobile or a tablet. They'll welcome this group play factor happily and would be busy on these boards for long, forgetting the tablets.
 The above pointers include entertainment, socialising, physical and mental health options for your kids. All that your kid couldn't gain when they are indulged in mobiles — and can actually benefit when they are out of the gadget addiction. So, which one are you utilising first to get them out of the grip of those gadgets?
Parents are welcome to visit the site called "Global Moms Magazine" to learn about a good parenting lifestyle.