When people listen to artists like Skrillex, Duke Dumont, and Dillon Frances, the first thing that crosses their minds is usually – "Damn, how did these guys become so good?" The short answer to this common question is – it all started with a beat. Yes, all these extraordinary musicians came from different and very rough backgrounds. It was the first beat they put together that raised them and put them on a path to stardom.
From that point on, each next became better and easier. But, how to create that essential first beat and make the first step on your own path to greatness? There are a lot of quality mixing tips for you to start and create your own music and hopefully get on some top music billboards someday! That is exactly what we are going to cover here.
What is a beat – A brief lesion in music theory
Yeah, we know – music theory is not always the most engaging topic in the world. But, in order to create a killer beat, you need to know what makes a beat.
Well, the best way to describe a beat is as a time interval or a pulse the rhythm and the rest of the song are based on. For instance, a heartbeat can be described as a beat stripped down of music. So, the beats don't exactly sound like music, but, when plaid at equal intervals, they define the flow of the song.
If this sounds too abstract to you, don't worry, it really isn't. Just play some song – that thing you tap your foot to – that's a beat. You can find a lot of great resources that will help you learn more about this topic. We are moving on to…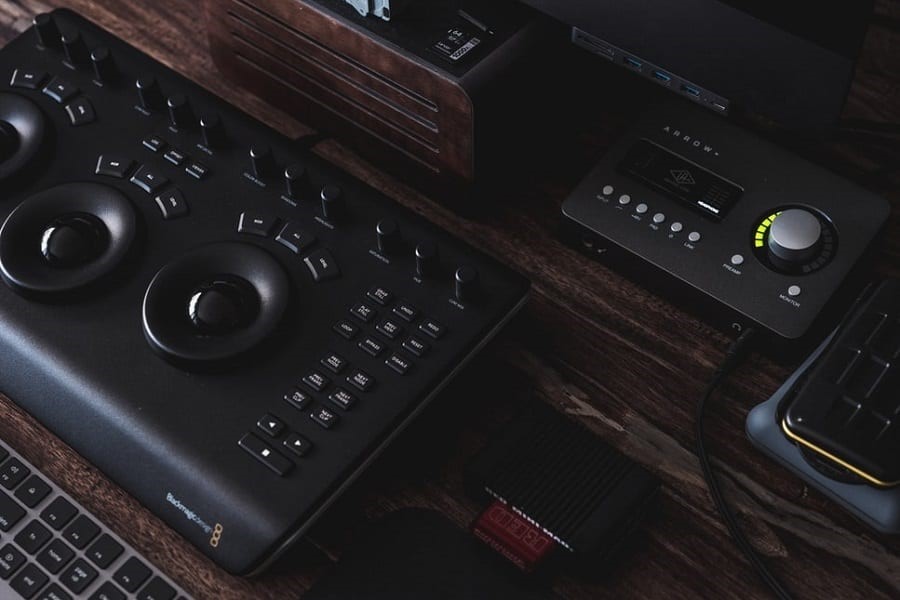 The equipment you'll need
As simple as beats may sound (from the technical perspective), putting one together actually requires a pretty decent amount of musical equipment. Of course, you can always go as basic as you want, but if you want to become really good at this game, you should make sure that you have access to the following things:
Desktop PC/Laptop – This will be your main working unit. All the beats you will produce will be processed and sampled on your PC.
Quality software – When it comes to beats, you can find literally dozens upon dozens of different products that will allow you to play with your tunes. However, the fact remains that FL Studio is still a tool-of-choice for the majority of the music industry, so there's no reason to settle with anything less.
MIDI keyboard – Although you can, theoretically, create your music even with keyboard and mouse, the whole thing becomes truly fun only when you hook up a genuine musical instrument. MIDI keyboards are an obvious choice.
Studio headphones/Studio monitors – Creating music is largely based on feedback. Professional studio headphones or monitors with some pretty deep bass will make sure you have the ground covered in this department.
Putting together your first beat
Ok, now we know that we learned more about beats, let us see how they are produced. In the contemporary music industry, one beat usually consists of:
Drums – Simple and easy to work with drums make the backbone of all good beats. They are also built into every beat studio out there.
Melodies – These are the instruments that play over drums. You are going to use them only in short bursts, so no need for musical expertise here. Still, the more you manage to learn, the better.
Samples – An absolute must if you want to make a name on the hip hop scene.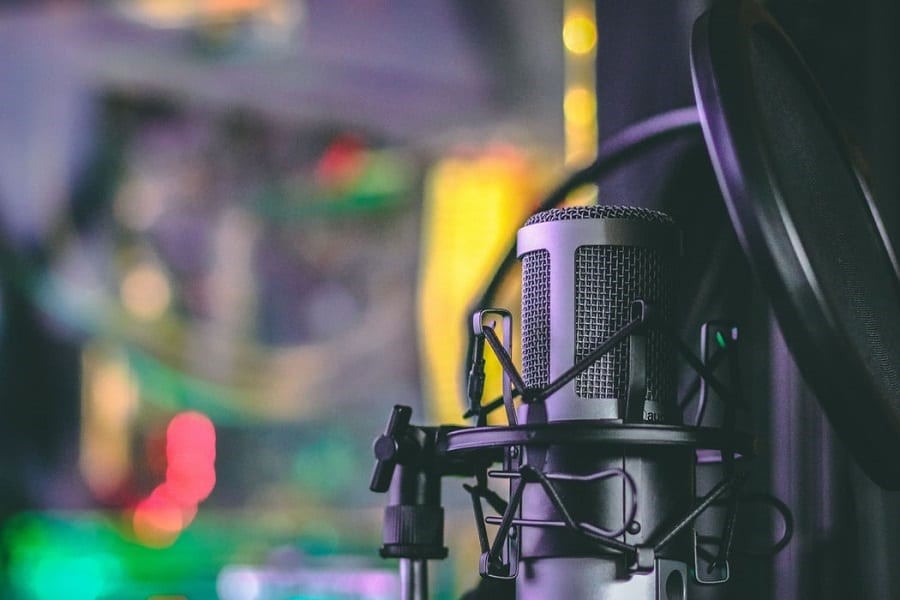 Keeping that in mind, let us put together your first basic hip hop beat.
A little disclaimer – different software solutions offer different layouts and features, so we'll try to keep explanations as neutral as possible.
Set the tempo – This is the spine of your beat. Now, the tempo is measured in beats per minute BPM. Hip hop songs usually stay within 60-100 BPM. Trap beats, for instance, are much faster (up to 140 BPM).
Draw out the drum pattern – The drum pattern will carry the rest of the beat. Also, the higher the tempo, the denser your drum pattern will be. But, staying in line with hip hop sensibilities, just try to be simple and catchy.
Add melodies and samples – When you finally get your perfect drum line, you can start adding short melodies and samples. Once again, the simpler, the better.
Rinse and repeat – The first draft of everything is… Well, not good. The same goes for beats. Be ready to tweak endlessly until you find the perfect combination.
And that's pretty much it – easy to learn, hard to master. But, the amount of time you spend in between is what separates true artists from newbies. If you want to go big, you have to equip yourself with all the patience you can summon and the willingness to learn from your mistakes. Believe us, it will pay off.