2020 just got started; it's still early April, and we are already living through a crisis of unparalleled proportions. Countries all over the world have announced their citizens to maintain self-quarantine. It's been a few days, and we are already getting accustomed to a new reality, and for some countries, the lockdown can last for two to three months.
It's the perfect time to make a game plan of how to make the best out of the lockdown. If you are fatigued, bored and unsure about what you should be doing or how to spend your time and keep your prudence alive, you should read this.
Find ways to save money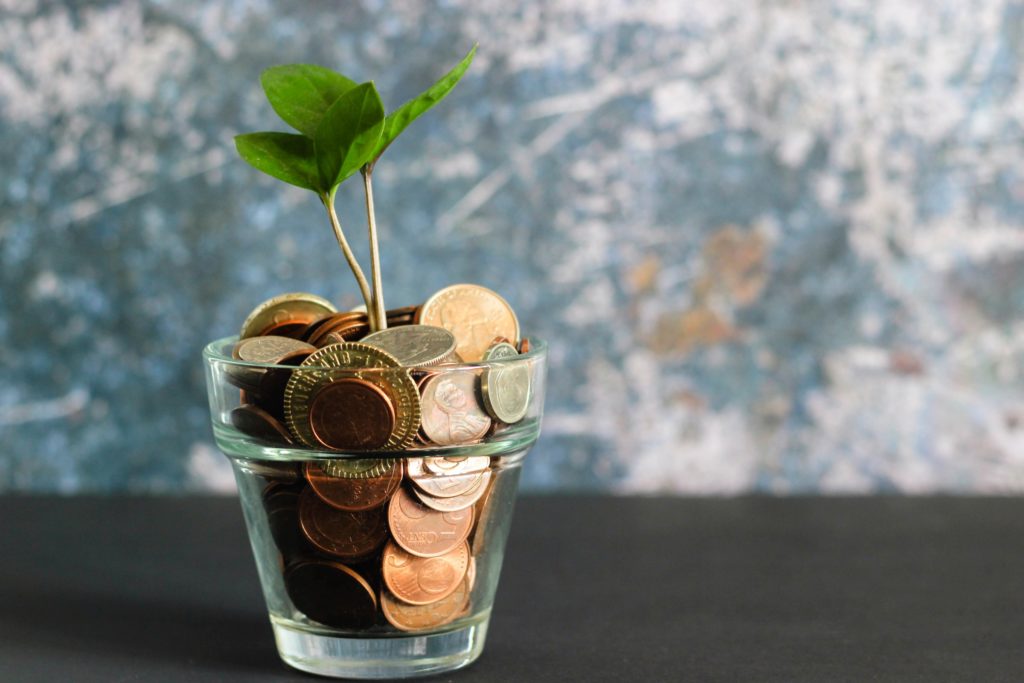 First and most importantly, money comes to mind. The US just reported the highest number of unemployment as many businesses have let go of its employees after CoVid19. IMF Chief Kristalina Georgieva has already confirmed that we are in a recession. So it's time to get our act straight about saving money.
We have already seen several instances across the world where people have been panic-buying toilet paper, hand sanitizers and other necessities that would take more than a year or two to be used fully. Given the oncoming recession, it is important to not spend money on products that we do not require immediately.
Consider changing your lifestyle and habits that can save money. For instance, you may replace premium detergents for laundry with laundry balls that give you the same quality of wash at several times lower cost. Also, this is a great time to try to quit smoking if you are a smoker. Letting go of an expensive addiction is a great way to save money.
Learn Meditation
Typically, emotions are elevated during a crisis due to high levels of the stress-related hormone cortisol. As humans, we are expected to become more apprehensive and anxious as the lockdown continues. Practicing meditation can be a great way to alleviate stress under these conditions. As recommended by the UN, mindfulness meditation is one of the best methods to mitigate depression, anxiety, stress, insomnia, and restlessness.
There are a number of very good apps like Headspace, Sleep Cycle and Calm that can help you with meditation and sleep.
Learn professional skills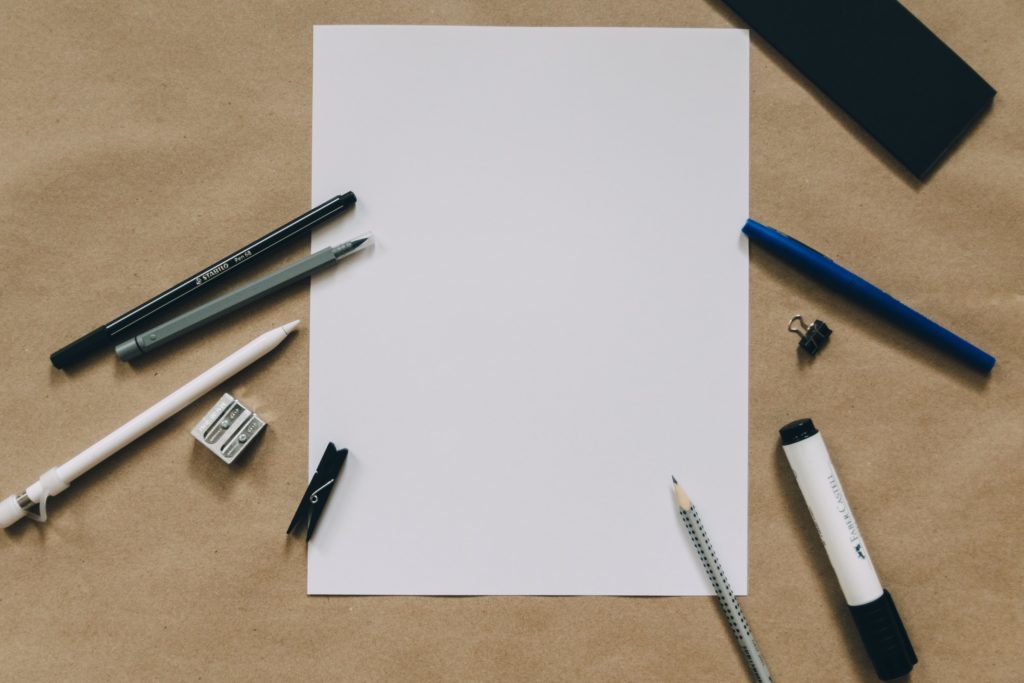 Being quarantined at home gives you a great opportunity to learn new skills that can be of use in either personal development or at work. Online Learning Platforms like Coursera have been offering several free certification courses to people during the lockdown period. Various universities and platforms like Khan Academy, Byjus, Mindspark, Toppr, Meritnation.
If you are looking for professional training that needs classroom training, look for alternatives that can keep you busy during this period. For example, rope access training company Graviteq has several of its IRATA certification classes uploaded online on YouTube. You may check them out till the time the lockdown is over and you can attend a real workshop.
Read books
Last but not least, there's nothing more enjoyable than reading or listening to some books that you have always wanted to. You can check out services like Scribd and Audible for audiobooks. In fact, Audible is contributing a big collection of streaming audiobooks for free. If books are not your thing, Sling TV has been offering free access to select on-demand movies, television shows, and ABC News Live. Shudder, a streaming site dedicated to thriller, suspense, and horror movies are offering 30 days of free access to its titles with the promo code SHUTIN. Even NFL Game Pass is free for NFL Lovers. SOFY TV is providing two months of free short films (you can use the code #QRNTN367 for this).
With the economy stuttering and with the fears of CoVid19 continuing unabated, these are definitely stressful months regardless of where you come from. The advice provided in this article should help you get through this period as a better version of yourself.