The freight forwarding industry sees a lot of competition from large companies. The only way to keep up with the big guys is by embracing the tools they use. One of the best examples of this can be a freight forwarder network. Enlisting in regional and international networks exposes you to other partners for your business. Due to this, you get an opportunity to grow and compete with heavyweights across the world.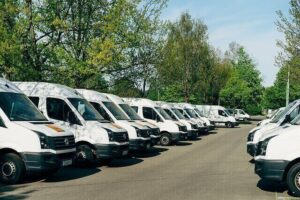 With such a network, small-to-medium-sized forwarders can work alongside biggies in their area and increase their profit margin significantly. So, if you have been thinking about this, it's time to determine what you would want from the network and how it can add value to your experience.
A few points to consider
Access to logistics directory
You can use a reliable forwarder network as a marketing tool for your business. When you do this, you become an active participant in the community, which you cannot expect with any other marketing method. Customers will come to you as they find you via the forwarder network's directory, and that's great. If you don't know how it works, you can check the df directory or other options. It can be one of the best reasons to join any forwarder organization. You can expect it to help you with your business growth as well. 
The pricing war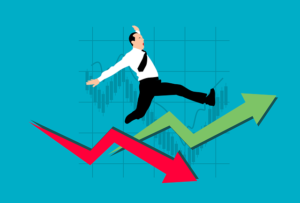 The freight forwarding industry is at a pivotal point. New startups compete against legacy businesses, and new players don't always bring fresh ideas. A small mistake in your project's supply chain can cost a lot of money. The costs might be soft costs like delayed shipments or misallocated inventory. Or, it can result in hard costs like the wrong product arriving at the wrong time or all kinds of other issues that happen from time to time when dealing with more than one logistics provider. So, it would help if you did not get lured by their pricing system. Your primary focus has to be on what tools and services they offer and how broad their network is. For example, the option of a directory, tracking tool, and memberships can be vital parameters.
Suppose you haven't already heard from your co-workers about the significant savings that come from membership in a freight forwarding network. In that case, you are probably coming across lots of advertisements about such opportunities. However, when optimizing your logistics investment, you can consider becoming a part of an independent freight forwarding network. The reasons are pretty simple. You can trust them to offer better value than many of their more expensive competitors.
So, it's time to explore and make your choice. You may have many options, but you did not decide anything because of a lack of clear understanding. However, you know that an independent agency with a universe of freight forwarders can ensure wider exposure before other companies. Hence, they can be your best bet. Your deliveries will reach on time and safely too. You can depend on them to help increase your business at cost-effective rates without facing quality challenges.