From common folks to celebrities, backyard weddings are simply the best and favorite amongst many. They offer you the cozy feeling of being around family members and surrounded by your most cherished loved ones.
A backyard wedding offers you the privacy you need along with a good old feeling that comes with homemade goods. It is indeed a private affair where you can cut loose, be yourself, and throw all society's rigid formalities out of the window. 
According to a recent study by Stevie Ray Entertainment, the United States generates over $60 billion in weddings and ceremony related expenses. Furthermore, the figure mentioned doesn't include honeymoons, which alone cost around $4-$8 billion every year.
In fact, in a 1999 Millennium Report, it was revealed that brides and grooms together represent 2.6% of all households in the US, and they account for up to 70% of major household items purchased. Moreover, 81% of guests remember a wedding for its entertainment features.   
In light of this information, let's take a quick look at how you can make your backyard wedding memorable and transform a small place into a land of merriment and joy for everyone. 
Choose the Best Flowers & Plants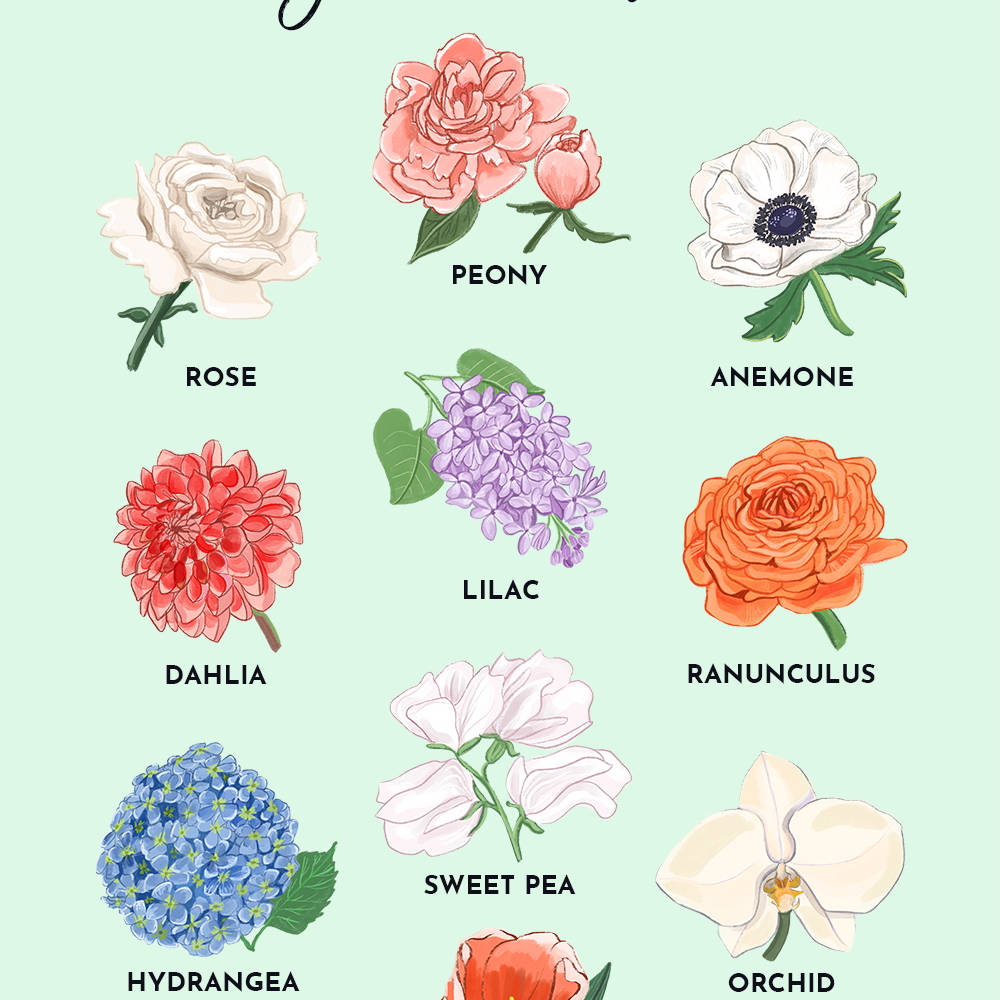 When it comes to a backyard wedding or any wedding for that matter, choosing the right flowers and plants to suit the setting and the surrounding is penultimate. Flowers are naturally mesmerizing to look at, along their vibrant colors and hues make for great décor. 
Some of the most popular choices include the likes of Anemone, Baby's Breath, Calla Lily, Carnation, Dahlia, Daisy, Gardenia, Hydrangea, Orchid, Peony, Ranunculus, and Rose, to name a few.
However, with wedding flowers, you need to follow some best practices to keep them looking fresh for your guest and visitors, such as:
Keeping them cool away from direct sunlight until the event is finally about to start off.

Replace the water if it becomes cloudy and add more water if the water level has dropped.

Handle flowers gently and make sure they are ventilated.

A professional florist at the wedding can help you tend to the flowers, specifically regarding their own individual care and needs.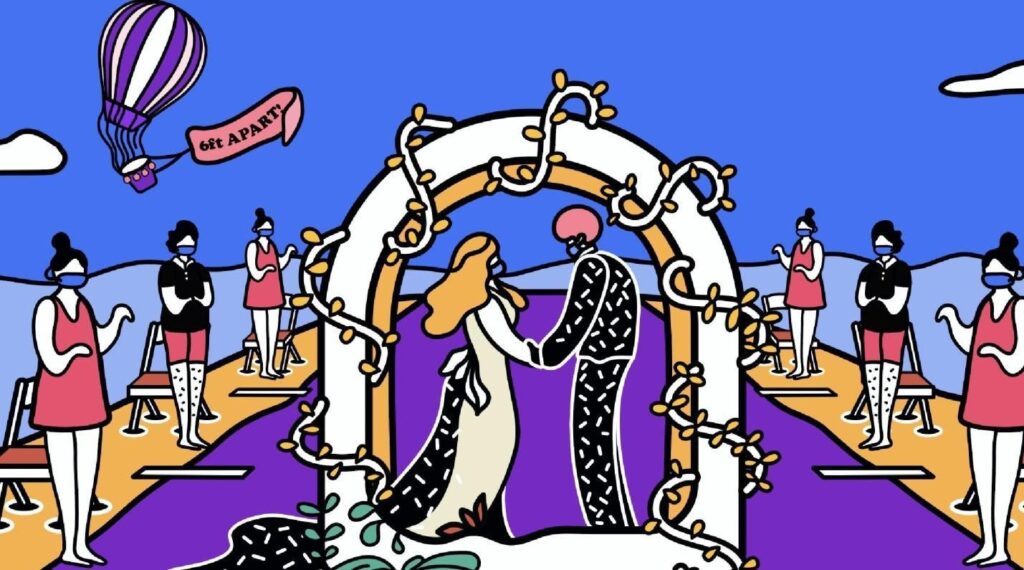 Culture plays a big part in weddings as they unite us and bring us closer together as part of one big community.
In fact, weddings are the best events to remind us of our traditions, customs, and practices that show us who we are and who we represent. There are various ways through which you can include culture all around your big day, such as:
Traditional food items, delicacies, and cultural dishes included in the menu.

Cultural dressing for bride and groom, along with a dress code for guests arriving at the event.

Inclusion of traditional music and other entertainment-related activities.

Overall décor, gimmicks, stationery, cutlery, colors, settings, and themes.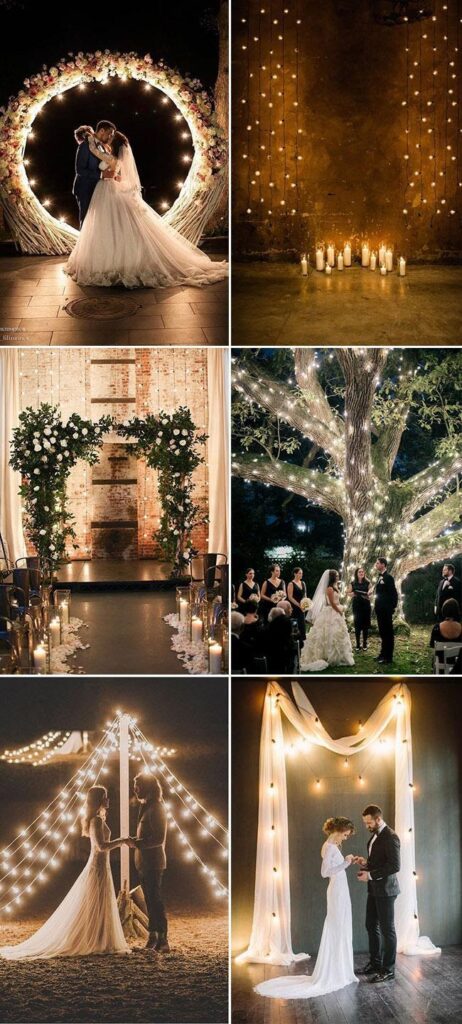 The lights bedazzle, and there is no doubt about it. This is why you should try out using light in unique and interesting ways to make your event shine and deliver a magical effect for your guests that enthralls them and makes them feel pleasant. There is simply so much you can do with lights to make your event stunning and simply surreal. Here are some ideas to pique your interest:
Create your own altar with decorative lights and styles that easily take the spotlight away from everything else and becoming the center of attention. 

Build a path that takes the guests towards the main venue and decorate the sides with light lamps or Edison bulbs. 

Decorate the sitting and dining areas with string lights or create an entire tent roof-like structure to illuminate the entire area. 

Place differentiated lights in a cluster at different spots in the backyard to create a sense of segregated spaces within the same setting. 

Have your drapes hang with decorative lights that brighten their appearance and enable them to radiate with soothing colors. 
Games & Fun-Filled Activities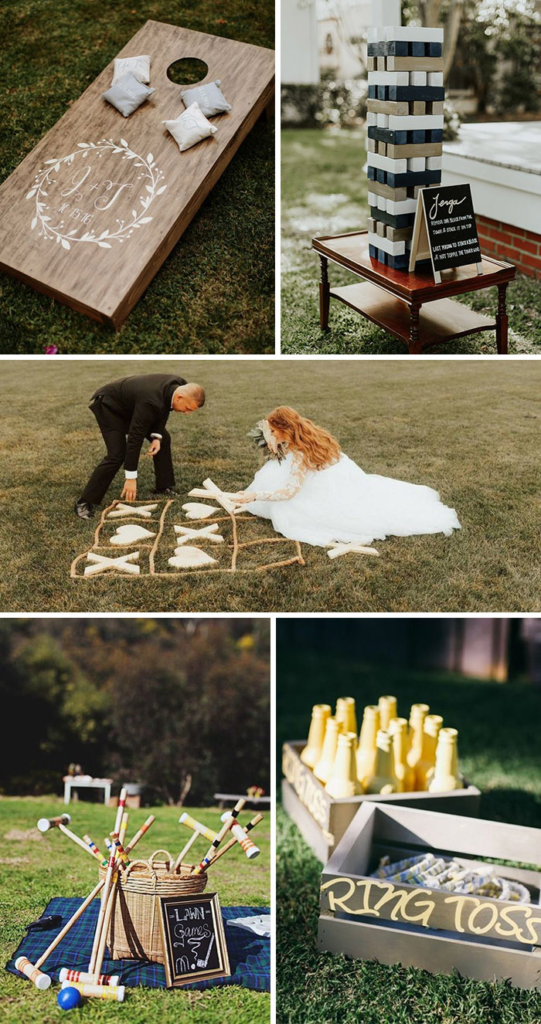 From kids to adults, lawn games bring pure enjoyment for everyone. Playing games at a backyard wedding makes the event even more delightful, and your guests feel elated. Here are some games you can introduce to your backyard wedding and keep your guests entertained:
Connect Four – oversized versions available in stores, popular amongst both kids and adults.

Giant Dice – a range of the jumbo set of dice are available in stores. You simply cannot resist.

Jenga – wooden blocks, has grown popular in recent times. Two or more can play.

Ring Toss – a carnival classic that simply doesn't seem to get old. You can also customize as per your liking.

Giant Tic-Tac-Toe – a rendition of a globally recognized game that you can enjoy as a lawn game.
Get Creative with Your Surroundings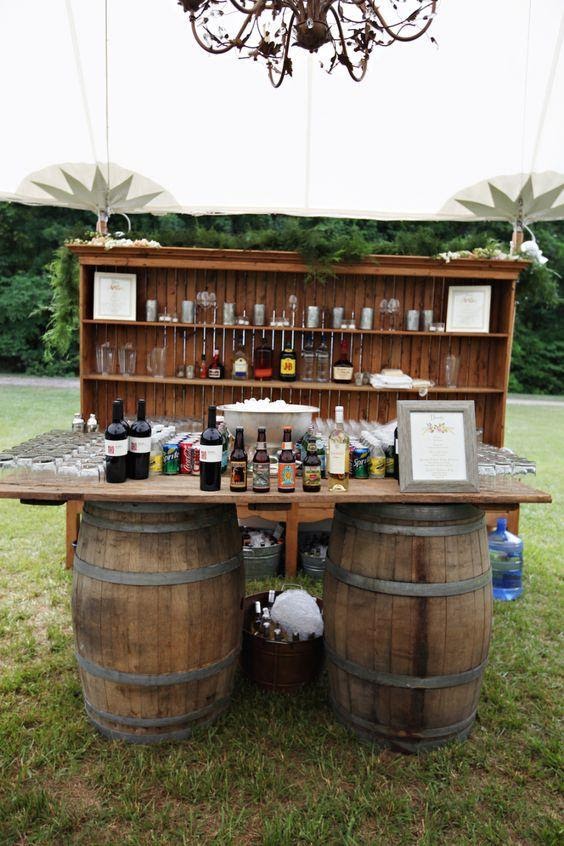 Making use of your surroundings to create something truly fantastic will get you bonus points from your guests and visitors. Every backyard is unique, and you need to keep an eye out for interesting landscape elements or overgrowths that you can use to create a mystical effect. Let your creativity shine and truly deliver something worth the effort. Here are some ideas to inspire you further:
If you have thick bushes growing at a particular spot, decorate it with lights and set up a gelato or an outdoor bar. Kids will also love to have a chocolate fountain. 

A big tree is taking much space in your yard. No worries; simply decorate it with lights and colorful décor hanging from its branches to create an Instagram picture spot.

Uneven ground or slope in your backyard? Simply use it as a huge frame to showcase a collage of pictures and memories, including both the brides and groom families. 
A wedding without music is not even comprehensible. It's a day of elation and jollity which definitely deserves pleasant and fun-filled music rousing our emotions and making us glee from ear to ear. 
Everyone on your special day deserves to be in their best mood, and music is definitely one flavor in your wedding that can add all the more amusement and hilarity to keep people feeling lighthearted. You can hire a band or have your own friends play live at your wedding. 
If that doesn't work out, you can always hire a DJ or have your own electronic setup with your favorite playlist playing in the background. However, don't forget to add space for people who would love to dance.
This is where jubilance goes through the rooftop! There are learners out there who seek a personal statement writing service, but they simply cannot do them without playing music in the background when it comes to arithmetic questions. For many of us, music is very much our lifeline.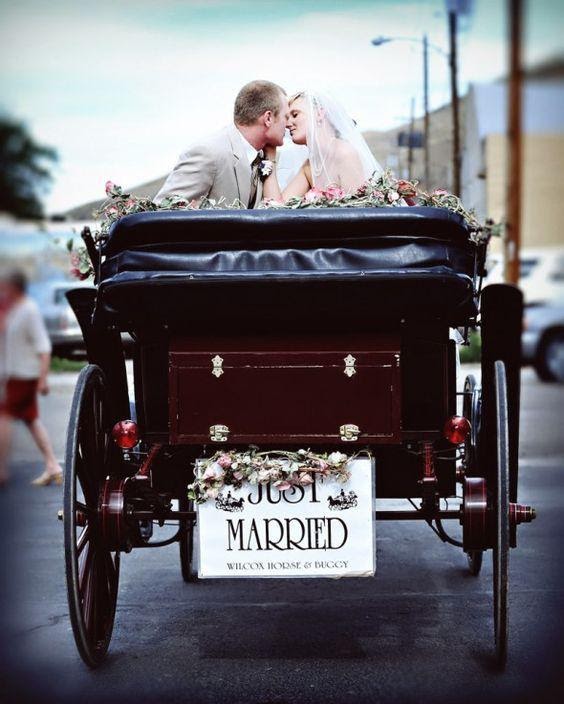 Apart from your wedding preparations, how about planning for a secret getaway? This is all up to you; how want it be. Probably as soon as the formalities and the grand dinner is over and the event is coming to a close, you can hire a buggy ride to take you and your new life partner to a secluded location away from all the guests. Sounds exciting, right? 
Or you could have a coach ride ready for a fairy tale ending for your wedding. However, whatever you choose, make sure the getaway is safe for you and your partner, and the execution has to be well-timed. You can either keep it as a surprise or have your beloved exactly know what is going to transpire. It is all your choice completely.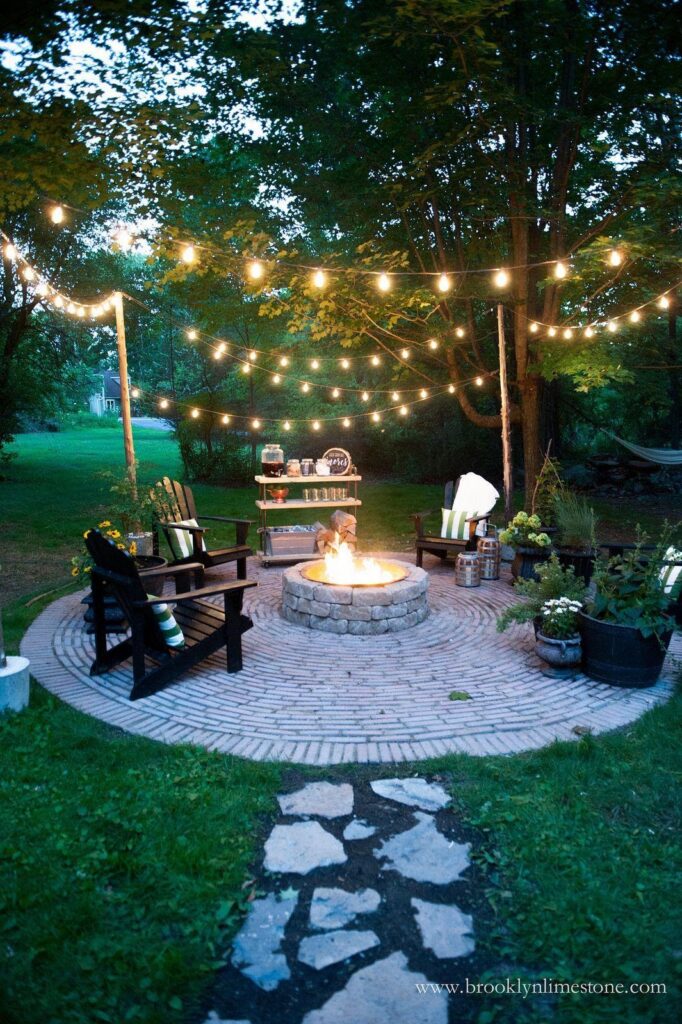 A wedding for some old folks can be an exhausting experience. Plus, you simply don't want your guests to be tired and fatigued. Hence comfort reigns supreme in backyard weddings. What you can do is arrange special lounging areas for your visitors where they can sit, relax, and stretch their legs a bit. 
Also take the weather into account. If there is rain forecasted, have spare umbrellas and sheltered seating arrangements ready and at standby. If it's chilly outside, a seating arrangement around a bonfire would be quite inviting for your guests.   
Conclusion 
Backyard weddings are simply the best, and they are simply amazing. For those who have read the Hobbit series or the works of J. K. Rowling, you can pretty much imagine what you need to make a backyard wedding standout and feel truly majestic for people to behold.
This is neither a complete nor an exhaustive list of the ways you can make your small backyard come to life for your big day. 
Let your imagination soar and have a team of helpers. The more, the merrier, as with more ideas to share, you would definitely come up with some amazing constructs and plans that are worth investing your time and effort. All the best wishes for your future endeavors, cheers, and BANZAI!