Yes, you heard it right! Home inspectors in Ottawa are unregulated which means you can't trust everyone who says they are an expert home inspector in Ottawa. You must carry out a thorough research of a home inspector to understand their experience and qualifications before you entrust them with the responsibility to inspect the home that you plan to buy.
Is something really at stake?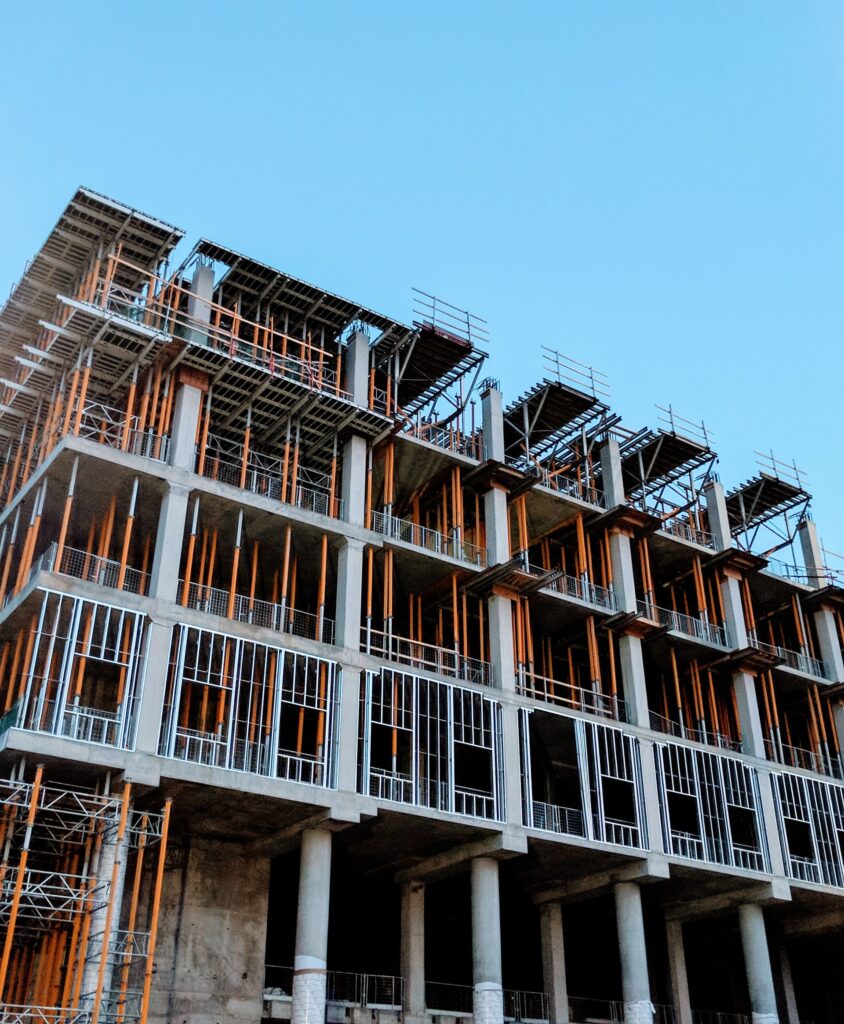 Don't get swayed away by the below the average fees that any home inspector charges you. You are going to make a huge investment in your house and you can't be taking any chance by appointing an unprofessional person as your home inspector. Imagine you hired an unprofessional home inspector only to find later that he ignored some material defects in the property that any professional could have detected if reasonable efforts had been made. Won't this cost you much more in the long run?
There is a group of home inspectors named National Home Inspectors (NHI) that is approved by the National Home Inspection Certification Council. This group requires its home inspectors to go through technical training as well as peer reviews. Not only this, but they have to undergo a test every five years. 
It is, therefore, a better choice to find such home inspectors in Ottawa that are members of NHI. If any issue is missed in the process of the home inspection, you can reach out to the association and complaint against the home inspector. Contrary to this, if the home inspector isn't associated with any reputed organization then you have no recourse other than dragging the home inspector to the legal court. This is because as we said earlier there is no governing body for home inspectors in Ottawa as home inspectors in Ottawa are unregulated.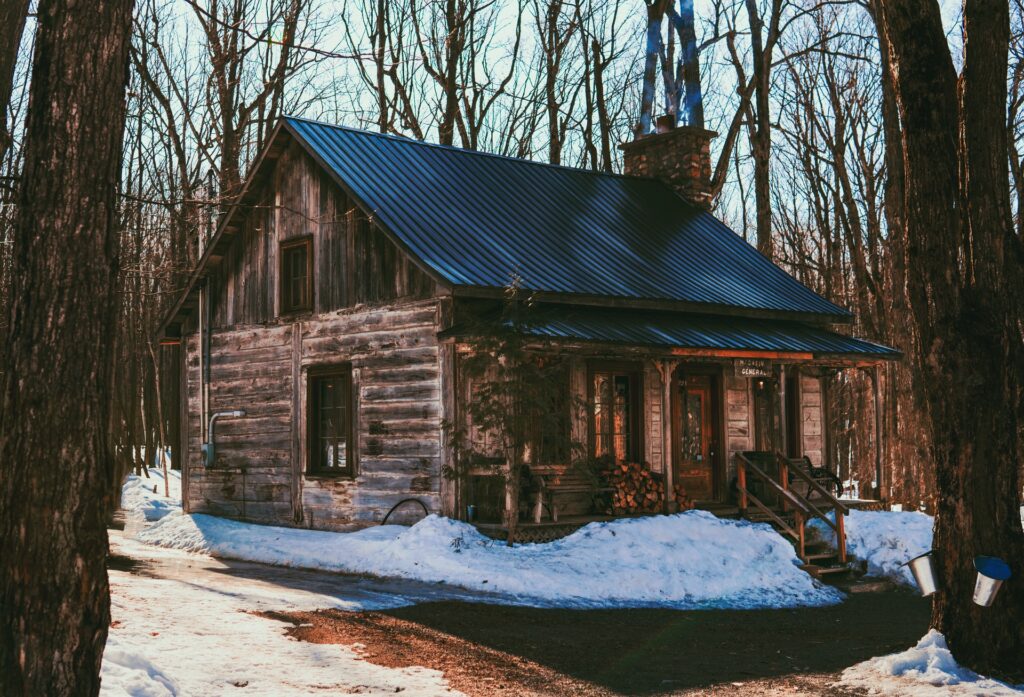 Another thing that you can look for when selecting the home inspector is Errors and Omissions Insurance. Suppose there are disputes regarding the performance of the home inspector and you want to challenge the home inspector in court, then the legal costs would be so high. However, if the home inspector has Errors and Omissions Insurance then the legal costs won't be an issue and the same would be taken care of by the insurance itself. The members of NHI are compulsorily required to buy Errors and Omissions Insurance in order to retain their membership.
Conclusion
When you select a home inspector it is important that you give importance to the membership of a recognized association and the presence of Errors and Omissions Insurance. While cost is an important factor, it is not the decisive factor.