All you technology lovers you should not miss out on the best applications that are there in the realm of android. If you are underestimating the power of your smartphone or android device then buckle up. You have no clue how effective your android applications can be for you. 
What do you use for watching and downloading videos?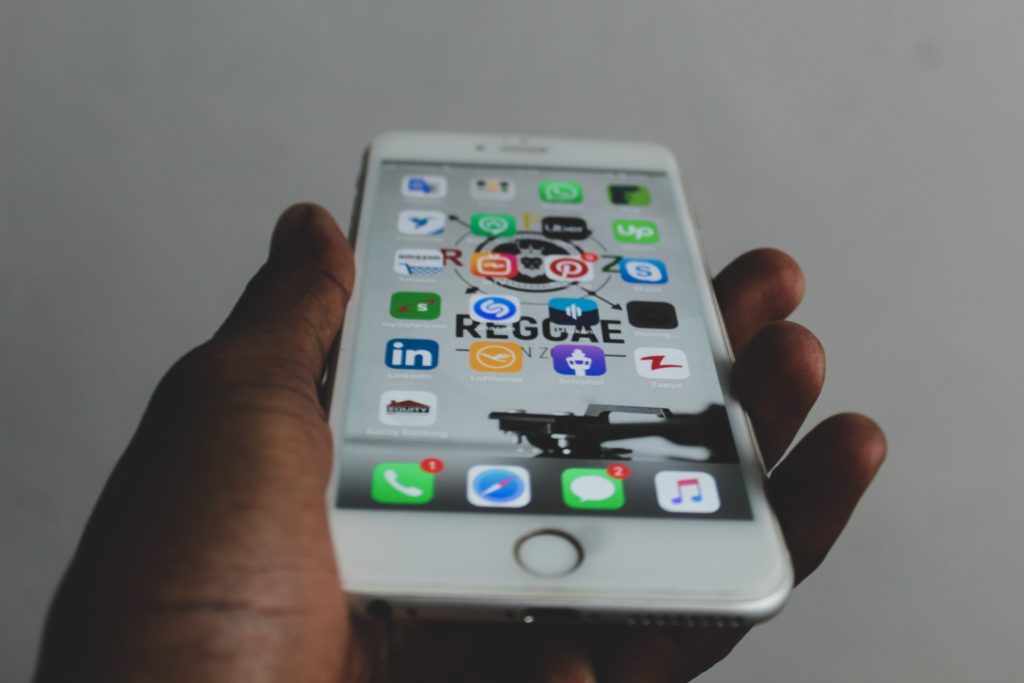 So far you take videos or movies from your friends or simply watch them on YouTube right? But then you get upset when YouTube does not allow you to download the videos right? Similarly, you get bored when you find repeated content on the same site. Well, it is okay because now you have to explore something exciting. There are video applications that can give you an amazing experience and wonderful video content for watching and downloading. If you failed to download attachment from multimedia message check out the following few wonderful applications for android. If you don't know about them, it is surely your loss. 
AVD Download Video
This is an easy and good application for downloading videos in great quality and that too without any difficulty. This application is available with a devoted browser that can automatically detect any streaming media and offer you the option to download it on the device you are using.  You would not have to step into the process of copying the link to the video and then opening the app and pasting the URL for downloading videos. Come on, the application makes it easier for the users to download the video that might be on the screen. You just have to tap on download and it is done.
InsTube
It is a terrific YouTube Downloader for Android. The app can even download videos from other famous sites like Vimeo, Twitter, Instagram, etc. The app is a reliable one and delivers a fast downloading speed. You can easily choose the quality of YouTube videos before you download them. You can even share the YouTube videos from inside the interface of the YouTube app to InsTube.  Moreover, you can also customize the application at your convenience. It means you can set bookmarks, pause, and so on. 
Vidmate
Vidmate is another wonderful, free of cost and third party application for downloading and watching the videos. You can easily ensure that you have all the videos from different platforms like Facebook, Instagram, Dailymotion, Vimeo, and Tumblr and so on. similarly, you can also choose any of the formats that you want for your video to be in. the app supports all the android formats like MP4, 3GP, FLV< AVI and so on. And not to forget that you also get the chance to select the resolutions like HD and so on for your device.  And if you have missed, the application is absolutely free of cost and the speed is phenomenal too. UI of this app is friendly and you can run the app with ease.
Conclusion
So, since you know about these applications now, go ahead and make the most of these applications for your video related experiences.