Back then, brands and businesses would spend a lot of money on billboards and TV advertising, spending thousands of dollars to do so. 
But that's a completely different story today. Social media has changed how advertising works. You no longer have to pay thousands of dollars before you can reach your target audience with your offers. 
There's no need to do that anymore. Now, even small businesses can be put on the same pedestal as giant companies. 
That's precisely why you need to capitalize on it if you want to grow your business.
Why social media?
The majority of your target audience lives in the present. Most of them are active social media users, and constantly make purchases as they interact with Facebook, Twitter, LinkedIn, Pinterest, and other social media platforms.
That's precisely why you must reach your target audience wherever they may be. This may look tedious, but social media management tools like RecurPost help you automate  a consistent presence on social media.
Here are the seven ways how social media can boost your ranking on search results.
1. Use social media to increase leads
In the Social Media Marketing Industry Report of Social Examiner, 65 percent of small businesses tap to social media to increase leads.
But how do you improve the quality of leads in your small business?
Well, you can start by promoting gated content on social media. You need to craft content that's compatible with the interests of your users. 
Here are some additional tips:
Design graphics that relate to your brand, and is visually appealing.

Write for your social media audience or readers.

Include a call to action that incorporates a sense of urgency. 

Use Bio links in all your social profile to gain more customers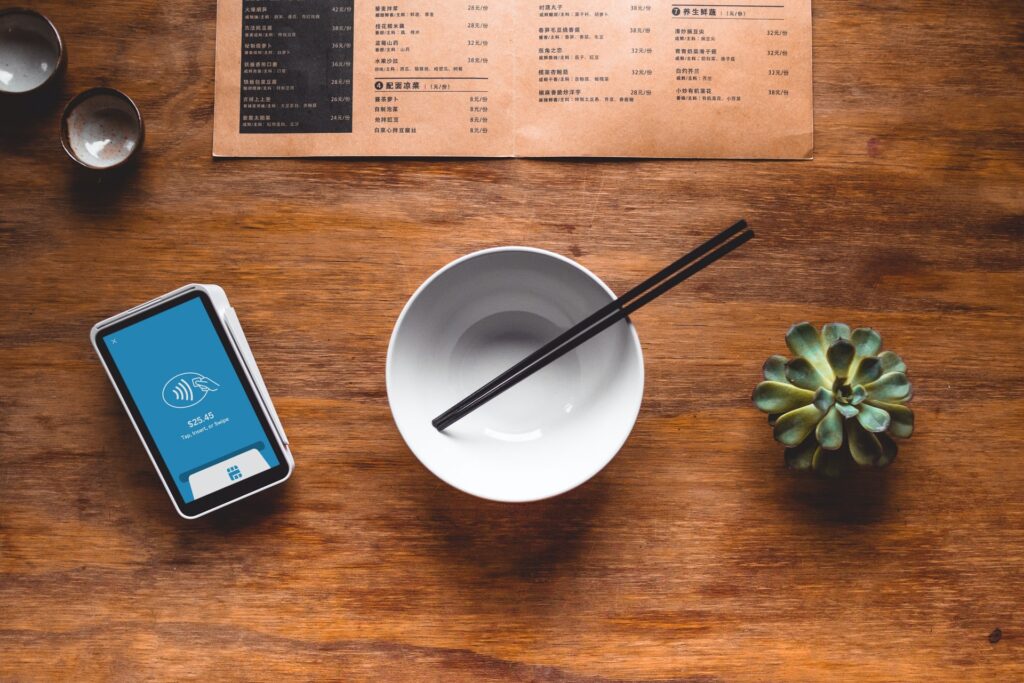 2. Use social media for brand awareness
Every social media strategy starts when you build brand awareness. Although it might take some time to see your efforts, it will be worth it. 
The good news is that small businesses can tap into social media to instantly boost and expand their reach. 
With proper targeting and creating the right social media marketing for small business, it's easy to promote your products and services a lot quicker (and faster) than traditional media.
3. Use social media to boost inbound traffic
Inbound marketing is one of the best ways to generate traffic on your site. 
It's the kind of traffic that converts and is relevant. However, if you ignore the importance of social media to your business, you're just limited to your circle of customers that's already familiar with your brand. 
When you put more effort into social media promotion, you can build a whole new channel that targets inbound traffic, as well as gets more inbound links.
4. Use social media to humanize your brand
According to a study, half of the adults do not trust a brand until they see real, authentic proof that the brand certainly delivers and keeps its promises. 
Therefore, to connect with your customers or prospective customers, you have to showcase the human side of your brand. Are you living up to your brand values? 
Is your product really working? Are you looking out for the best interests of everyone involved?
The ability to form an authentic human connection with your customers is one of the primary benefits of social media for small businesses. So, don't hesitate to introduce your team to the people that follow your brand. 
Showcase how your customers can benefit from your product and how you can make their lives easier. Doing so helps you humanize your brand.
5. Use social media to build a credible presence
Building a presence on social media that's credible isn't as complex as it sounds. 
The reason why is that you don't need to have a huge following to do so. So instead of connecting with so many people on social media, you just have to connect with the right people. 
You can start by building brand awareness. Build an online presence that's a perfect representation of who your brand, whether it's online or offline. 
Then, translate your brand through visual marketing. From your logo, blog posts, and social media graphics, you need to create a perfect design that matches the look and feel of your brand persona.
Or if you have a limited budget, you can choose from a variety of tools online. Most of them are free! Then learn how you can do it yourself. 
6. Use social media for customer service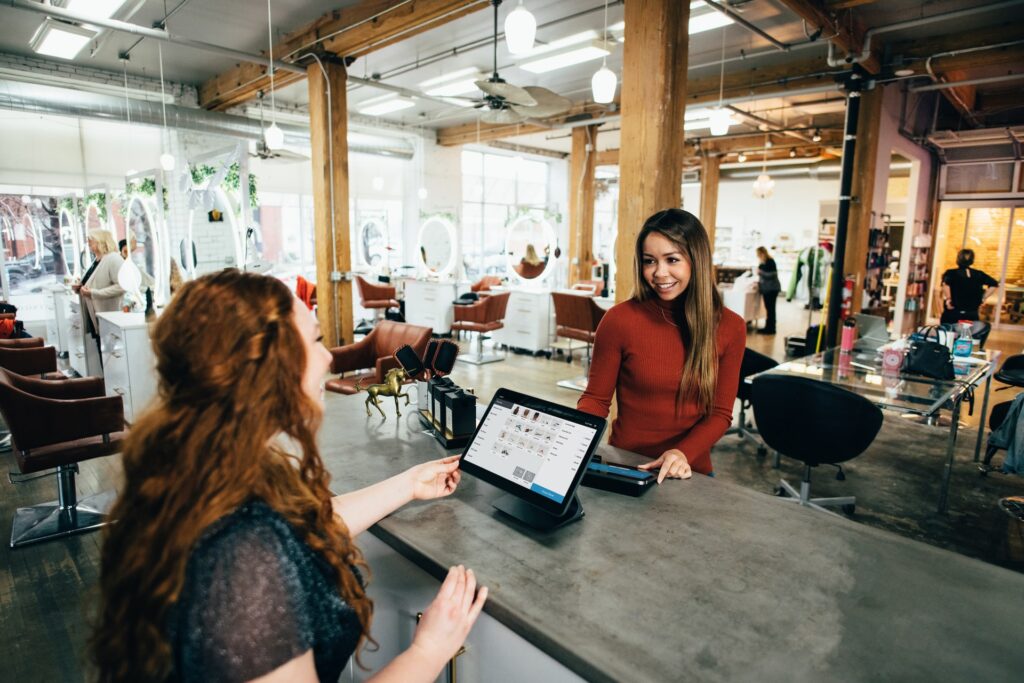 One of the main reasons why small businesses want to involve themselves on social media is to get to know their customers and prospects and form solid relationships with them which leads to new opportunities.
In most cases, this translates to excellent customer service and support on social media. Small businesses that are more open to this kind of interaction often find it a powerful way to promote and strengthen their brand.
So, offer your prospects impeccable customer service on social media.
7. Use social media to attract clients
Living in a fast-paced world, competition for attention is challenging.
To stand out, and attract prospective clients, you need to inject your current social media strategy with creativity. Social media marketing is the right tool that will help you with that.
8. Utilize hashtags
Hashtags are important in social media. Not only it helps drive traffic to your social media pages when you integrate them with your social media posts, but you'll also be able to drive leads that are interested in your content.
You can use relevant hashtags to make your site appear on relevant results. Hashtags will help index your content so that it will appear in relevant search results.
If someone is searching for a particular topic, your hashtag will make your content appear on search results. 
Final Thoughts
Hopefully, you'll have a better understanding of how social media could be beneficial for your small business. Remember that you don't have a huge social media presence on your site.
All you need to do is to out the right data, tools, and strategies into good use. That way, you can easily use social media for your business without breaking the bank or feel overwhelmed with it.