Are you moving your business to new office space? If you've ever moved house, you understand that moving can be a daunting task! 
You likely won't be able to pause your business while you do it, so it's important that the move is well-planned and executed with minimal disruption to business operations. 
Here are our top tips for efficiently relocating and settling into a new office space. Take a look.
1. Start planning in advance
You should start planning as soon as the decision to move to a new office space is made. This might sound extreme, but if you leave everything to the last week, re-starting your business in the new office can become a nightmare. The goal is not just moving everything quickly and safely, but also resuming operations as soon as possible. 
2. Decide what goes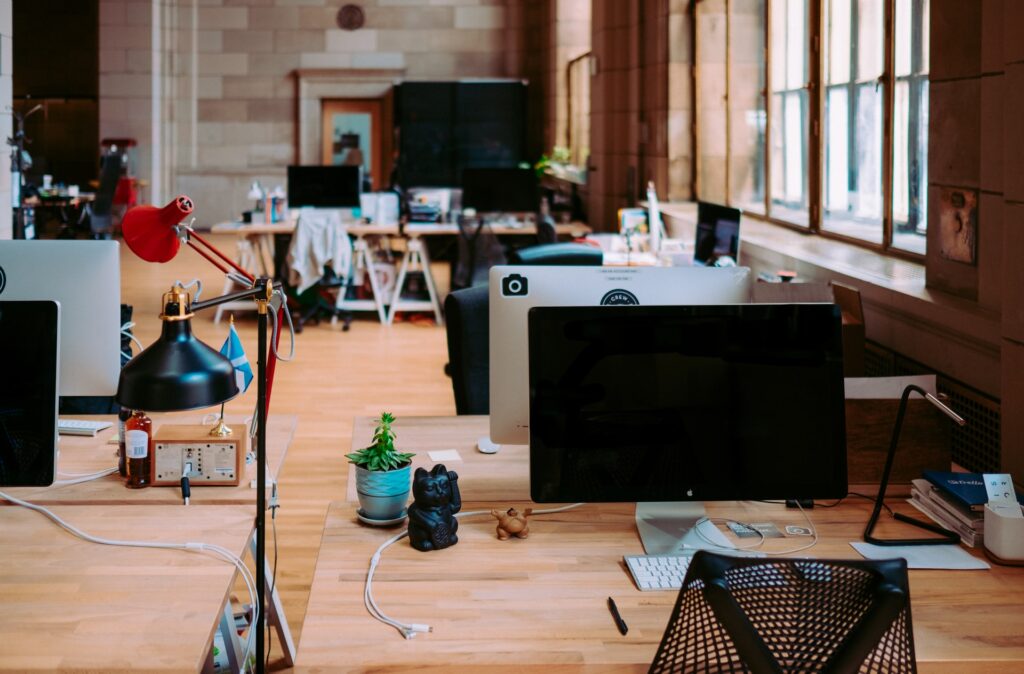 Even if you're moving into a bigger office space, it's probable that you won't want to take everything from your old office. The old furniture might not match with the new interior, or there might not be any need for kitchen appliances. Take such factors into account and get rid of things that are old or no longer required.
3. Remember to measure everything
Remember to measure any large furniture that you do decide to keep. This an important step to ensure that everything fits through the doorways and can be easily moved. You don't want to carry a heavy desk just to find out that it won't make it past the front door.
4. Get utilities up and running
You have to connect basic utilities such as electricity and water. Not only does your previous contract need to be terminated, but this is also a good time to shop around for a better deal. Compare electricity plans to find a new plan for your changing business requirements.
5. Work with the IT team
IT is a crucial part of everyday operations. Work with your IT team to come up with a plan to disassemble, move, and reassemble all equipment.
6. Pick a moving company
Compare top-rated moving companies in your area and pick one that best suits your requirements.
7. Familiarise yourself with building rules
If you're moving your business into a corporate building with other offices, the chances are that you cannot move and create disruption during business hours. Make sure you familiarise yourself with such rules before finalizing a moving date.
8. Update your address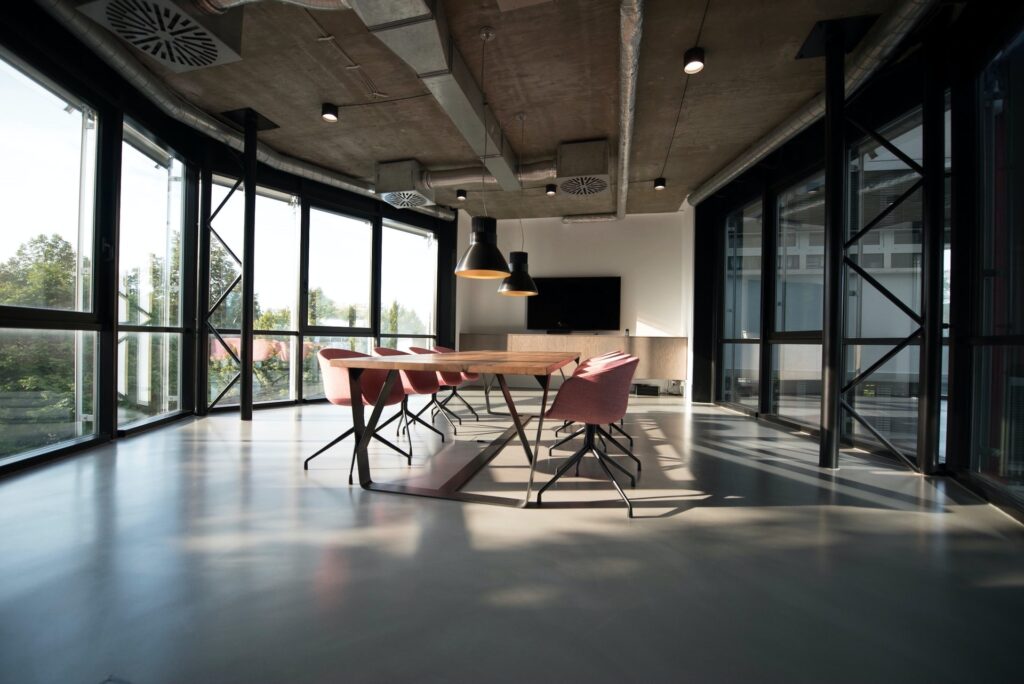 Start updating your address on all documents and remember to order letterheads, business cards, etc. with the new address. Communicate the updated address to your vendors and suppliers to avoid any misunderstandings. 
9. Inform your clients and factor in unpacking time
Inform your client about your change of address, and try to postpone meetings till everything is up and running. Conducting important business meetings in a messy office won't create the right impression!
The work doesn't end when you shift everything into the new office either! Give your employees time to unpack and organize their workspaces. 
10. Synchronize moving and delivery dates
It's quite possible that the office needs to be furnished with new furniture and equipment. You can choose to schedule deliveries the same day as the moving date. This way, you can unpack and arrange everything together.
The bottom line
Planning is key to successful office relocation. If you leave every decision to the last minute, the moving process will drag on unnecessarily. So plan ahead, and you'll be up and running in your new office right on time!