Over half of the world's population is online. We're talking about more than four billion people browsing the Web, a market that only has the potential to grow together with the global population. Talk about a market that will never run out of potential to tap into, no matter your expertise or your level of education. It's no wonder the idea of digital nomadism has become so wildly popular, why companies hire remote workers they often never meet in person, and why individuals start their own companies without ever taking off their pajamas. 
If you're a digital native, so to speak, you're in luck. This online world of ours is brimming with opportunities that are both rewarding and lucrative, and not to mention the other perks digital jobs come with. So, if you're looking to monetize your digital expertise, consider some of the following positions that are on the rise.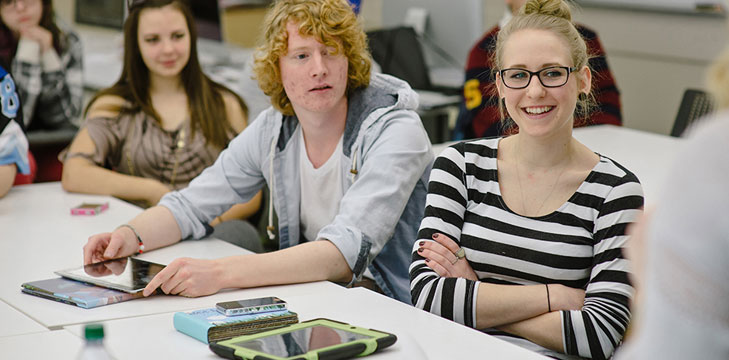 Join the influencer ranks
Typically found on our beloved social network of Instagram, although they are present elsewhere as well, influencers are indeed a very successful bunch. If we count out celebrities who earn their following based on their existing popularity, influencers become influential over time and thanks to their expertise and transparency. 
However, without proper digital skills, your authentic vibe won't get you too far. You need a potent digital strategy to stand out in this dense crowd, collaborate with brands that truly matter to you, and have plenty of patience and persistence to stay consistent. One doesn't become an influencer overnight, but you can certainly use your digital skills to thrive in this lucrative environment. 
Start a freelancing career
A dream-come-true career for those who'd like to work on the go and have the freedom to cherry-pick their clientele, freelancing is growing in popularity everywhere. You can test the waters by trying out this path as a side-gig, and then determine if it's the best choice for your line of work. 
Freelancers come from a wide range of industries, including marketers, copywriters, consultants, teachers, web developers, designers, architects, you name it, there's likely a freelancing counterpart for it. You can start with reliable platforms such as Upwork where you can bid for projects and grow your reputation slowly, and then you can move on to creating your own website and a stand-alone digital presence. 
Follow the money
This is another one most people dip their expert toes into temporarily before they commit. Trading is indeed a rising star of the digital world, and as such, it offers plenty of viable opportunities to the people who understand the fluctuations of the digital world. Start by exploring trading platforms such as Ever Forex where you can have access to top-notch trading, as well as round-the-clock support in case you need it. Here are some qualities of a forex trader that you should adopt if you are interested in trading.
Trading in everything from currencies, precious metals such as gold or silver, all the way to shares can be a daunting task. However, when you have the right digital knowledge and access to a robust trading platform, you'll be able to tackle the trading world by storm. 
Bring out your inner storyteller
Not everyone has the brisk pen of a Hemingway or the brilliant wit of a Wilde, but the digital world has made room for writers of all kinds through blogging. Especially those who have something of value to offer, be it tips and tricks, or unique experiences most mortals only dream of having. If you're an adventure traveler, for example, building a travel blog can lead to many brand sponsorships and a lucrative lifestyle of a globetrotter. 
Then again, if you're a single mom working from home, there's an entire world of moms in the same situation happy to pick up a few of your personal favorite tips, brands you trust, and exchange experiences with you. Either way, pick your niche and commit and you'll slowly grow your digital readership. 
Teaching without borders
If you already have academic education and you're in love with a teaching career, but the physical classroom has become too much of a constraint – the world is ready for online teachers. In fact, you'll find that there are niches such as teaching English that is incredibly well-developed especially in regions such as Asia. You can choose whether you'll teach as a member of an existing school (or several of them), or if you'll set up your own website and online workshops to keep things completely autonomous. 
Luckily, your credentials will greatly help you to start growing your online classroom. In time, you may even want to let other experienced teachers join your little school, and you can work and travel on the go as you please.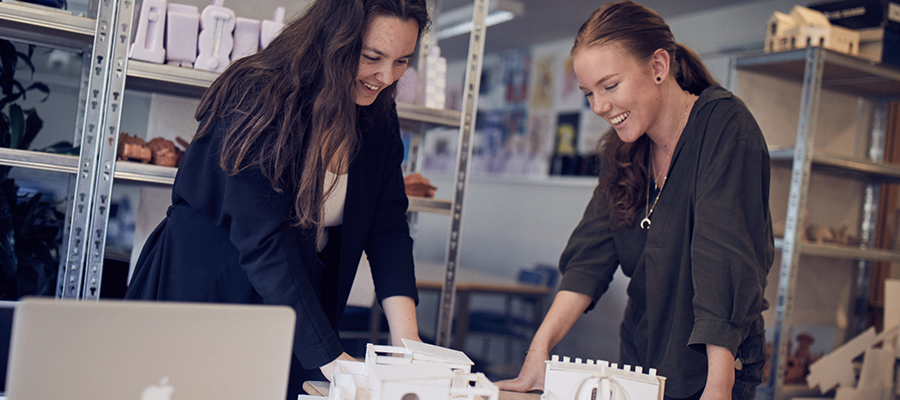 Become a DIY master
Starting a digital career doesn't mean that you need to restrict yourself to working on a keyboard. In fact, if you're a genius with making things, then you'll be glad to know that the arts and crafts market is also on the rise. More DIY stores keep opening online, while platforms such as Etsy are a great starting point for people eager to check the level of interest in their handiwork. 
In closing
Whether you're a digital guru or someone that would like to merge your other talents with the perks of working online, the world's your oyster. Look into these and many other options before you settle for your final choice, or mix and match until you find your own perfect digital mix and build your financial independence one digital step at a time.