Struggling to think of gift ideas for the woman who has everything? We have rounded up a selection of fool-proof gifts; whether you're looking for your mother, daughter, sister, or best friend, these gifts will be sure to go down a treat with all ages.
Essential Oil Diffuser
The perfect gift for the busy friend in need of some relaxation; an essential oil diffuser is a must-have to accompany a serious self-care session.  The quickest and easiest way to turn your own home into a perfect sanctuary filled with tranquil scents and a calming ambiance. Choose from a wide range of essential oils to provide the perfect mood for her individual needs. From lavender for uninterrupted sleep to citrus-based scents for anti-stress and anxiety; there is truly something for everybody. With so many different styles to choose from, each designed beautifully to fit seamlessly into any interior design style; you will be sure to find a diffuser to reflect her personal style.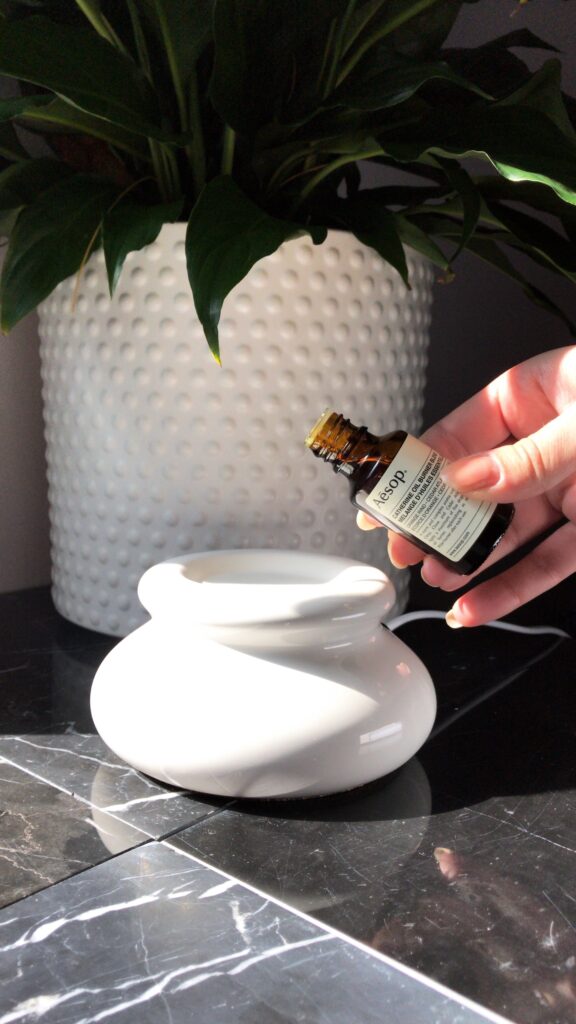 Curated Gift Hamper
This gift is sure to be received with open arms. From beauty treats to luxury make-up, heavenly fragrances, or even a sumptuous selection of food and drink – you simply can't go wrong with this gift. With the option to choose the individual contents of your gift box, you can personalise your box to reflect her specific taste, a sure-fire way to make her feel extra special and appreciated. Whether you're buying for a parent, a grandparent, or your best friend; you can find a curated gift box to satisfy everybody's needs. Guaranteed to be packaged and presented beautifully in luxury gift-wrapping; it's the perfect option for a last-minute buy.
Initial Jewellery
The perfect gift for the special people in your life. A piece of personalised jewellery is a great way to show someone your love and appreciation; have your own initials or those of a loved one stamped onto a charm of your choice. Whether you're looking for a birthday present, anniversary present, or a wedding gift – this meaningful gift will go down a treat for every occasion. The perfect way to keep someone special close to you at all times and to reflect a long-lasting, unbreakable bond. A timeless gift that is guaranteed to be appreciated for years to come. 
Polaroid Camera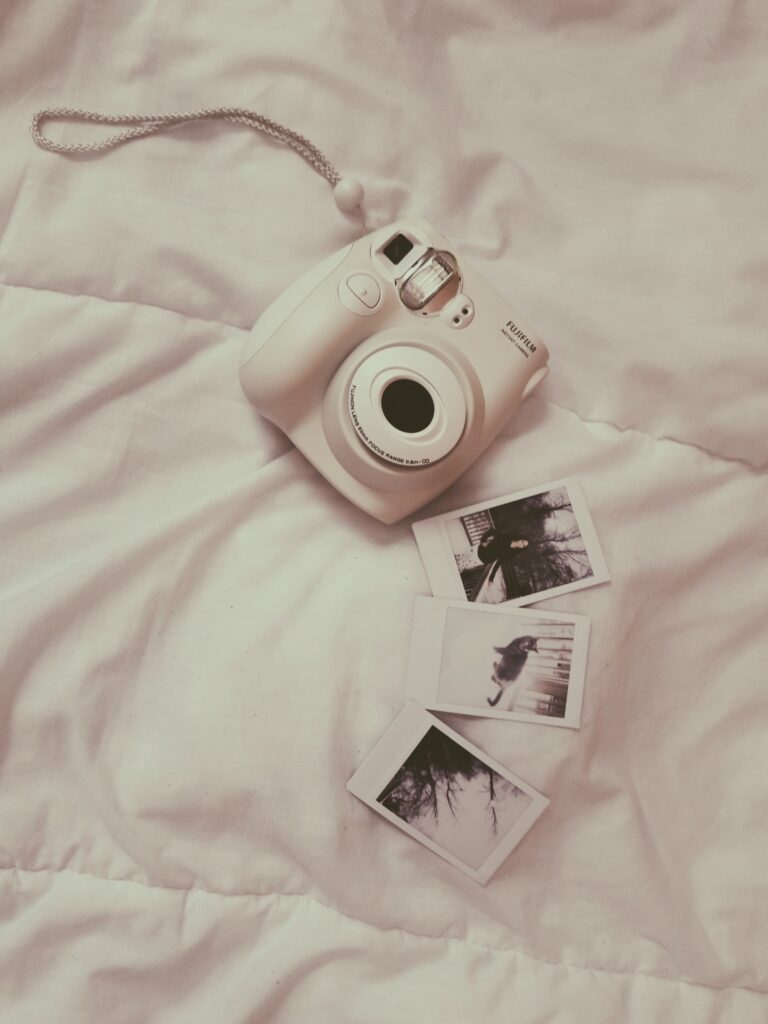 Fun, compact, and simple; this gift is sure to bring a smile to her face.  A faultless gift for the sentimental people in your life, with a polaroid camera you can capture the moment and hold it in your hands all within an instant. Easy to use and attractive to look at – this is the perfect gift for all ages.   
Silk Pillowcase
One of the best and lesser-known beauty secrets of the moment; not only does this pillowcase feel luxurious to lie on, it holds a wide range of benefits to improve the condition of your hair and skin. Silk pillowcases are hypoallergenic and breathable meaning they are less likely to cause breakouts. As well as this, the silk actively maintains skin and hair's moisture levels overnight, helping to minimise wrinkles and hair static. What more could you ask for?
Snuggly Slippers
A gift that will always bring a sense of joy; you can never have too many pairs of warm, snuggly slippers. Whether you're slipping into them after a long, hard day, or after waking up in the morning; a perfect pair of slippers is essential as the colder months draw in.  From your daughter to your grandmother, this is a gift that will satisfy all age groups.
With the festive season just around the corner, now is the perfect time to start ticking off your gift lists and find the perfect gift for all the special women in your life. These gifts will be sure to put a big smile on her face and brighten her day!