People are particular when it comes to their body and all of its functions and movements. When an individual suffers from an injury, deformity, and diseases, he tries to get better by contacting a physiotherapist.
With that, a physical therapist or therapists can assist him in improving and making progress about his physical condition in a period of time. However, looking for the best physiotherapist in town can be pretty tricky and challenging.
Also, there are certain things to consider before you visit a physical therapist. For instance, you should consider the treatment rooms, pricing, experiences, and others. That said, take a look at these five things when choosing a physiotherapist to understand their role better.
Registration
In choosing a physiotherapist, it is essential that you check on their backgrounds. If they are registered physiotherapists or a licensed one to prove that they are expert on the said field. The term "Physiotherapist" is a legal title that can only be used by the therapists who are registered with the HCPC or Health Care Professions Council.
Many physio clinics claim themselves as experts in the field of physiotherapy, and they don't even own a license, to begin with. It is possible that the services they offer could never be as identical to being treated with a professional.
Treatment Rooms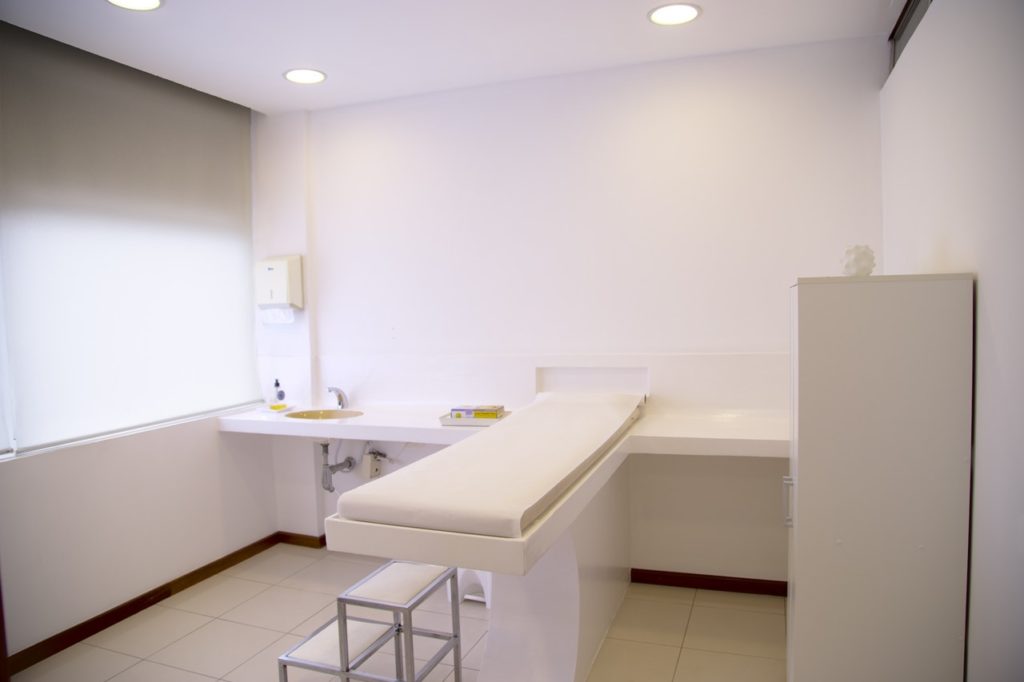 Checking the actual location and the treatments where the session will take place is also an important aspect when choosing a physiotherapist. You should examine the look and the feel of the clinic until you are satisfied with the way it makes you feel.
When looking for a physiotherapist, you will notice two types of clinics, a private treatment room, and open concept clinics. The look of the place shares a common similarity to a medical clinic.
A center with a private treatment room contains plenty of enclosed places with doors while an open concept clinic is composed of many beds spaced which are divided only by curtains. Overall, having to stay in a clean clinic gives off a vibrant vibe that will make the patient feel more relax and comfortable while undergoing the session.
The efficiency of the Physiotherapist
In the event of an injury and other circumstances, the skills and capabilities of a physiotherapist can have a massive impact on the patients. By that, it shows that therapists are well-trained and certified professionals.
The services that are provided by them are a confirmation that they have rigorous and in-depth knowledge about all the recovery exercises that is proved by their legal license. In addition, interpersonal skills are also relevant. You can visit the physiotherapy clinic in Winnipeg MB and other centers in town to have your body comprehensively checked.
Furthermore, being comfortable with the physiotherapist that is treating you is also an essential factor. They should thoroughly explain and illustrate to you the diagnosis, proposed treatment, and as well as the expected outcomes. The approach of therapists through communication dramatically improves care delivery.
Ethical Pricing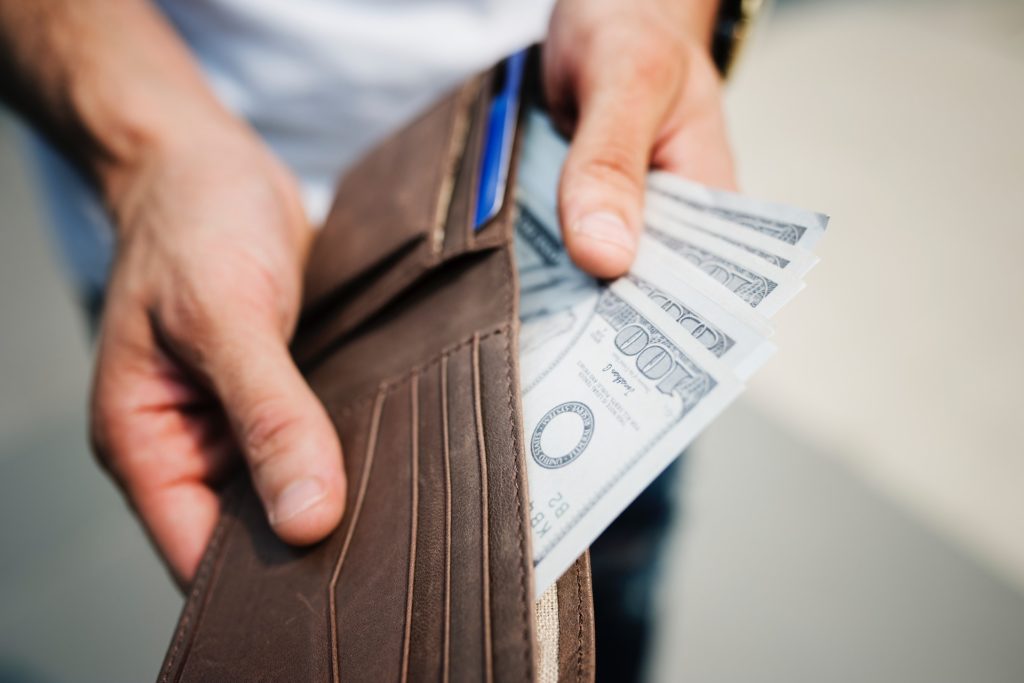 Physiotherapy does not require any medications or surgeries and is considered as a natural approach in treating people that are affected by injuries, disabilities, and illnesses through the physical method. That is one of the reasons why people choose physiotherapy because it is way more safer and affordable.
The clinic that you are currently searching for should have ethical pricing and must be suited and tailored to your budget. However, the cost of the treatment varies depending on the injury and other situations. A clinic that develops a treatment plan and assesses your condition can save you from unnecessary treatments session if you re-injure yourself.
Continuous Professional Development
In-service training, reading, and a reflection of practice must be undertaken by all physiotherapists to have ongoing professional development on their field. Staying up to date to treatments of multitude conditions as well as with research development is crucial and essential in keeping the business goals going.
Takeaway
There are different elements to consider when choosing a physiotherapist. Knowing where to begin in looking for one can be confusing and time-consuming. Before you indulge in selecting the best professional for you, take time to consider the things mentioned above for you to have an opportunity to see what a particular clinic can offer to you.