In an era where the average consumer is getting more and more internet-savvy by the day, inbound marketing is more important than ever. People know how to check for reviews on Google or at least how to utilize social networks so as to get information about your products and services, either from complete strangers or their own family and friends. This is where your inbound marketing strategy comes in, helping you attract those potential customers and convert them into buyers and, hopefully, keep them coming back.
Optimize for experience and keywords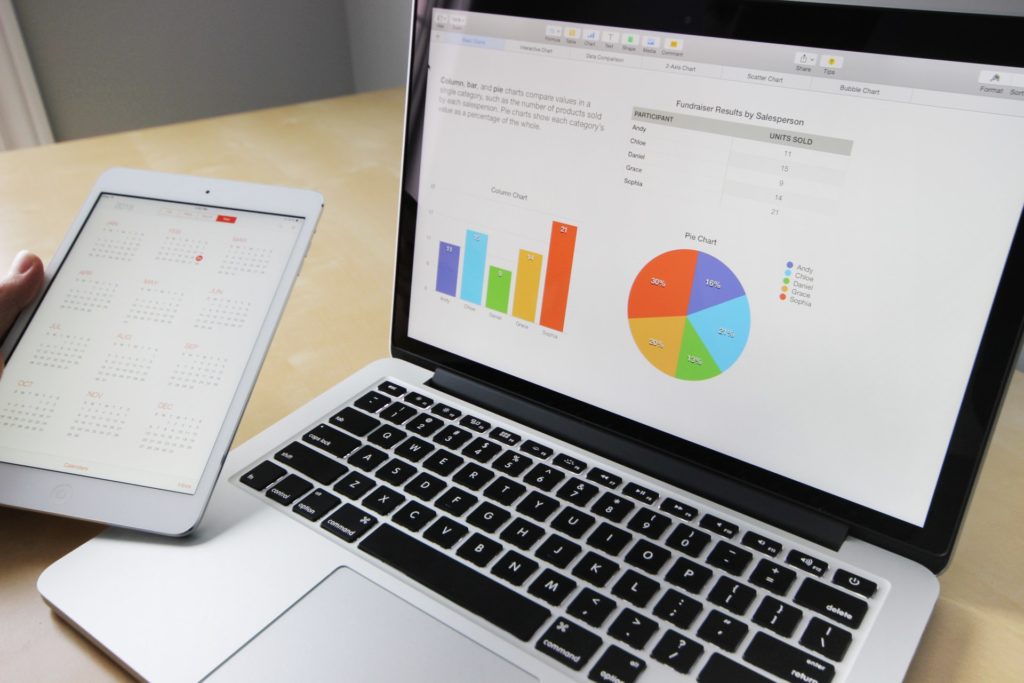 Remember to pick a shortlist of keywords that you will optimize for. They could be longer or shorter, but they most definitely should be something that points in your direction. Remember to keep the URLs of your website friendly to SEO as well, which means short and easily understandable, preferably with your keywords involved.
When the customers come to you, you need to roll out the carpet. Not only does your content have to be top-notch, but the design needs to provide excellent UX (user experience) as well. The accessibility and functionality of your product/service need to be well presented so that the customers will want to stay around, see what you have to offer them and eventually even spend some of their hard-earned cash.
Communication is what gets you the cake
With the number of people using social networks these days, it is quite normal for them to contact companies directly or tag them on various topics, especially when they are looking for answers to their questions. Of course, sometimes they might be looking to complain about poor service or product quality. This is why you really need to have a social media team always ready to react.
Apart from social media, which might seem impersonal to some customers, it is always a good idea to have a small business phone system at the ready as well. Combined with the social media team and your e-mail, you have basically covered the lines of communication. The customers will appreciate being heard and their questions answered, which will, in turn, make them more open to the content you provide.
Content should be top-notch
It is one of those things that you can't escape. Your content is what brings the customers to the website, whether you are good at storytelling or invest in great photos or videos. The key to great content is knowing your audience and what they like, while at the same time developing a voice of your own within your niche. Remember that guest blogging is also a nice option to drive traffic your way if you can find interesting people to talk about interesting things related to your products or services.
Don't forget that audiences today have been spoilt for choice and expect you to have diverse content, especially when it comes to the presentation. YouTube has been around for ages and makes its way into billions of homes daily. Make sure your content is not shy on video material, as it is a great way to present your products or services while keeping it fresh for audiences with an increasing desire for video content.
Brand-building for the future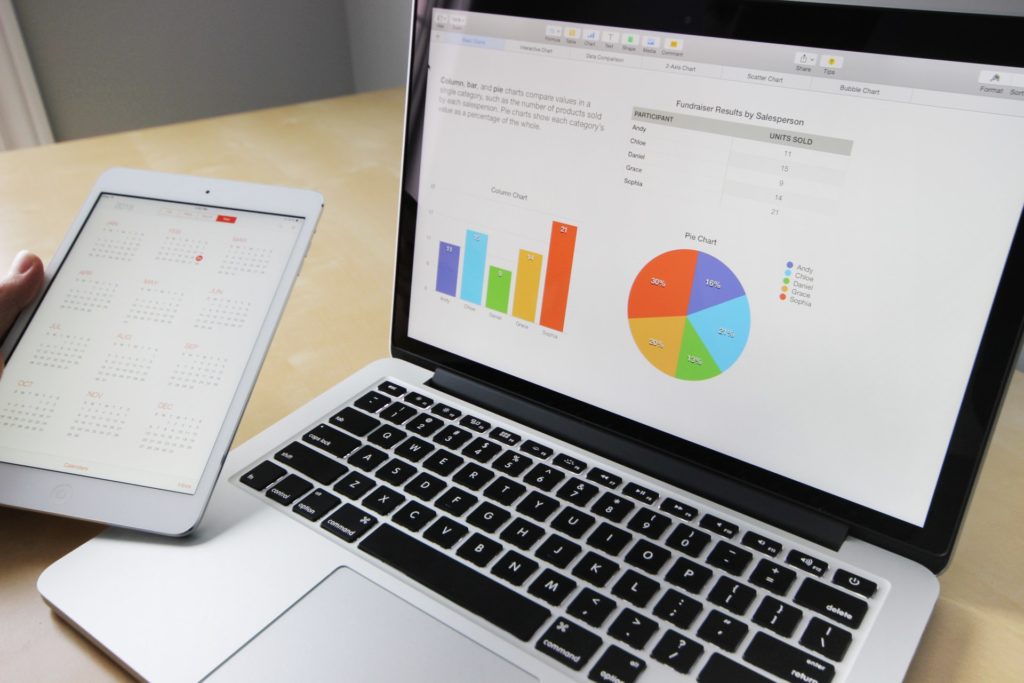 While you are creating all that wonderful content and taking care of the looks and communication, you are at the same time actually creating your own brand. It is the way you take care of all of the above that is building your reputation. If you tend to be more hands-on, it would perhaps be better to actually build your own personal brand first and foremost, which you can later on transfer to a different business if you so desire.
Building a brand as a company might be easier, especially if you are not as outspoken and outgoing to inspire others – which is perfectly fine, we all work with what we have. Put your talents where you feel they should be best used. Just make sure to keep your brand-making on-point by always sending the same message, across all your channels of communication. If you sound jokey on your Twitter but come across very serious via e-mail or vice-versa, that will not help you build a recognizable brand.
To wrap up
Inbound marketing is an area with a lot of nuances that can be used for your benefit. It is very granular in its strategies, of which we have barely scratched the surface, mentioning four of them. And each of them can be looked into in much more detail as well. It is an ever-growing field that flourishes on both experience and experimentation. Hopefully, you have gained a little of the former here and you won't be afraid to do a little of the latter on your own. Good luck!