In the digital age, every business should implement a solid search engine optimization or SEO strategy. There are many good reasons to invest in SEO services because a strong web presence is key to reach more customers, promote your products, and stay competitive.
Below are some of the best reasons why businesses need SEO services to thrive:
Reach Your Target Audience Quickly with SEO

Search engine optimization or SEO involves maximizing organic traffic in search engines, like Google, using targeted keywords, links, and unique, engaging, and informative content. Blogging is not just for aspiring writers but for every business wanting to reach more customers quickly.
Local SEO is a crucial element to connect with your target audience. That's why it's essential to know what words or phrases are commonly typed in search engines so you can create relevant and in-demand content for your website. Professional SEO services are now available to help business owners create effective SEO strategies, either locally or globally, to reach a broader customer base.
Stay Competitive and Make Your Business Highly Visible Online
Millions of people are searching for products or services on Google and other search engines, so ranking high in search engine results pages (SERPs) will give your business the necessary exposure and edge above the rest. Whether your business is new or small, implementing the right combination of digital marketing strategies, along with SEO, would make an excellent brand visual identity so you'll stay on top of everything.
Make sure that your website is not only mobile-friendly but also search-engine-optimized, so your brand becomes visible, increasing consumers' awareness. It will open more business opportunities for you because your website is easy to access in search engines.
Good SEO Drives Quality Traffic
If you want quality traffic to get quality leads, implementing the right SEO strategies is the key. You probably heard a lot of SEO agencies promising to increase your site rank in just four months or even less. However, gaining a high rank in search engines doesn't happen overnight. SEO is a gradual and complex process.
Even if SEO appears to exhaust all your patience, good SEO agencies can provide the fastest result in six months. Of course, white hat SEO is better than buying links or stuffing keywords. If you know SEO basics, you're aware that these strategies don't work nowadays. Google has a very strict algorithm when it comes to SEO. Search engines take action immediately by lowering the rank of a website that is engaged in bad SEO practices. If you want to benefit from the long-term effects of SEO, such as organic traffic (unpaid traffic), it's better to play SEO fair and square.
SEO Traffic Has Better Conversion Rates
As compared to other traffic sources, SEO traffic converts better. For most websites, SEO has excellent conversion rates. Win more conversions by positioning your business with SEO. By offering viable products and services, you'll gain quality traffic with SEO, as well as increase quality leads and maximum sales.
You may combine email marketing, video marketing, and content marketing with SEO to obtain the best results possible. Instead of paid ads or advertisements, invest in high-quality SEO services to get higher conversion rates.
SEO Ensures All-Day and All-Night Promotion of Your Products and Services
When it comes to having a sound digital marketing strategy, SEO is one technique that doesn't sleep. Your target audience may access your website from anywhere in the world anytime, and having a good SEO strategy always does its job round-the-clock.
People from Portland SEO services are saying that SEO efforts won't be wasted once you see positive results coming. Also, you can always increase your site traffic every day. Ranking high in Google and other search engines would mean promoting your business even when you're asleep without spending a hefty amount of money on advertising.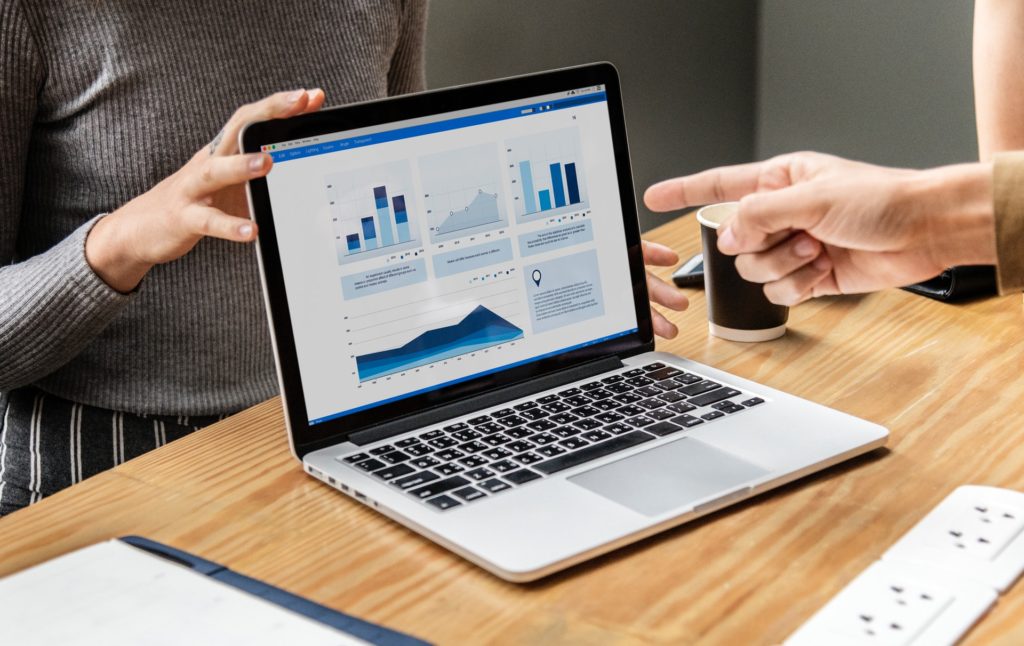 SEO Improves Your Business Credibility and Reputation
Trust and reputation are crucial elements of every business. One of the best ways to increase people's respect and trust in your brand is by showing them that you're an expert. By having a search-engine-optimized content, your site reaches more online users. In return, your trust rating increases with higher click-through rates as long as your content is updated, relevant, and engaging.
Conclusion
Like any other business, your start-up business or company can benefit from search engine optimization. It is a must-have digital marketing strategy that shouldn't be overlooked. Even if you have a well-designed website, it's useless if customers won't see it in search engines. If you want your website to reach more consumers, take advantage of SEO services.