While we can blame TV shows like Grand Designs, where everything flows smoothly and seamlessly, the fact is that future homeowners are often unaware of the amount of time and money that goes into building your own roof. Apart from the materials and the location, there is the choice of the architect, labor costs, scheduled timelines, and these are just the beginning. Here's quick brainstorming that can guide your considerations on building a home on a tight line.
Keep it simple
A well-considered design that has included all cost ramifications can save you a fortune. For a fee that is a small percentage of the building cost, a good architect can optimise your home design, often pointing out budget-friendly features. Avoid elaborate plans with a lot of curves and complexities. Another chunk of self-build costs is the labor, and any complexity will require additional hands or hours on the building site.
Build a smaller house
The equation is simple – the smaller the house, the fewer materials you'll use, and the less money you'll spend. In the long run, smaller homes need less energy to heat and cool, as well as fewer resources to maintain over time. However, before you start downsizing, you need to think thoroughly about the actual housing needs for your family. There's a difference between building tiny and building small, and the latter should include leaving options for extending as the family grows.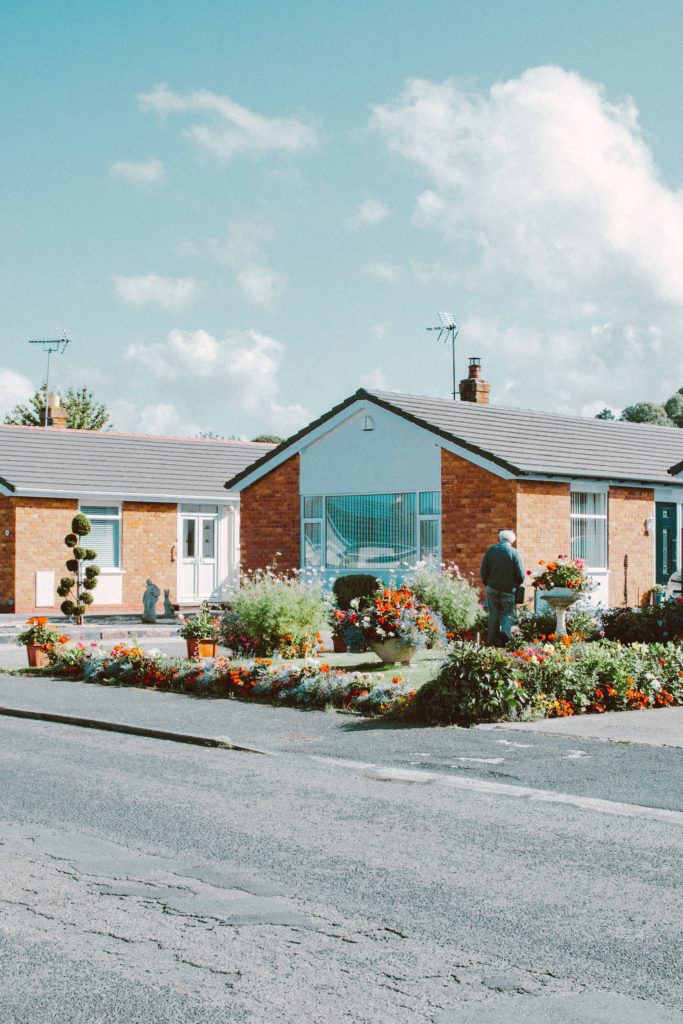 Photo by Lisa Fotios
Choose location wisely
Typically, state capitals and closeness to popular destinations command a higher price. For example in Australia, each state has its own varied rates for taxes, insurances, certification processes. According to Riders Digest 2019 Melbourne, the cost per floor area ($/m2) for low-rise was $1,400 in Perth, $1,780 in Sydney, and $1,800 in Brisbane. For many, the key is to find properties in suburban townships that lie in the proximity of big cities. At only 22km from Brisbane, the town of Redland offers many beautiful houses for sale in Wellington Point. At an easy commuting distance from Brisbane, this laid-back suburb is a perfect location for those looking for a city-town lifestyle.
Use reclaimed materials
Whatever style you go for, using reclaimed materials in your build not only adds a touch of authenticity but also significant cost savings. Spend some time at architectural salvage spots to see what construction pieces you can incorporate into your build. A century-old solid wood door will make your entrance stand out in the row, you'll probably have to work with your contractor to fit its standard size into the design. Wood from the flooring can come from many sources, from barn demolitions to pallets and reclaimed gymnasium parquet.
Take your time to find the best contractor
Unless your builder has the size and the management systems to handle a custom home project, in the end, you may end up paying more than you bargained for. Make sure the low-cost contractor you found has all the licenses and insurance to protect the owner from accidents and fraud. If the contractor is understaffed, they may lack the human resources to complete the job within a given timeline. On the other hand, a well-organized and adequately staffed professional builder delegates the work to teams of specialist, while their established reputation gives them more leverage with subcontractors and suppliers.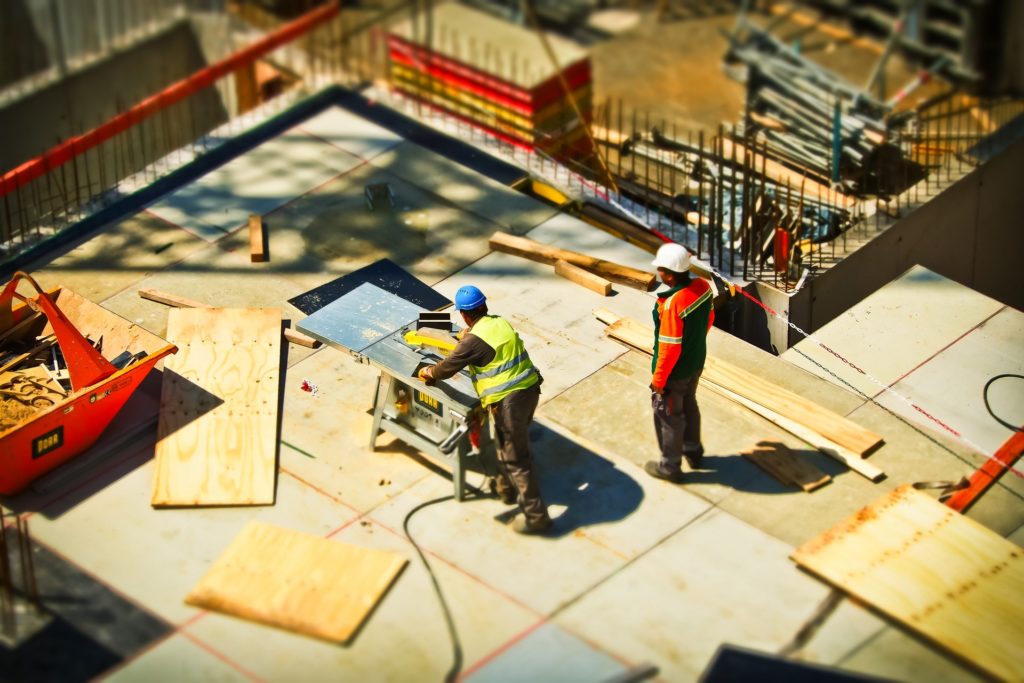 Photo by Pixabay
Use a stock plan
As a less-expensive alternative to custom home designs, you should also consider stock house plans. Skip the consultations and meetings where an architect is trying to draw up your vision at $2 per square foot, and go straight for a stock solution which will cost from several hundred to a thousand dollars. Buying house plans online allows you to choose from thousands of existing layouts, which makes up for the lack of direct customization.
Sometimes the perfect home isn't out there but waits for you to build it. However, the time, stress, and lack of money often stand between the future homeowners and their goal. These six guidelines show you which directions to take to keep the piggybank whole.