Whether you're a new homeowner or you've owned a home for years, it's important to have a good understanding of insurance terms you're sure to come across. Knowing the following definitions can give you an edge when you take out your next homeowner's insurance policy or review your current policy. 
Here are 15 common terms that will help you better navigate your homeowner's insurance policy and ensure it's giving you the protection you need.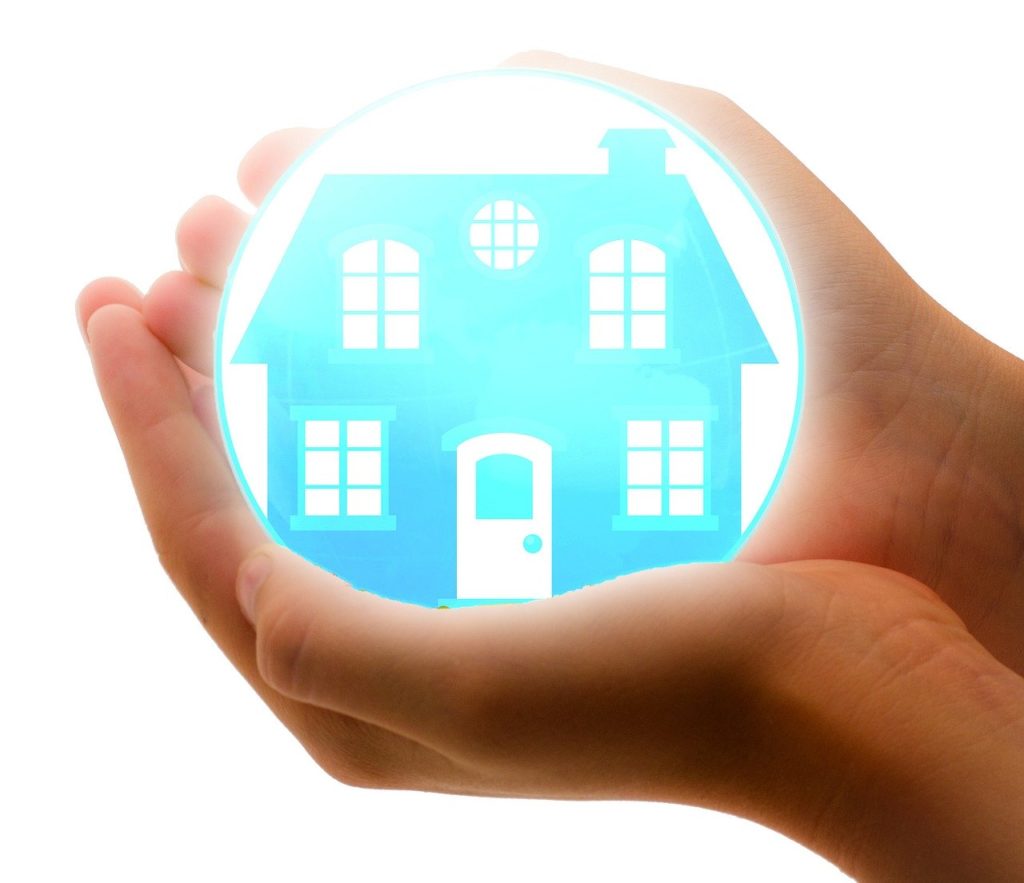 Premium
An insurance premium is the annual or monthly payment you make to an insurance company to keep your policy active. Your premium is based on a number of different factors, including where you live, your age, how much coverage you need, and how many claims you've filed in the past. Typically, the more claims you make, the more your premium will increase because you're considered riskier to insure.
Deductible
Your deductible is the amount you must pay for a loss before your insurance kicks in to cover the remaining balance on a claim.
Claim
When you contact your insurance company to request payment for a loss, you are filing a claim. If you're filing for a covered loss, your insurance company will first validate the claim and then reimburse you.
Covered Loss
Your insurance company will compensate you for losses that are covered by your homeowner's policy. Commonly covered losses include damage due to hail, lightning, fire, and explosions.
Named Insured
The named insured is the same as the policyholder, who is designated as the insured in an insurance policy. This can be a person, an organization, or a member of an organization.
Actual Cash Value (Market Value)
Actual cash value is the same as the fair market value of your property. Actual cash value factors in depreciation and is used by insurance companies to estimate the cost to replace or repair property that is damaged or destroyed by a covered loss. When you file a personal property claim, you will typically be reimbursed for this amount (versus the amount it would take to replace your property with new property).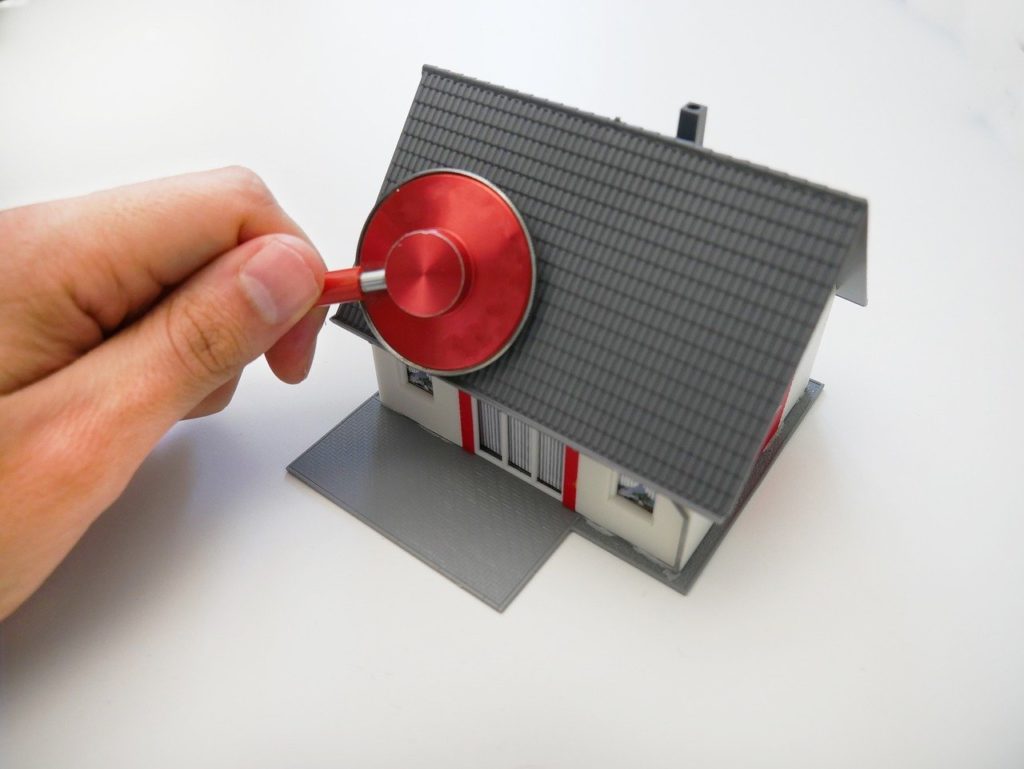 Replacement Value (Cost)
Replacement value is how much it would cost to replace the property that has been damaged or destroyed with a new property.
Named Peril
A list of perils (possible causes of loss) that are named in and covered by your insurance policy. Named perils commonly include fire, explosion, water damage, vandalism, and theft.
Liability Insurance
Liability coverage protects you financially from lawsuits filed against you and medical bill costs that result from someone being injured on your property. It also protects you if you are responsible for damage to someone else's property.
Dwelling (Building) Coverage
Dwelling insurance is the part of a homeowner's insurance policy that covers the cost to repair or rebuild the physical structure of your home if it's damaged or destroyed by a covered loss. This coverage amount should be equal to your home's replacement cost.
Personal Property Coverage
Personal property includes property you own in and around your home and garage (excluding buildings)—like furniture, electronics, appliances, sporting equipment, and clothing. To calculate the amount of personal property coverage you need in your homeowner's insurance policy, take inventory of all your belongings and add up the total combined value.
Loss of Use (Additional Living Expenses) Coverage
This type of coverage will reimburse you for added living expenses when you're forced to live elsewhere while your home is being repaired or rebuilt. You may be forced to stay in a hotel while your roof is being repaired after a tree falls on it, for example. Extra food expenses (that exceed your normal eating costs) and other essentials may also be covered.
Risk
Risk is how likely a loss may occur.
Endorsement (Rider)
An endorsement is an addition or amendment to your original insurance policy. It can expand, limit, or exclude certain benefits laid out in your policy.
Exclusion
An exclusion is a specific circumstance or condition that isn't covered by your insurance policy. Common exclusions to homeowners' insurance coverage include loss due to flooding, water damage, earthquakes, sinkholes, gross negligence, arson, and acts of war.
Coverage Direct is an independent insurance agency in Des Moines, IA, that offers auto, home, renters, term life, ID theft, and business insurance—all in one place. Coverage Direct proudly serves clients in and around the Midwest region. By combining personal service, convenience, and top-rated insurance from carefully selected carriers, Coverage Direct can provide clients with the best products and services available. They strongly believe in educating people on insurance versus selling them on insurance. Their four core principles are 1) be nice, 2) always tell the truth, 3) always answer the phone, and 4) genuinely care.