Competing to win a tender is your chance to change the course of your business. A tender response is a tool to showcase your capabilities and convince prospective clients that you can do the job better than your competitors.
Are your tender responses failing to perform despite your immense efforts? Even if you have the resources and the expertise to deliver, a poorly-written response might be the one-way ticket to rejection town. When so much is at stake, you cannot let an avoidable mistake come in the way of you and a coveted contract.
If you want your business to grow and succeed, here are 11 tender writing mistakes you must avoid.
1. Misinterpreting the requirement

You'd be surprised to know how often responses are rejected because they fail to address the requirements presented by the prospective client accurately. If you're unsure or confused about anything, don't hesitate to get in touch with the potential client and clear your doubts. All your efforts will go to waste if you misinterpret the tender requirement.
2. Submitting a partial response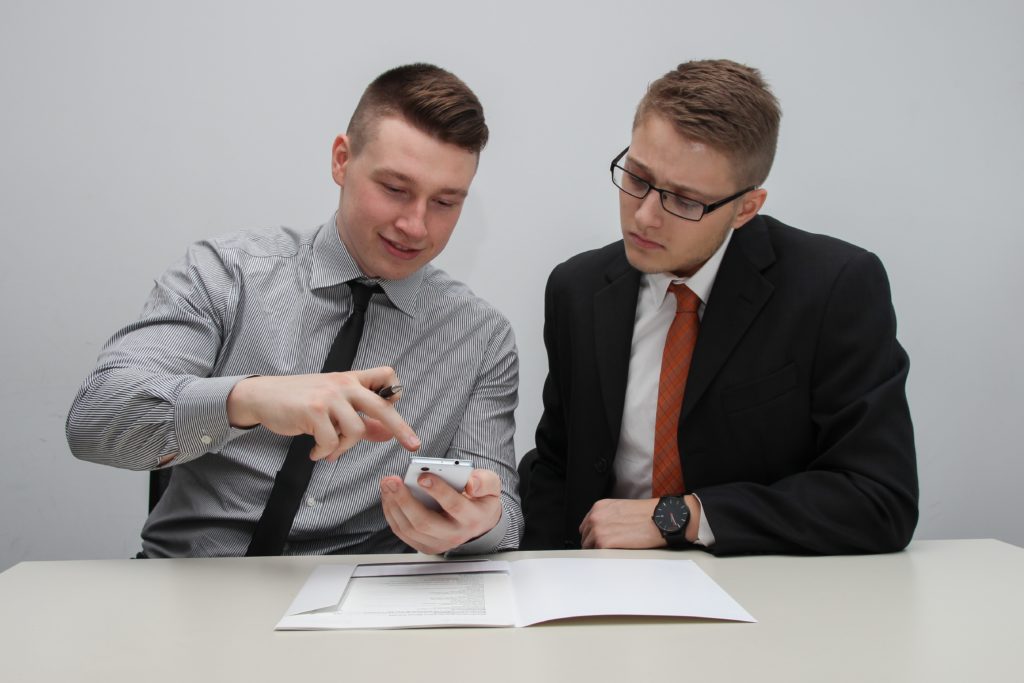 You can't pick and choose the requirements you wish to respond to. All the questions posed by the client should be answered.
3. Writing an unnecessarily long response

A tender evaluator is not interested in a long, captivating literary masterpiece. You should focus on drafting a response that's to the point and concise. No one has the time to explore your response for relevant details.
4. Being too brief

On the flip side of the above point, don't miss out on important details for the sake of being succinct. A great response is short yet detailed. Everything an evaluator is looking for should be easy to find and comprehend.
5. Overlooking formatting & visual presentation

There's no argument that the actual content of your response is the most important thing. That being said, formatting and visual presentation cannot be overlooked. If your response is a gift, then formatting is the gift wrap. It's a useful tool for highlighting crucial details and drafting easy-to-read documents. In addition to this, try and include graphics, illustrations, and diagrams to supplement comprehensibility.
6. Making typos & grammatical errors
Not to state the obvious, but do you think a typo-filled response will even make a good impression, let alone win a bid?
Go through your response with a fine-tooth comb before submitting it. Employ grammar-check software to eliminate any errors. Apart from this, it's a good idea to get the document proofread by at least 3-4 team members.
7. Copying-pasting
Whether you're writing your very first or hundredth response, copying-pasting is a huge no. You can take inspiration from your competitors, but don't make the grave mistake of blatantly copying anything.
8. Making it too technical

You might be tempted to use a tonne of jargon to emphasize your expertise, but that's not the best idea. Technical jargon can be lost on evaluators and just confuse them.
9. Not backing your claims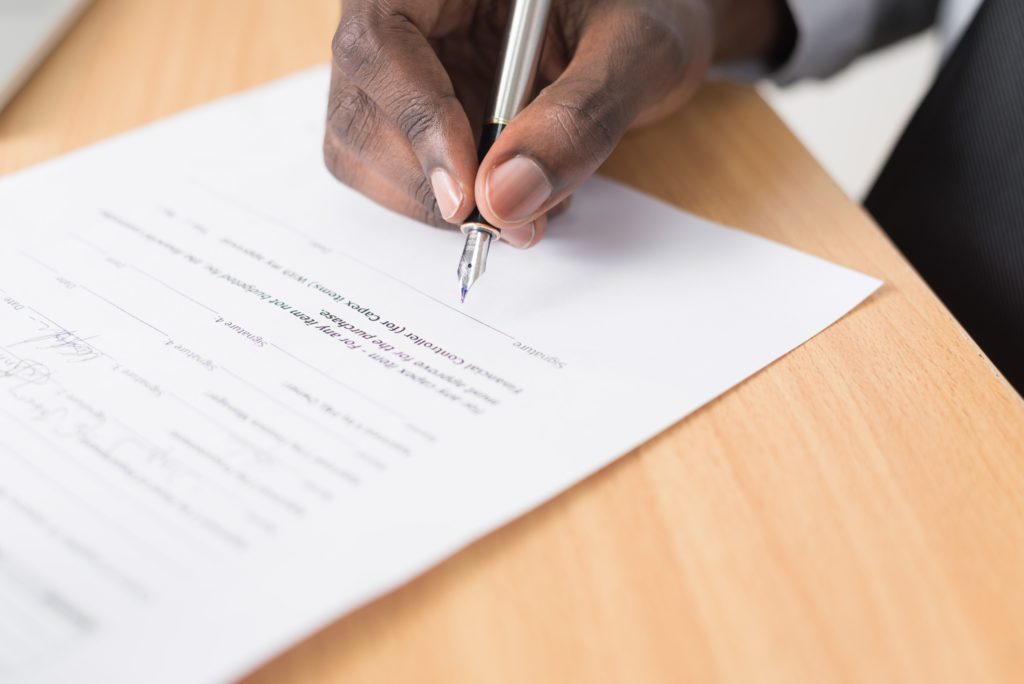 It's imperative to substantiate your claims with credible evidence. Show-off your skills just the right amount, but always with trustworthy proof.
10. Devoting insufficient time
Did you compose a response in a matter of days? No matter how much effort you put in, evaluators can easily notice when you've not devoted enough time to research and write. Don't rush the research or writing process.
Allocate quality time for researching and writing, if you're serious about winning the contract.
Is your busy schedule preventing you from writing a compelling response? In such cases, get in touch with a professional tender writer. From NSW etendering to private sector tenders, technical writers can help you write an impactful response.
11. Attaching incorrect documents

Different tenders require different forms and documents. Prior to submission, make sure that you're attaching correct and up-to-date documents.
Preparing a tender response is not an easy task. We hope these tips help you avoid mistakes that lead to disqualification.