Aspiring website owners have a lot of options. It's easy to get overwhelmed right at the beginning of starting a website by the sheer number of choices in hosting. As websites become more of a necessity for businesses of all shapes and sizes, more hosting options join the marketplace to meet this demand. Is one type of hosting better than another? Sure, shared hosting might be cheapest, but will it really give your website the stability it needs? Whether you're a blog or a business, your hosting makes a big difference. Let's discuss why you should absolutely invest in fully managed WordPress hosting.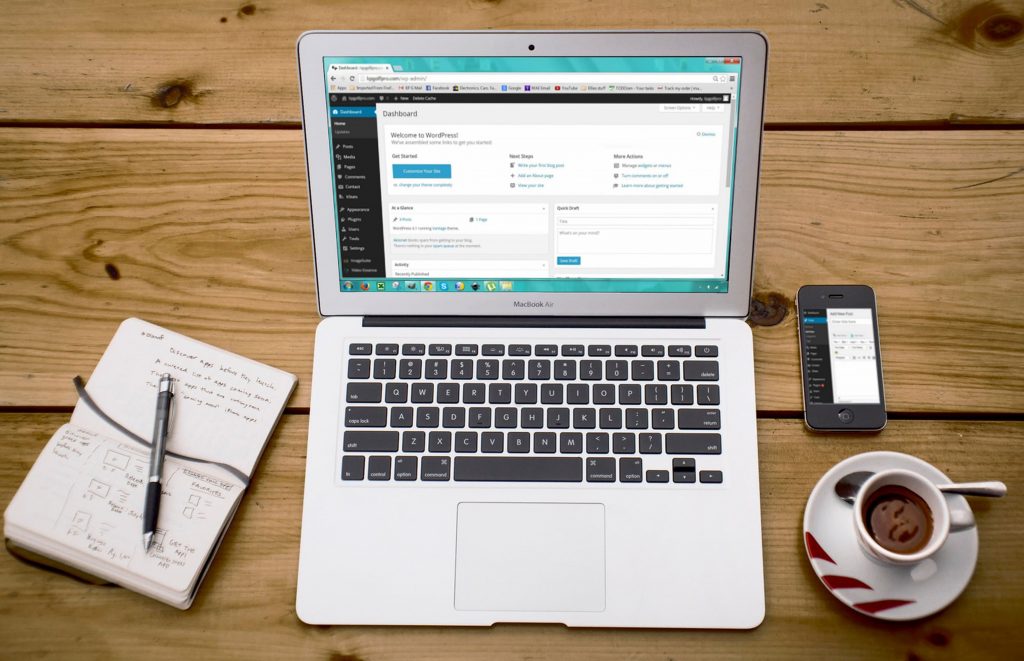 What is WordPress Managed Hosting?
Your first question is probably what managed WordPress hosting even is and why is it different than cheaper options. Managed hosting can cost you up to seven times as much as shared hosting, but you get far more features included in this cost. With shared hosting, you might have a cheap rate, but hundreds (or maybe even thousands) of users are on the same shared server. This server has a limited amount of memory, leading to issues if one of the users uses too much memory.
Managed hosting is the opposite. Instead of sharing a server with countless other users, you have your own dedicated server and a team of people who manage it on your behalf. Because these servers are optimized for WordPress, they simply run better! When it comes to the choice between managed and shared hosting, there's really no contest. Managed hosting is the best choice every time, like siteground hosting, you can consider it, affordable and performance are upto mark.
Faster Speeds
Not having to share your memory and bandwidth with a variety of other users means your website will load faster. Every second counts with load times online! Research suggests that just one second could make the difference in someone staying on your website or clicking away. With stats like that, you can't afford to have a shared hosting plan slowing down your load times. Faster website load times are also shown to lead to higher Google ranking!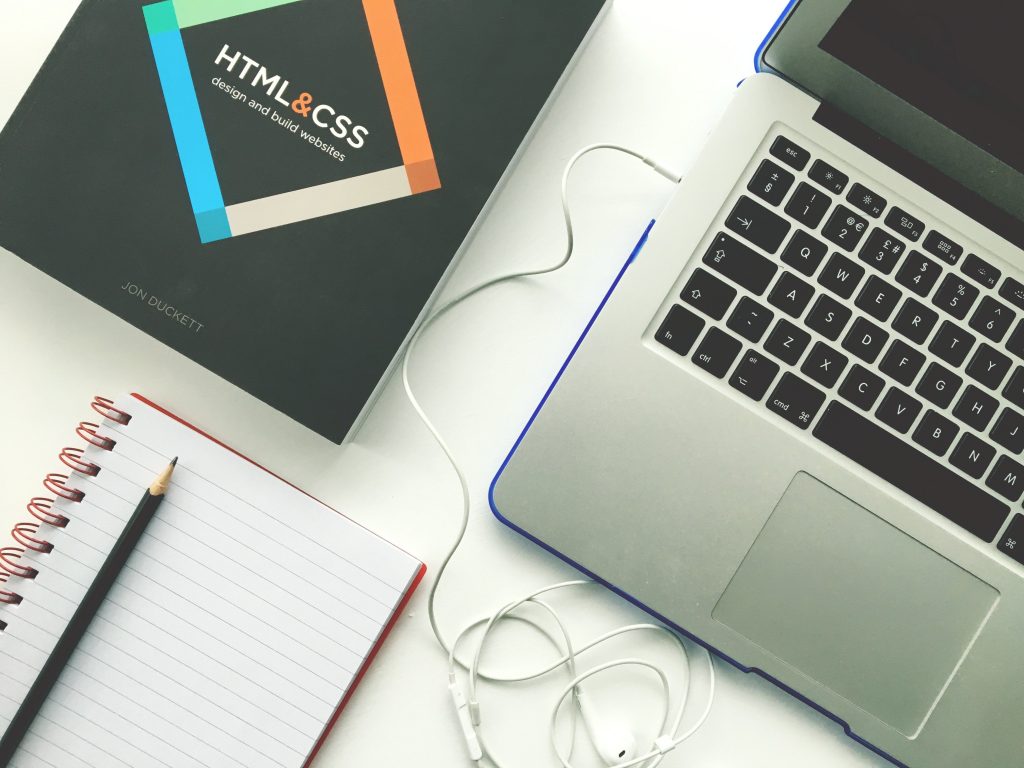 Security
If you're running a website online today, you need more than the basic security features. While shared hosts likely perform some security sweeps, managed best WordPress hosting has more advanced features to protect both your website and your users. Though no website is ever 100% safe from online attacks, having daily malware scans and other increased security protocols will go a long way in protecting your website!
Support
If you've ever visited a host to register a domain name and ran into problems, you know the importance of great support. While shared hosting plans offer some support, nothing is worse than running into a problem and not having anyone there to help you. Even if you do find support through your host for your problem, shared host support teams aren't likely to be WordPress experts. On the other hand, managed WordPress hosts are the experts you're looking for. They can solve complex problems, and they're on your side any hour of the day to help.
Managed WordPress Hosting
As an aspiring website owner, you need to invest in the right tools. It might be more expensive to pay for managed WordPress hosting now, but this will save you money and frustration in the future. Having your website run smoothly is worth its weight in gold! That's why managed hosting is the clear choice for WordPress.