With so many new trends and techniques in the business world, companies often get caught up in the "new factor" and forget about things that had a proven track record in the past. While there is nothing wrong with evolving and keeping up with current trends, there are still plenty of business practices that deserve to be kept up with.
Newsletters are one of those things that were really big not too many years ago. They had a set template, a goal in mind, and businesses used them on a regular basis. Nowadays many companies have pushed aside newsletters in exchange for the latest and greatest technology that is promising "big results", but that may not be the best move. In fact, newsletters are just as important as ever, perhaps even more so.
If you've never used a newsletter in your company before, or you had one in the past but haven't used one in a while, it certainly doesn't hurt to look into them a little deeper. Here we'll take a look at what newsletters are, why your company needs one, and what it should contain and look like.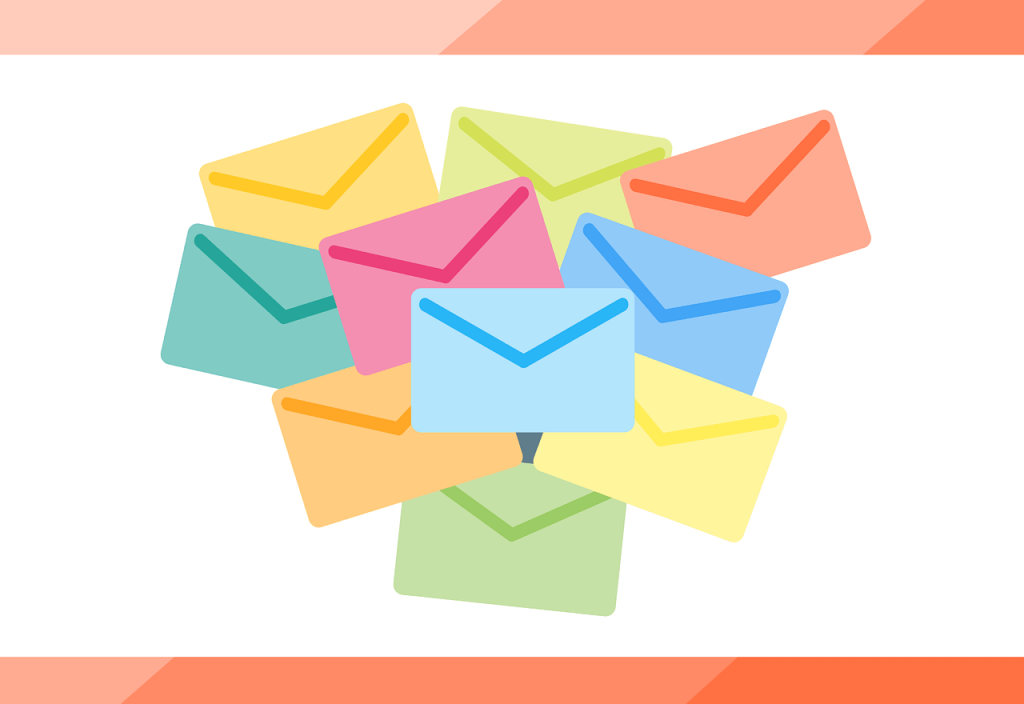 What is a Newsletter?
The first thing to understand about a newsletter is that there is no set definition, which is part of what makes them so effective. A newsletter can, in fact, be altered and become what your company needs at that time. They are meant to be informative, inspiring, and interesting to the audience.
Some of the most common forms of newsletters are company updates and product updates, e-commerce style newsletters, blogs, and non-profit newsletters. Within each of these types, there are all kinds of routes and templates you can use to create something that is effective and professional. For more specifics including newsletter examples with templates, be sure to check out the SendinBlue website.
Newsletters are typically sent out on a regular schedule whether that be weekly, monthly, or quarterly. It's important you maintain a regular schedule so that your audience knows when to expect it.
Why Does Your Company Need One?
So, what is a newsletter able to offer your company, why should you offer one? There are actually a number of answers. If the newsletter is being distributed to your customers then it acts as a marketing tool. What makes it such a unique tool is that it doesn't have to feel promotional.
A newsletter gives your company a chance to stay in front of customers, can inform them of new products and services, and provide them with informative information such as tips, advice, etc.
If a newsletter is able to hit the mark properly, then there is also a chance that the recipient will end up sharing it with their own contacts, which then increases your exposure and can help you to build new customer leads.
Another way in which newsletters can help is to build your customer relationship and help to establish your company's credibility. Newsletters just come off as extremely professional, which puts your company in a very positive light.
On the flip side, if the newsletter is meant to be an internal tool that is distributed to employees then it still holds a lot of value. It's a fantastic way to keep everyone on the same page, share new information about products and services, draw attention to upcoming company events, and even provide tips that can help to make your employees more productive in their job.
What Does It Need to Contain?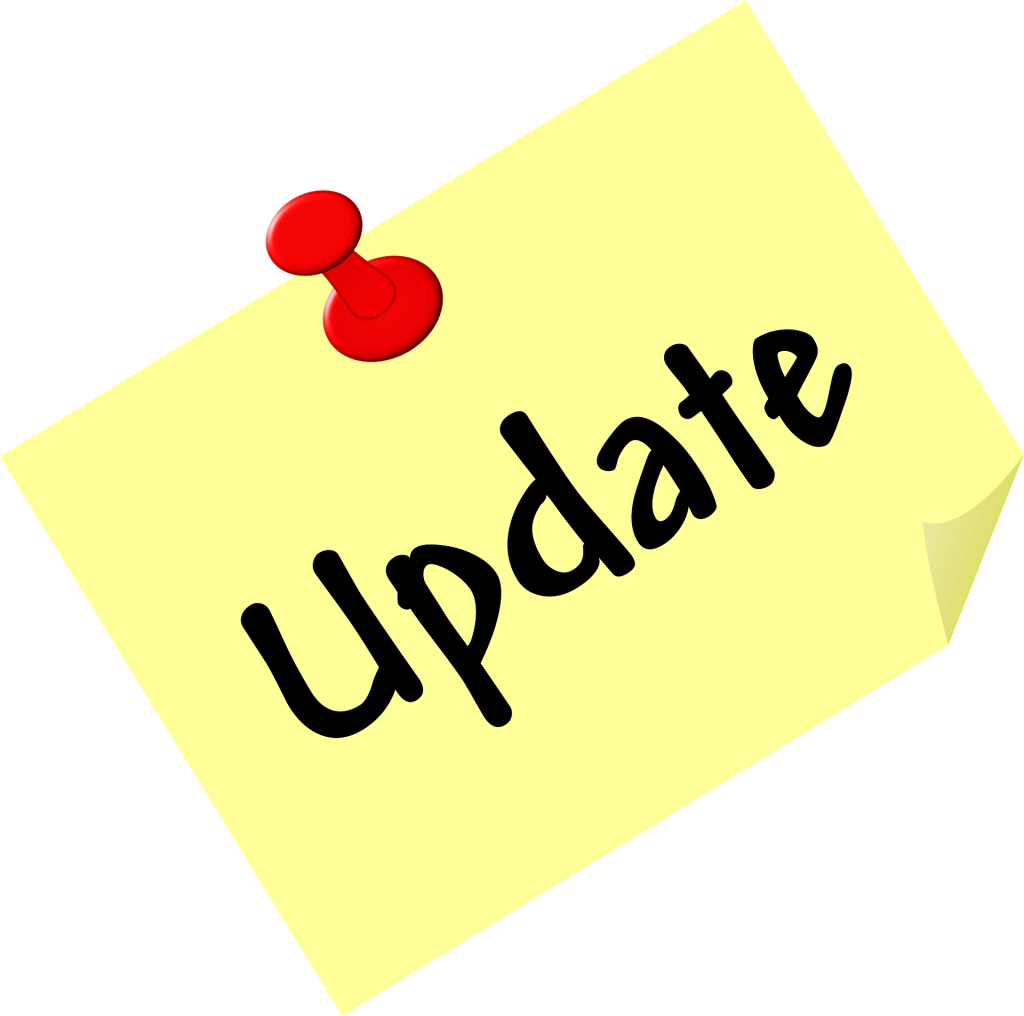 Besides the newsletter coming off as professional and maintaining a healthy balance of 10% promotional content and 90% educational, there are also some key points to remember and include. The first tip is that the newsletter must be interesting and appeal to the audience. If it doesn't manage to do that, then it's not going to get read. Content should be given thought and should be presented in an engaging way. This can include photos and videos if applicable.
Newsletters should be kept relatively brief, but if you find you've got a lot to cover then it's best to break it up into small stories/segments instead. Readers don't want to be greeted with a wall of text. As well, headlines are extremely important; they are what grab the audience's attention. They need to have a hook and get right to the point.
The final tip is to make sure you end your newsletter with a call to action and make that connection with the reader.
Companies Big and Small Can Find Benefits in Newsletters
So, whether you happen to own a large company or a small start-up, newsletters are a tool well worth investigating further. It could end up being extremely beneficial to your company when executed properly.
Ever wondered how to create an email newsletter like top companies do? In most cases, companies will use a designated checklist to make sure that their infographic meet their set standards.
The email marketing experts from Moosend, have created an ULTIMATE email newsletter checklist for your business check the infographic below: