As a landlord, your rental lease is the most crucial document in the relationship you have with your tenants. It outlines expectations and responsibilities for each party. That's why you must have a good lease in place, or you could be setting yourself up for legal and financial problems.
A Rental Lease Protects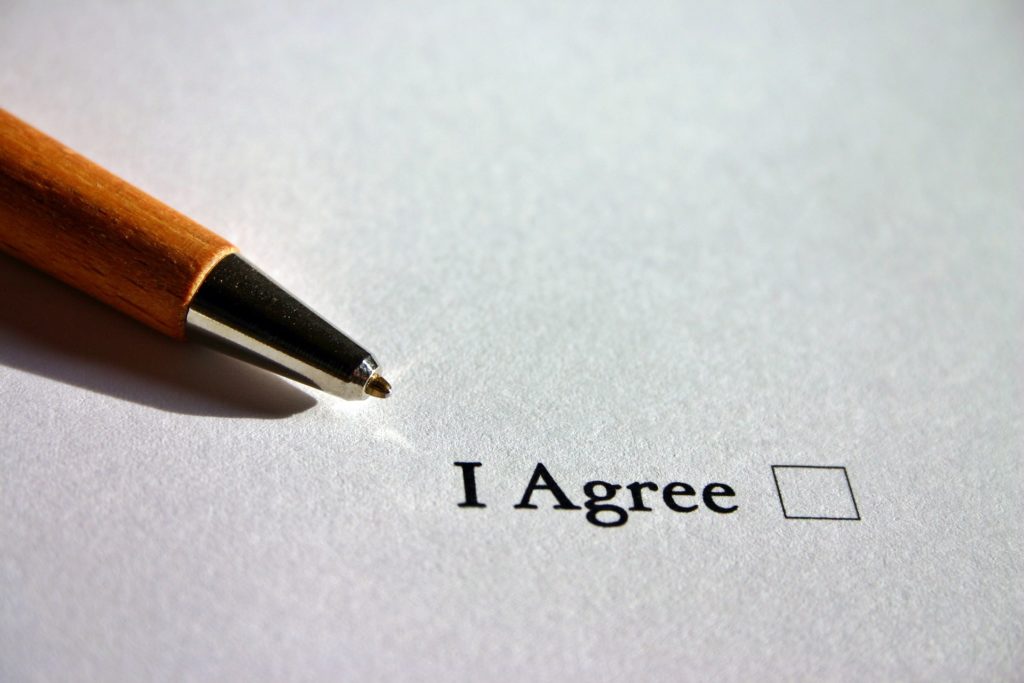 The purpose of a lease is to protect both the landlord and the tenant. By outlining expectations, it leaves no gray area for misunderstandings on either side. A well-written lease gives a frame of reference in case of a dispute between landlord and tenant, including those that may end up in court. Ideally, the clear cut rules and regulations spelled out in a strong lease will allow you as a landlord to remedy small issues before they escalate.
What Should a Rental Lease Agreement Include?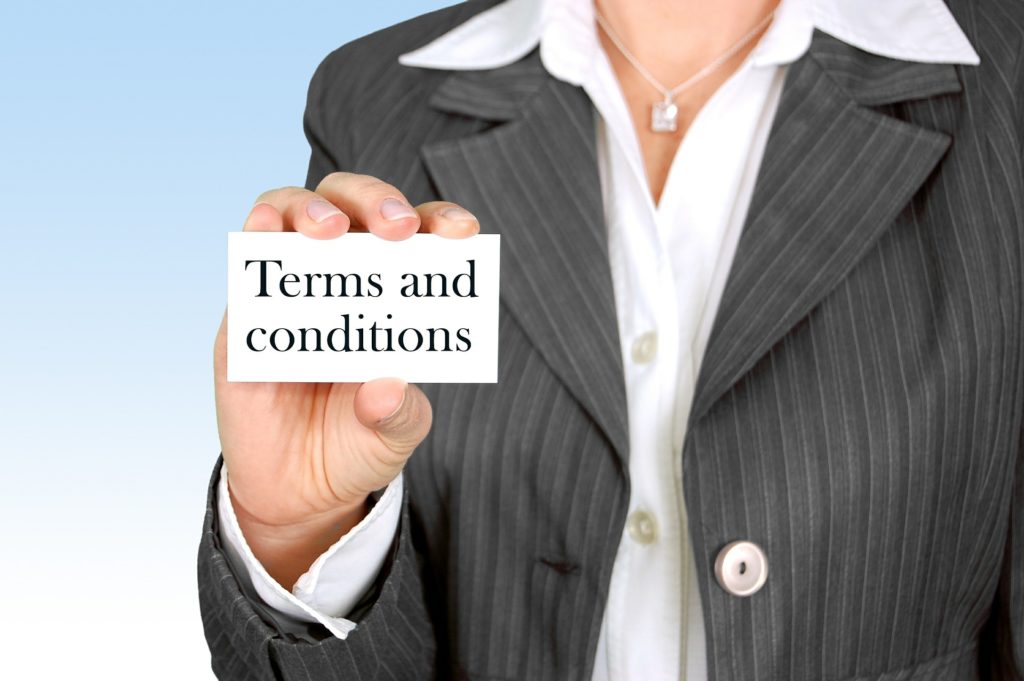 A strong rental lease details what a tenant can and cannot do, and gives the landlord authority to enforce the rules. Some elements that must be outlined include:
Payments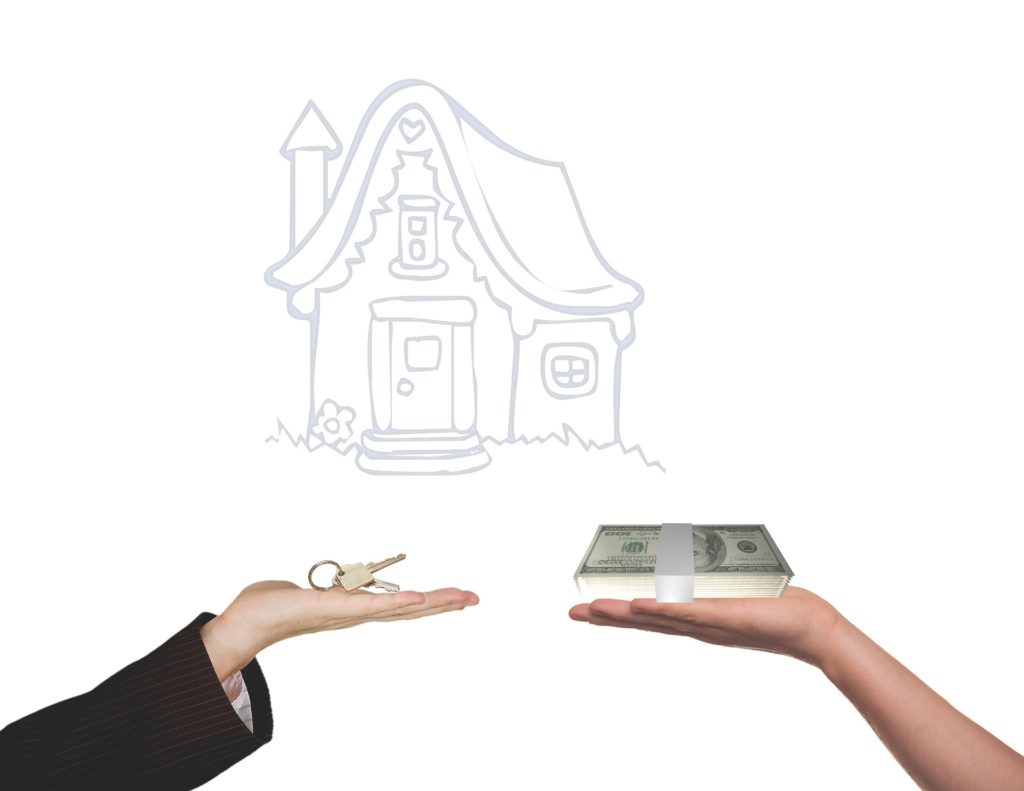 It's imperative that your rental lease outline the amount of rent owed, if your tenant isn't occupying the place for the whole month, you might need to use a prorated rent calculator to specify the exact amount that needs to be paid, what date it is to be paid on, and what methods are acceptable. If you only accept cash or a check, that must be stated. A lease should also spell out precisely what is considered on time, and what happens if a payment is late. Are there any additional penalties? What are they? Are all late payments handled in the same manner, or is there an additional penalty for each subsequent late payment?
A non-rent payment that's important to outline upfront is utilities –– who is responsible for which utility? Do you require your tenant to put the utilities in his or her name? Perhaps you'll carry the utility bills and require full or partial reimbursement. Whatever the scenario, it's essential to include in the lease.
With just these simple questions, you can see how important it is to outline every single detail and leave no room for misinterpretation (deliberate or otherwise) by your tenant.
Move-in and Move-Out
 A solid lease should detail move-in and move-out expectations. From the start date and time that the tenant can enter the unit, to the date and time they must vacate it. Perhaps your HOA requires the move-in and move-out be scheduled in advance, you must inform the tenant of the contact person and what details they must provide. If there is a fee for moving that is due to your association, that must be addressed as well. The list goes on to include what days are excluded from moving, if a particular elevator must be used, and so on.
An important detail of move-out includes the assessment of damage, move-out inspection, and how a security deposit will be handled. It's essential to keep in mind that you must store and refund the tenant's security deposit per state and local ordinances. By using a strong lease, this will already be spelled out for you and your tenant.
The overarching theme is this: the more specific your rental lease, the better the outcome for both the landlord and the tenant. With clear expectations, there is less room for frustration or friction that could later escalate.
Pets and Parking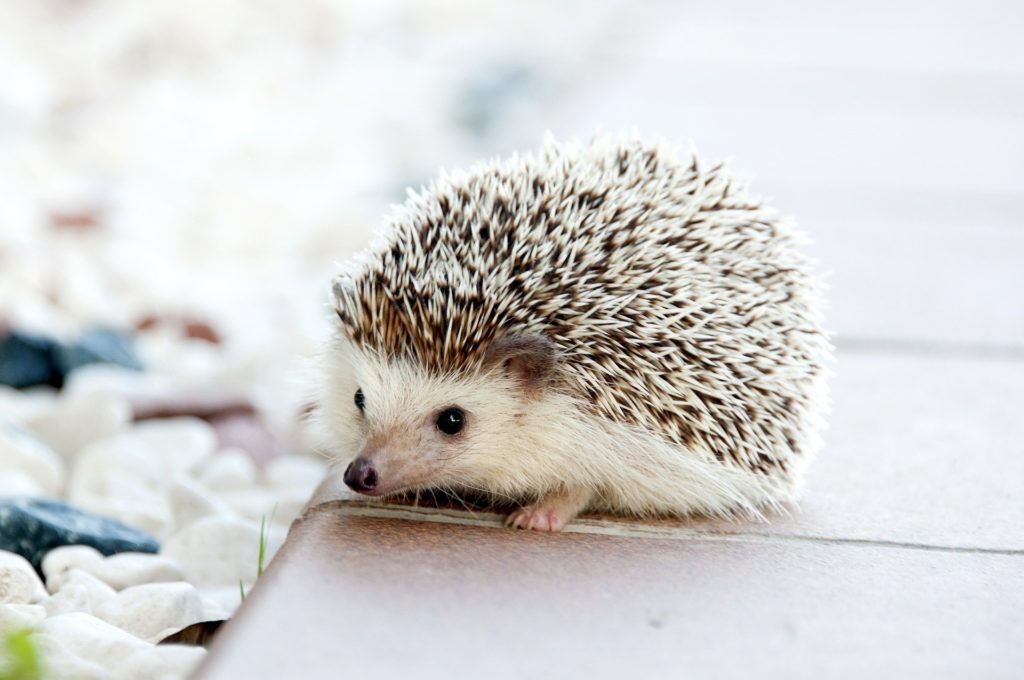 Depending on your income property, you may or may not allow pets, and parking may be included in the rent, or an additional fee. Perhaps parking must be arranged with a third-party company. This is all important information to include in your rental lease, along with any potential penalties or fines associated with violating the policies outlined in the lease.
Where Can I Get a Rental Lease?  
 Rather than digging through the internet to find a rental lease that may or may not suit your needs, look no further than the number one rated state-specific rental lease agreement on the internet from ezLandlordForms.
Why Use ezLandlordForms? 
Think of ezLandlordForms as a one-stop-shop for everything you'll need to navigate being a landlord. Our end to end resources take the guesswork out of being a landlord. We provide everything from rental applications to tenant screenings with credit and criminal reports to state-specific lease forms, and the #1 rated rental lease agreement, equipped with eSign.
In addition to those forms to get your rental lease started, we offer over 500 forms on our website, including addenda, disclosures, notices, informational documents, eviction forms, and more. Our patient and super helpful customer support team is happy to help support you with any additional assistance you may need.
We are in the business of helping make landlords' lives, and businesses run more smoothly. Think of us as an extension of your property management team, so whether you own and run one income property or have a crew to help you manage your portfolio, the ezLandlordForms team is here to support you. Whatever you're going through, we've been there, too, and can help you navigate through it. Landlord the right way, with ezLandlordForms.