Child care has become more of a necessity for some families as mother and father both have become breadwinners of the family. Even if your spouse is not working, daycare centers have become the talk in the industry because they are incredibly beneficial for the kids. Your kid begins to socialize, learn, adapt to new situations and play at an early age. 
So, if you want to instill good habits and learning in your child, you should lookout for a good daycare, you can get the list of one near you by searching online phrases like Day Care Near Me. In this article, we have explained the valid reasons why you should search for a daycare center and plan for your child's overall development. 
1. Your child learns to follow a fixed routine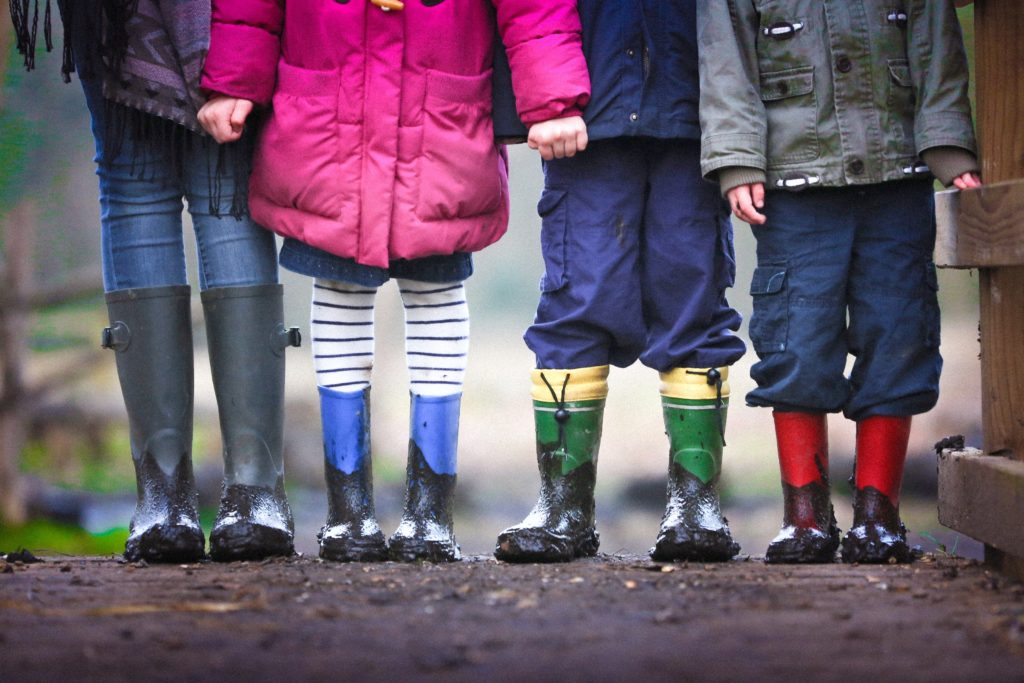 Though you might be diligent when it comes to routines, your child may find it difficult to follow them. A daycare center has a schedule with interesting activities. You might not be able to create an exciting environment at your home for your child. If you are working from home, then you will find difficulty in dealing with your kid's responsibilities. So, considering a daycare center becomes inevitable. Your kid will adhere to scheduled activities and will enjoy them. 
2. Your child will get into academics at an early age
Imagine yourself teaching your child the alphabet and numbers. And then, visualize your child in a daycare center learning along with his fellow friends in a memorable way. You are thinking about the academic advancement of your child, and it is a good step. An excellent facility will provide your child with support, engaging activities and friendly caretakers. 
3. Your child will learn to socialize with other kids
When you are engrossed in errands or your home projects, it is possible that your child will feel neglected. You cannot leave him or her at the neighbor's house for extended periods. Also, your child might lose interest in interacting with kids of his or her age. A daycare center comes to the picture and improves the social and interpersonal skills of your kid. He or she will not only communicate with other children but will also interact with his mentors and care providers. 
It does not matter whether your child is introverted or extroverted. The kid will at least be well-versed with communication skills at this amazing place. 
4. Your child will become independent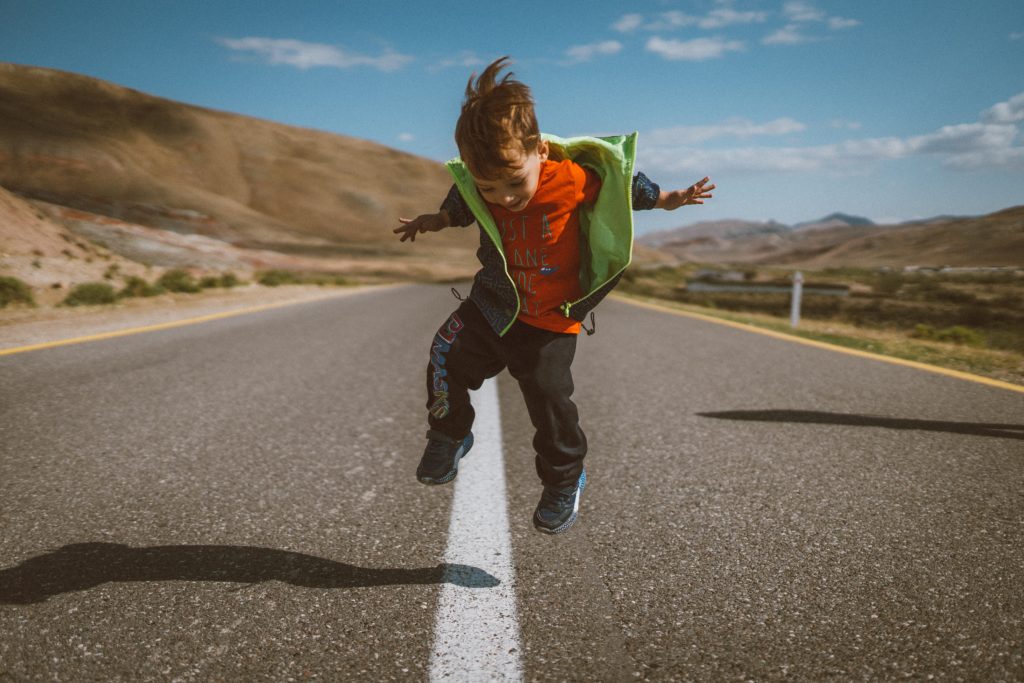 Well, this does not mean that your child will never need your help, but he will be able to take good care of himself and help others in need. He or she will learn to do simple activities like feeding the dog or filling his water bottle. 
On the same lines, he will learn to help others, including seniors. He might even teach the younger neighbors how to water a plant and how to clean up after playing. Yes, it is truly a proud moment for every parent, and a daycare center plays a vital role in this aspect. 
5. Your child will get prepared for further schooling
One of the aims of a daycare center is to help your child become curious to attend school in the future. A right daycare center will provide all the childcare supplies to your kid and assist them in introducing advanced programs. As each child is different, the staff at the daycare center will ensure that your child receives personalized attention. 
In a nutshell, you should consider enrolling your child in a good daycare center. We suggest you research daycare centers in your area and choose the most appropriate one for your kiddo. Also, determine your requirements beforehand and set a specific budget to avoid future chaos. Ratings and reviews of the centers will surely help.