When you'll start looking online for custom embroidery services, you'll easily find out that almost every company involved in this service implements its unique method of pricing such as embroidery and apparel services. If you're shopping based on price differences, then it can become nearly impossible to perform an apples-to-apples comparison in this matter.
The main reason behind such a difference is the overall quality of work that will change along with the process being a custom method – which further inflates the price as well. Therefore, it's indeed essential to know the factors that generally decides the cost when it comes to custom embroidery services such as Brisbane embroidery.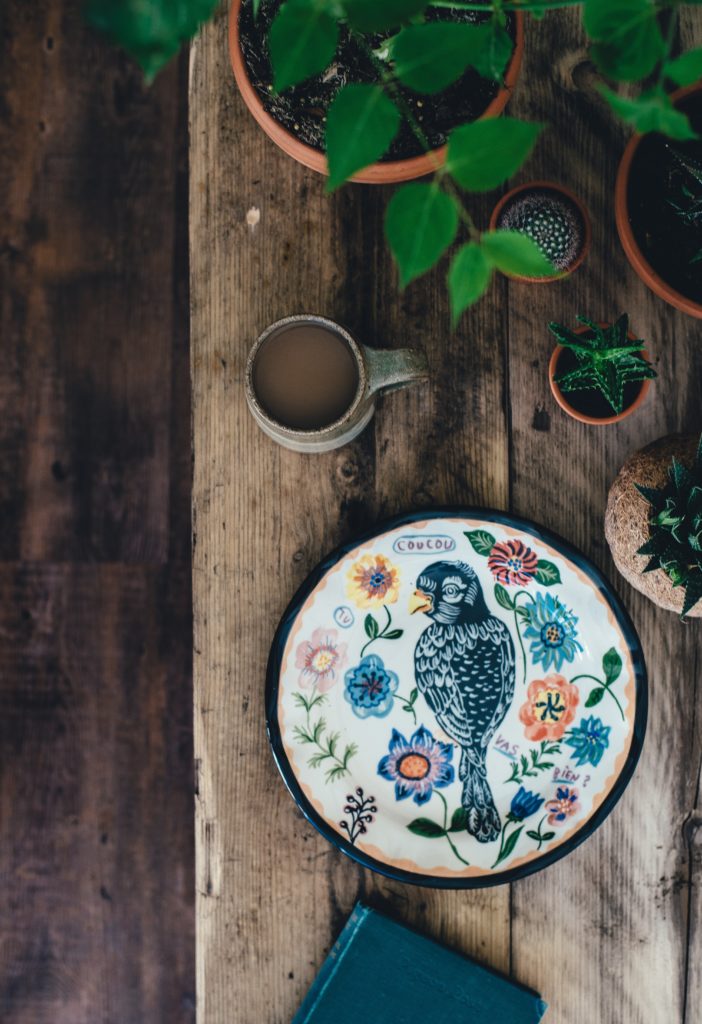 The Different Ways Through Which Embroidery Companies Quote The Price Of Their Services
1. Using Stitch Count
It's indeed common for most embroidery shops out there to price their services according to the number of stitches you require in your logo. These companies will have a price-list containing the stitch count matching with the respective price quotation for the same. But, one of the main questions you may ask is that – how do you decide the number of stitches required in a certain logo? Well, the answer to this question is even unknown to the embroidery company providing the service. 
The company will not come to know about the stitch count until and unless a digitized version of your logo or design is done. This finished digitized version will help the company know the types of stitches to be used, the way it would be sewed and so on.
When a company prices its services based on stitch counts, it's suggested that you get a quote or estimation from the company by showing your logo or design. Once you're happy with the quoted prices, then only you should proceed with the task. Also, it's recommended that you at least get quotes from two or more companies simultaneously for easy comparison.
2. Using A One-Price-Per-Piece Model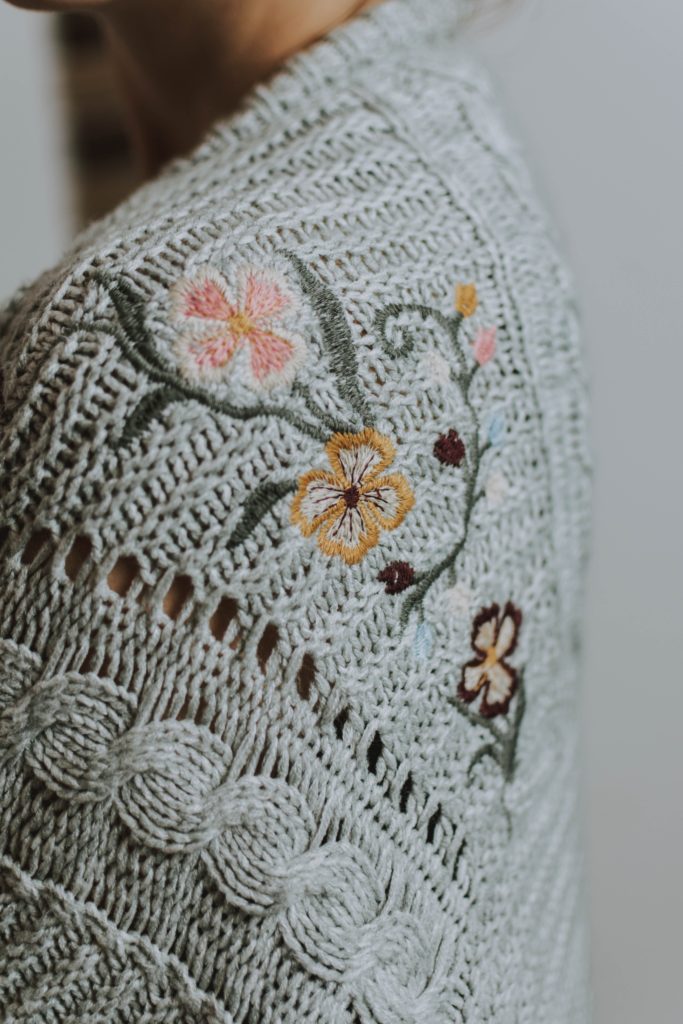 With the help of this pricing model, the company will not only provide you with the embroidery services but also offer you with the garment and digitization process – all for a single, flat charge. There will be no stitch counts to worry about and you'll know exactly what you're paying for. Furthermore, there will be no hidden charges to worry about. You'll benefit from being able to pick from a wide variety of embroidery designs while also knowing the total price of the design before you choose your embroidery products.
This type of pricing is indeed very simple and the process of ordering makes it even easier and faster.
3. Using The Minimum-Setup-Charges Model Or Minimum Order Quantity Model
One of the major tasks that you need to perform is to know whether the embroidery company has a minimum order quantity policy or if they have a setup fee for the same. These are two of the most common fees that most embroidery companies often charge towards their customers. 
Embroidery companies will charge a setup fee for digitizing the logo or design, which will count as a one-time charge. But, most of the time when you'll exceed the minimum order quantity, such digitization costs will be discounted or forgiven entirely. So, try to be careful when assessing these different charges.