In the world of inflation, where costs seem to mount every day, opting for a rented house is becoming more convenient than owning a property – there are no liabilities, no stress of repairs (until tenant does the damage), or no added tension of home loan. And landlords also get to earn from their property, which otherwise would have been a burden on them. 
When a property lease ends, and before the house is handed over to you, it's the responsibility of the tenant to clean it. However, in case the same is not done, it becomes your responsibility to make the property ready for the next tenant.
You may feel tempted to grab the nearest bucket and mop and start cleaning yourself, but don't! The output will never be the same as the professional cleaners, who have specialized tools, and products – they provide different types of cleaning services, starting from overall house cleaning service to carpet cleaning and window cleaning in Bristol.
Benefits of hiring professional end-of-tenancy cleaning services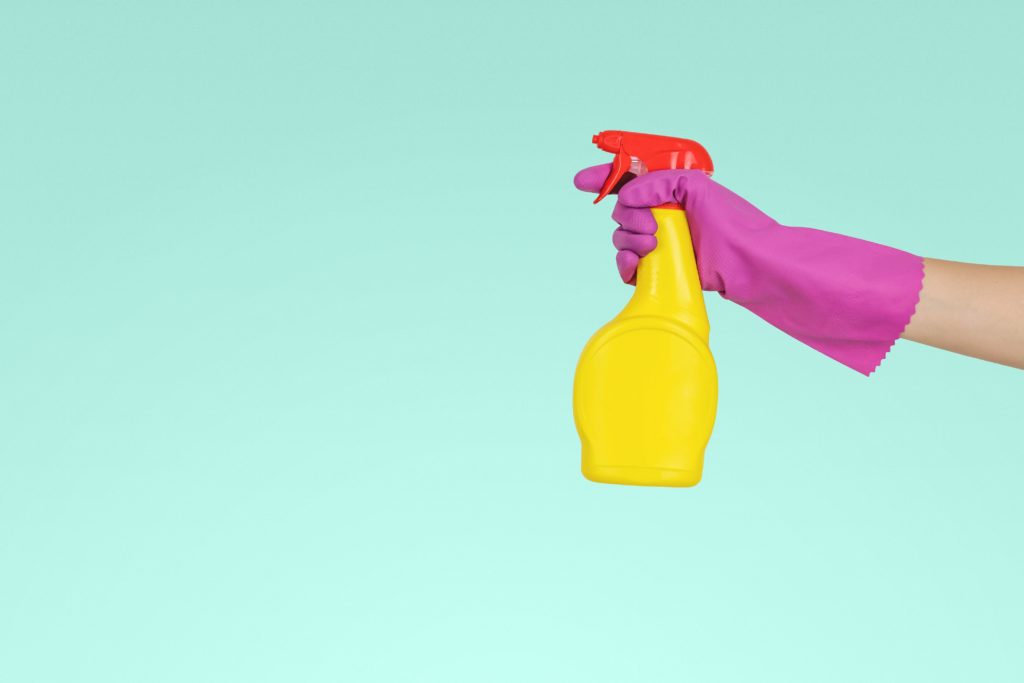 Saves time and effort
Cleaning your own house regularly is tedious, so imagine the energy you will have to in cleaning a house which has been occupied by someone else.
It's bound to be more time consuming, particularly at the end of a tenancy period when you will have thousand other things to take care of.
In the absence of experience, cleaning a property all by yourself may turn out to be too tedious. But, professionals precisely know the techniques of cleaning, and they can complete the task with lesser time and effort. 
They come prepared
One of the primary reasons why you should hire professional cleaners is that they come prepared. While you may be trying to clean the house with the natural cleaning products, they will get the best of the cleaning products available in the product, which are not only environment-friendly but also adds the required layer of protection to your house, whenever required. 
You can also ask them to come and inspect the house before they start with their service.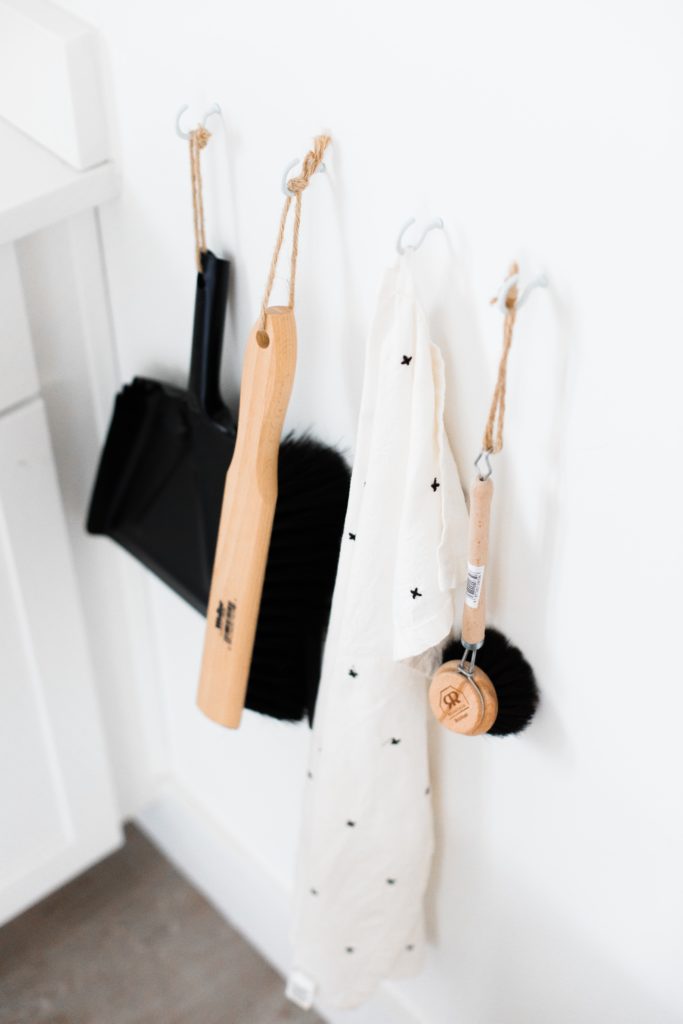 They come with experience
Do you think cleaning is meagrely about dusting and mopping? Let us tell you; it's much more than that – there are corners, which your inexperienced eyes may never catch, then there are hidden patches on the roof and the spots behind the bulky furniture.  
But, with professional cleaning services, you will never face this problem as with their eye for details, they will ensure that every corner of your house is spick and span. 
Saves your money
A cleaner house is bound to attract better tenants than a home that looks old and dull. So, why not invest some money one time and benefit in terms of rent every month?