You can't expect to become more productive overnight. While you need to spend years to cultivate your work habits and grow into a more efficient worker, you can still use different tools and apps to almost immediately boost your productivity and organize your time and workflow better. In this post, we will discuss some of them and what benefits they can bring to your busy work schedule.
For "being offline"
Often, the simplest tool at your disposal isn't found on your desktop or phone. You would be surprised how many executives rely on a notebook to organize their work for the week. Although quite analog, the notebook can sometimes be your most important tool.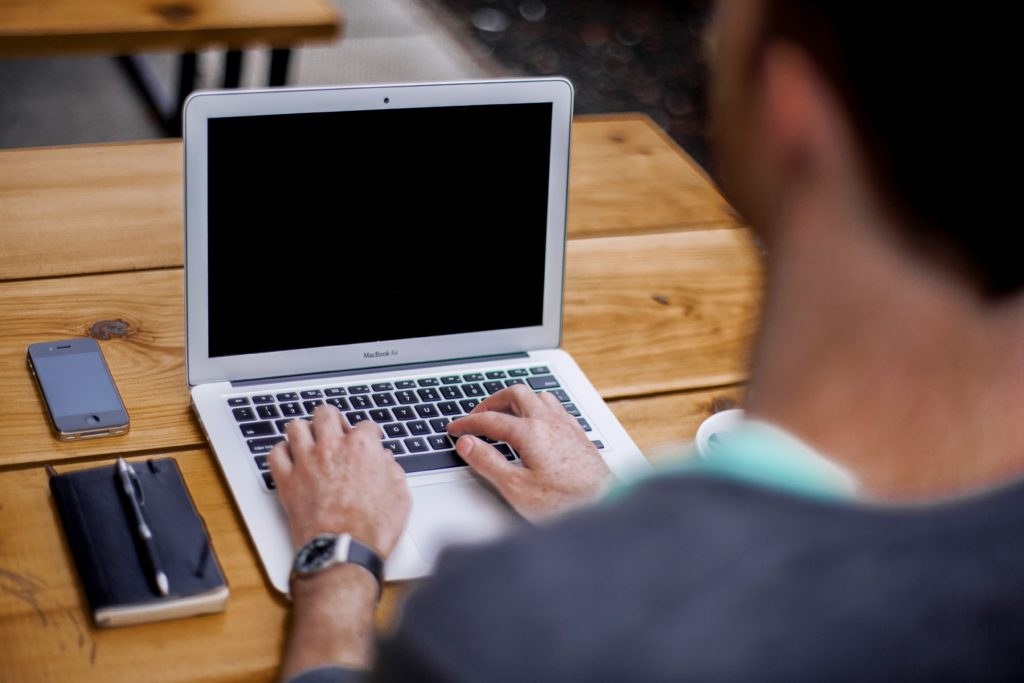 For example, every Monday you can use it to map out the whole week and prioritize what needs to be done in the next couple of days. Then, every time you find yourself working on anything that isn't on that list, you should stop and analyze whether or not it's actually a priority.
For keeping everything in one place
Although classy and a bit more traditional for some, having a compendium is still the easiest way to organize and keep all your belongings, such as notebooks, pens, smartphone or pocket calculators, in one place. With them, you will have no trouble to write reminders on the go, while the zip closure will ensure everything is safe and secure.
In addition, high-quality promotional compendiums that are custom branded with your company's logo are excellent for expanding the reach of your business or promoting its service or products. Your logo can be pad printed, embossed, foiled, or engraved, hence exuding professional and expensive air around your compendiums.
For social media professionals
Are you in the midst of a social media campaign? If so, Hootsuite can help you out. You can use it to schedule all of your social media posts, after which they'll be automatically posted at that specified time. The only exception is Instagram since their API doesn't allow third-party apps to post. However, you can still schedule the posts and receive notification about them. Hootsuite's bonus feature is that it analyzes your follower's information and suggests the appropriate time to post in order to have the highest engagement.
For boosting motivation and keeping track of time spent on projects
Focus Booster is an app based on the principles of the Pomodoro Technique and was developed for those who procrastinate and feel overwhelmed all the time. You can use it to enhance focus and avoid any anxiety regarding time pressures.
Toggl, on the other hand, is a great alternative to time-sheets and is excellent for tracking how much time you spend on various projects. Efficient time management begins with being truthful on precisely how much time you really spend on your tasks and projects, then analyzing and working out how you can optimize the entire process.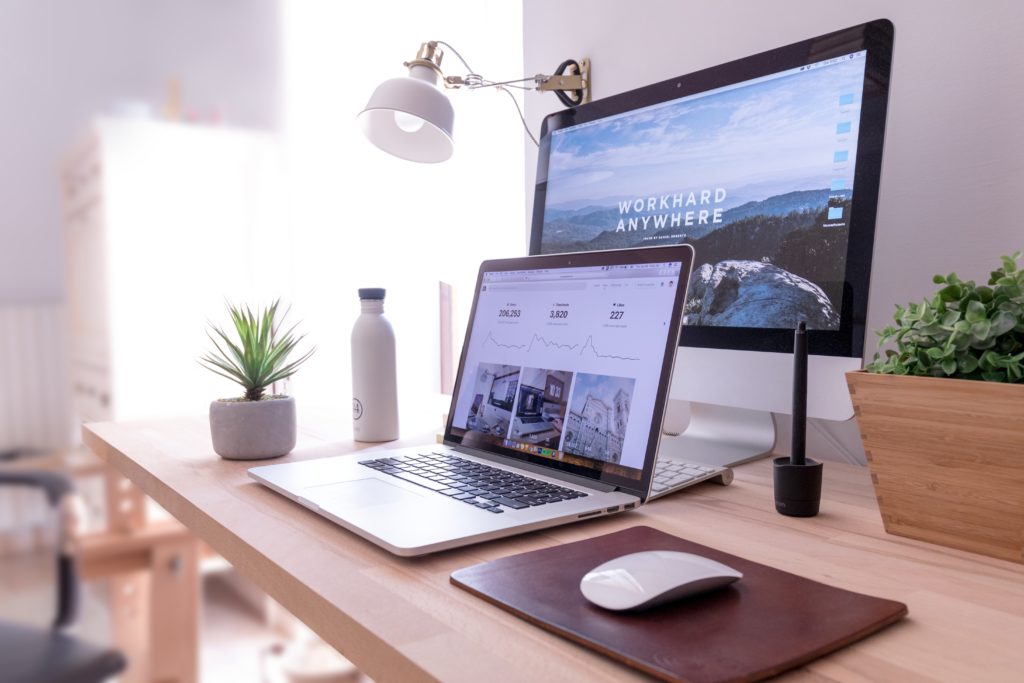 Shift
The shift is a computer tool with a sole focus to help you organize your emails, particularly if you have multiple accounts. However, it also integrates with apps such as Calendy, Trello, and even Airbnb.
The key idea behind it is to quickly shift from one account to another, all with a single click. This will transfer you over to your other account completely, instead of just logging out and logging back in for each platform individually. If you have to keep track of multiple projects simultaneously, Shift can help you feel less overwhelmed.
From changing emails at an instant to keeping all your stuff in one place, these tools and apps can help you do your work faster, better and organize your busy schedule in the right way. Be sure to check them out and research other options out there.