Finding a suitable 4-wheel drive to hire can be difficult and time-consuming. Like other rates, renting a 4-wheel drive can also be very expensive. There a quite a number of things to keep in mind, and the list just doesn't end. Luckily, we are here to help you out with your search.
Here are the ultimate tips for finding your dream rental 4-wheel vehicle.
1. Understand the type of 4-wheel drive you are looking for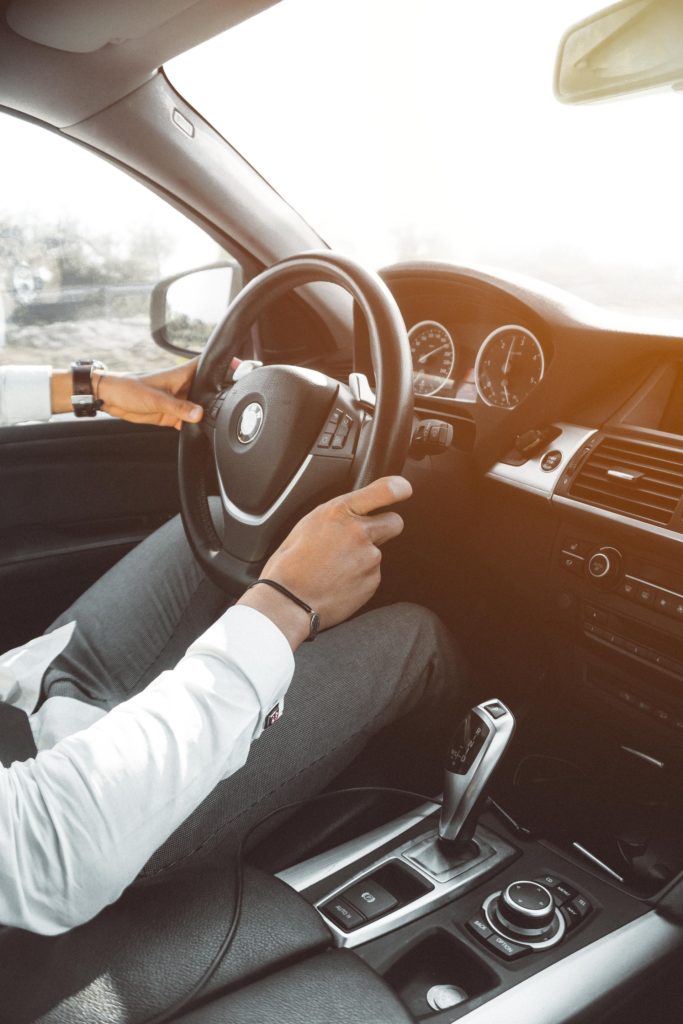 There are different types of 4-wheel drives ranging from cars to SUVs, vans, and many others. All these vehicles have properties like fuel consumption, build, and seating capacity that distinguishes them from one another. Knowing what you want is the first step in finding a suitable vehicle for you.
Creating a list of the qualities you want your 4-wheel rental vehicle to have helped in the search. That way, you'll know if a vehicle is right for you or not immediately you find its details. Your checklist doesn't have to be rigid since you'll be renting and not buying the 4-wheel drive.
2. Compare the prices of rental agencies and shop around for the best deal
The price of a vehicle goes a long way in deciding whether it is suitable for you or not. Before you select any 4-wheel drive, make sure the price tag is what you can afford. You don't want to break the bank in getting a vehicle that you'll only be used temporarily. If you are sure its price is worth the tag on it, then carry out one last check by comparing the rates of other agencies. 
There are a lot of rental companies, so make sure you get the best deal for your 4-wheel hire drive. Go online, check out their selections and really dig through the search results to get a good company. You can even get lucky and get a huge discount for your dream 4-wheel drive. However, not all good companies will use this 'pick me' strategy, so don't raise your hopes too high.
3. Consider the cost of ownership
Vehicles that are up for rent are lovely to own. You can get a decent 4-wheel drive that may be too expensive to buy from rental companies. But there's a catch. Don't forget that you will actually own and maintain it. 
Before you get any 4-wheel drive, ensure that you evaluate the cost of ownership for the time you'll be renting it for. Consider things like depreciation, fuel, maintenance, and insurance costs. If you add it all up and figure it is something you cannot afford, switch to an alternative.
4. Don't be afraid to negotiate
Most companies do not place fixed prices on the 4-wheel drives they have for hire, but you will not know if you don't ask. If your guts are telling you to go with a particular vehicle, and the price is pushing you away, try your negotiating. You might just get lucky.
5. Thoroughly inspect and test drive the vehicle before paying up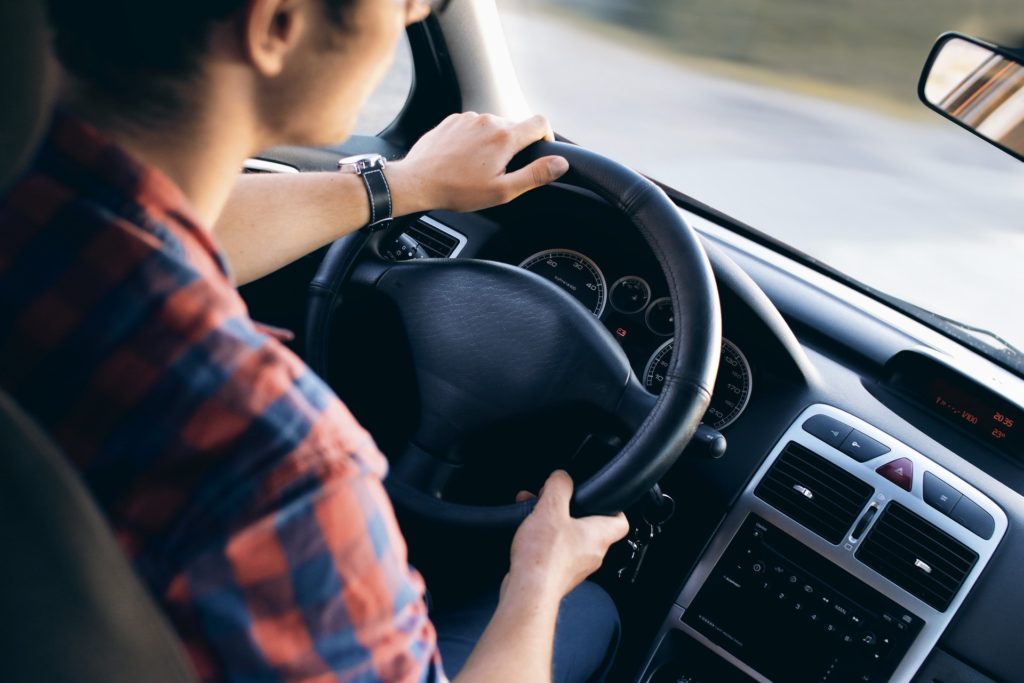 It's very exciting to find a vehicle that has all the properties you need to use it temporarily. You can be so happy that you even forget to inspect or test drive it before paying and driving off. Almost all rental cars have been used before. While you can trust most rental companies to offer you a fully functional vehicle, it is always better to do your check as well. 
In the end, you'll be doing yourself a favor. If any damage is noticed after the vehicle is rented, you'll have to pay for it. A qualified mechanic can help you to inspect your vehicle thoroughly.
For test drives, you will have to schedule an appointment with the rental company. Take the 4-wheel drive through the usual routes you will take, and monitor things like its fuel consumption.
6. Take the reviews of customers with a pinch of salt
In trying to convince you to go for a 4-wheel drive from a particular rental company, some customers can overstate things. They'll say a 4-wheel drive has eight gears when we know that is not possible. While it is a good thing that such customers are willing to market rental companies, be wary of this fault of theirs. Confirm the information you get from customers, just to be sure that the 4-wheel drive you intend to get has such features.
In conclusion
The decision to buy or rent can be difficult to make when dealing with 4-wheel drives as many factors need to be considered. If you have made the decision to rent a vehicle, then you should know one or two tricks that will help you get a suitable one. Use the tips we have provided in this post to find your dream 4-wheel drive.