Getting married used to be a small, private affair, in a local restaurant or in your back yard. Still, there's nothing millennials love more than a good party, and getting married is most certainly a good excuse for a party. One kind of weddings on the rise are destination weddings, and the locations keep getting more and more creative. So, whether your goal is to throw the most luxurious, memorable wedding, or you're just looking to get inspired by some of the most beautiful locations in the world, here are the top five wedding destinations worldwide.
California beach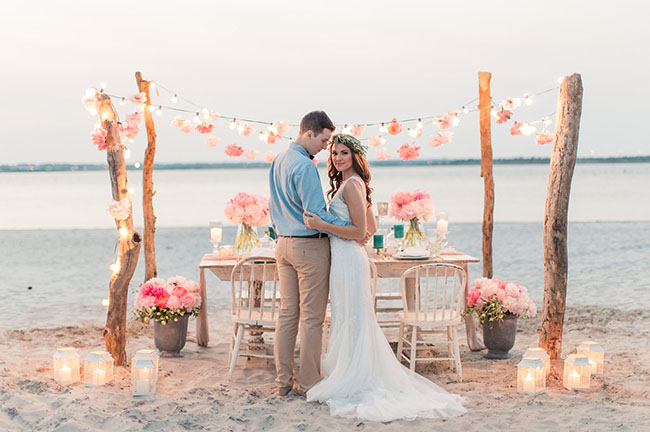 There's probably nothing more iconic than a romantic wedding on the beach, and what better place in the world to do that than in sunny California? The most popular option for this is Muir Beach – a beautiful sandy beach with quite a bit of greenery surrounding it for the best of both worlds. Sure, you can go through all the hoops of getting a license and staging everything you need for the wedding, but there are so many options offered by local venues to take care of literally everything for you so you just need to show up, walk barefoot on the beach and get hitched.
Boutique hotel in Australia
Australia is a country with such a rich history and culture, but perhaps the thing that they are most successful at is simplistic, vintage elegance, and that is best shown in boutique hotels. There are many special wedding venues in Sydney and getting married in a hotel has so many practical benefits, from having a place to stay with all of your guests, to having an infrastructure of people who are used to working together and creating amazing events. Look for something that has both indoor and outdoor space, because Australia's gardens are some of the most beautiful, but the weather can be unpredictable, so you want to have an indoor backup just in case.
Irish coast
It's not an accident that most of these locations are in coastal areas because there is something so amazingly panoramic about a venue near the endless horizon. On the Cliffs of Moher, one of the most iconic Irish wedding destinations, you can have a beautiful, small ceremony. Small being the key word because any party over 20 people might be a problem. You also need to keep in mind that the Cliffs are a big tourist attraction, so privacy and intimacy are something you need to be able to part from. Make sure you let your accommodation know that you are planning a wedding to make sure they don't overbook the space and leave some of your guests scrambling to find a place to sleep.
Greek town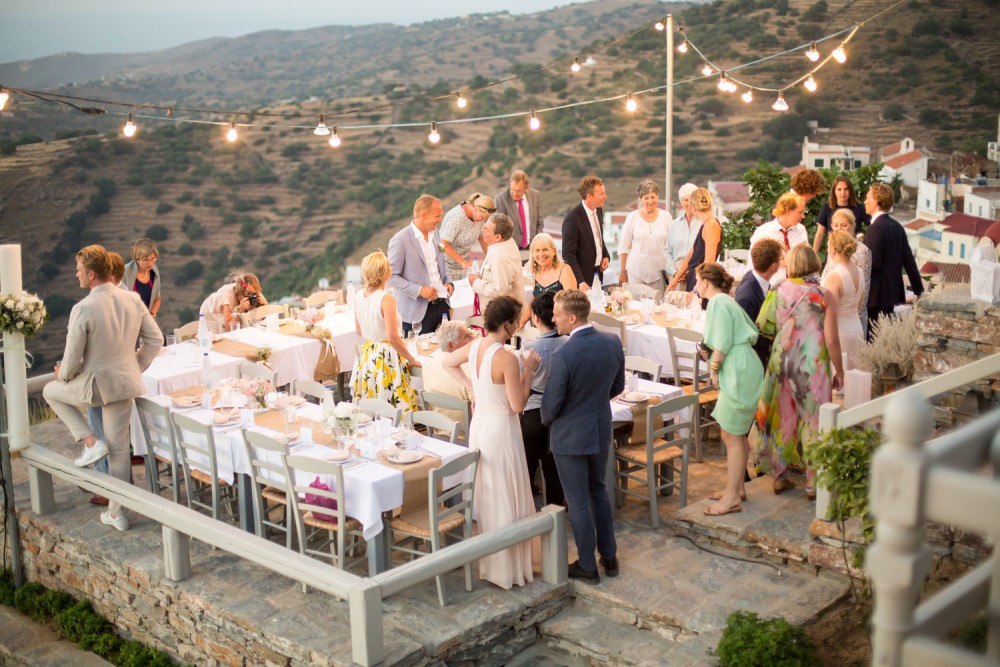 If you want something that breathes with tradition and nature, Greece is the way to go. There are so many tiny beach-side towns that will gladly host your wedding, so you can not only enjoy a wedding on the beach but also the charm of the town. Sure, you might have a few language barriers and you might have to conform to a few of the ways they "just do things", but you are sure to have an unforgettable experience and a day that you will never forget. Make sure to tell your photographer to incorporate some of the beautiful colors that inevitably make Greece so picturesque.
Squares of Russia
Russia is huge, but if you want to capture the spirit of it, you really want to go to Moscow and take some pictures on the Red Square. A city that big will certainly have the infrastructure and the options to give you anything you can set your mind on, and if you make all the preparations in advance, you'll have some time to explore all the secret, amazing things about the city.
You might say that it doesn't matter where or how you're getting married and it's all about who you're with, but I'd say, if you're going to be investing a lot of money, time and energy into your wedding, you really want it to be the best possible celebration you can imagine. So, comb through your budget and your options and combine a vacation, honeymoon, and wedding to create an unforgettable experience.